#1 Highest ranked credit
repair law firm for a reason*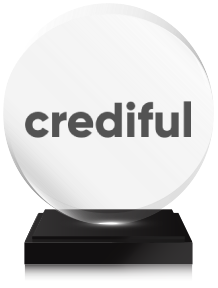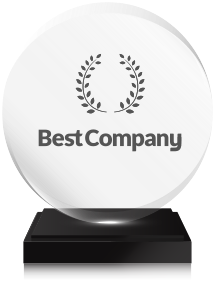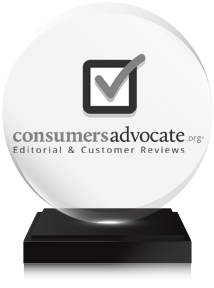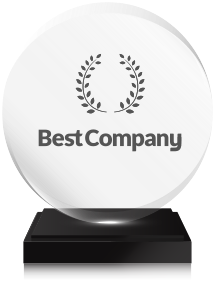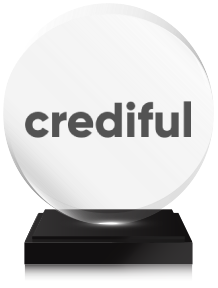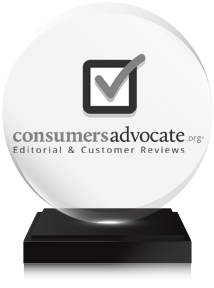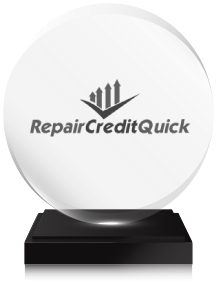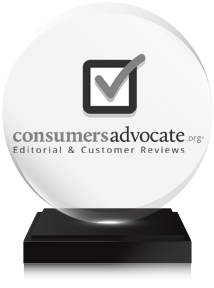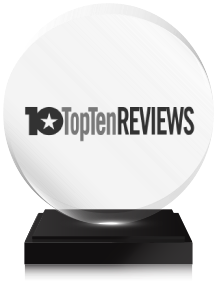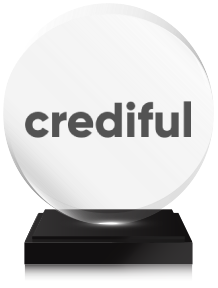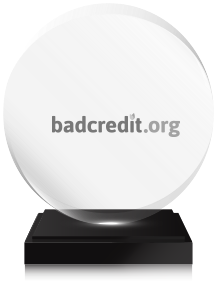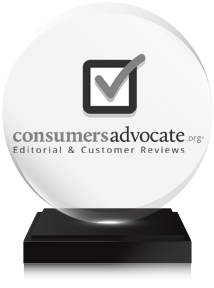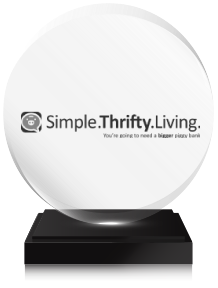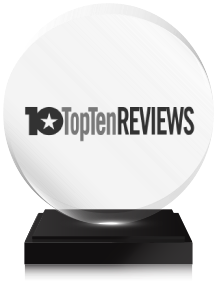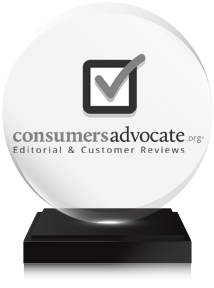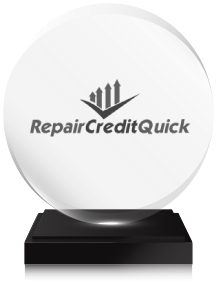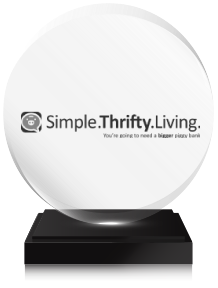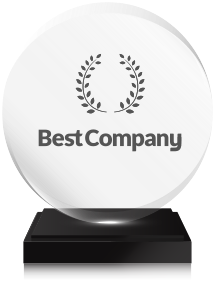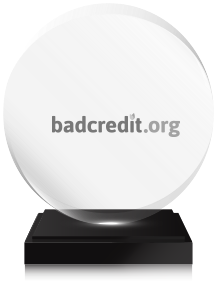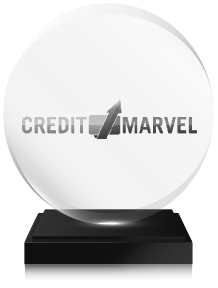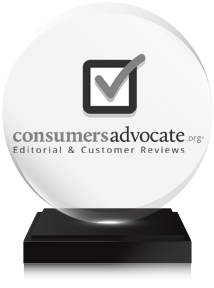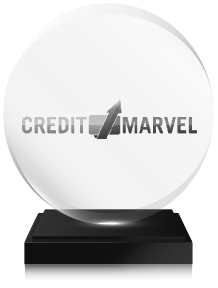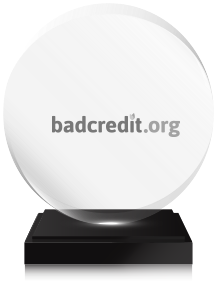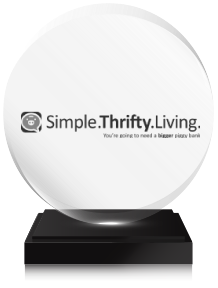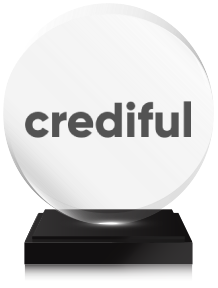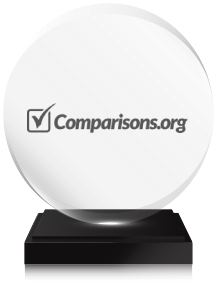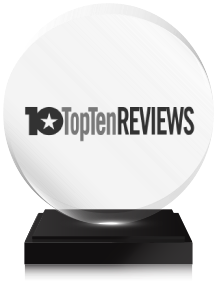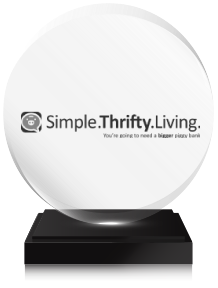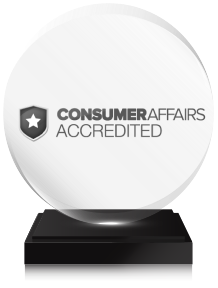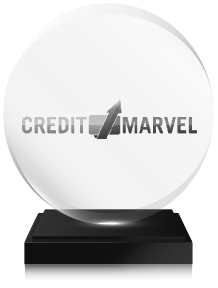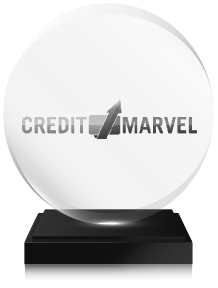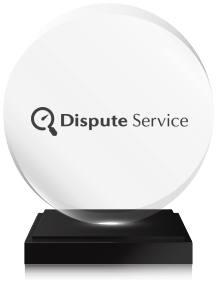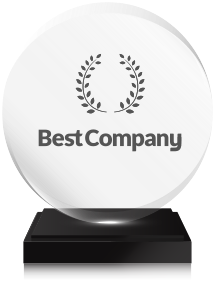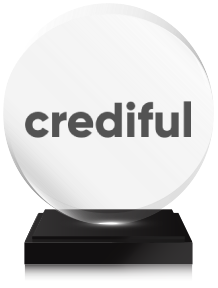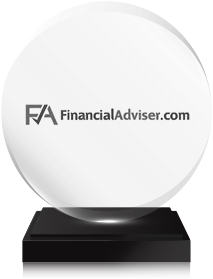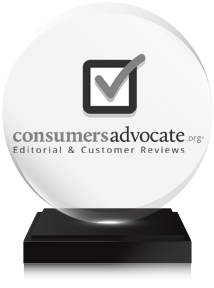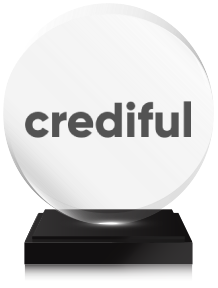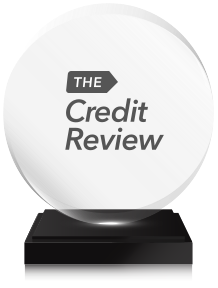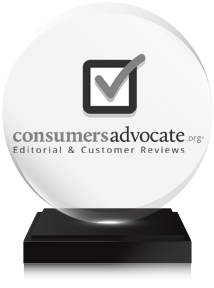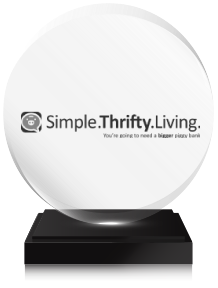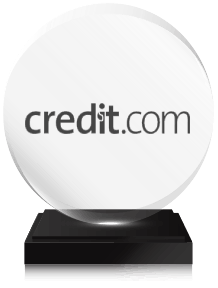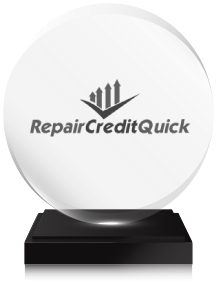 Get a FREE credit consultation
call

1-

855-255-0139
*Based on the following rankings
* Based on rankings on the following review sites: consumersadvocate.org, bestcompany.com, crediful.com, badcredit.org, simplethriftyliving.com, toptenreviews.com, creditmarvel.com, bettercreditblog.org, thetoptens.com, top10bestcreditrepair.com
Get a FREE credit consultation
from a REAL credit repair advisor
Alaina
Credit Repair Advisor
12 years of
credit counseling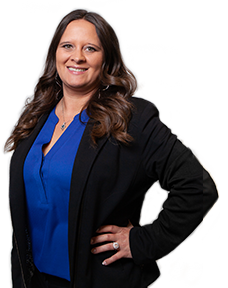 How It Works
You
Call in for a free credit evaluation, or sign up online
Review your report
Identify inaccurate items
Sign up on the phone or online
We
Challenge inaccurate and unfair items
Work with credit bureaus and your creditors
Monitor your credit reports
Rinse and repeat
The #1 Credit Repair Service as seen on: Why Lexington Law Firm?
There are no shortage of companies who claim they can help you repair your credit. The difference is, we leverage the law and fight on your behalf to ensure your report is fair, verified and error-free.
| | | Other Companies |
| --- | --- | --- |
| Law Firm | | |
| FICO® Score | | |
| Identity Theft Insurance | | |
| Goodwill Removals | | |
Our results speak for themselves
10,000,000
negative credit items removed in 2017 alone - more than any other credit repair law firm
What you should know about our removals
Inaccurate items removed from our clients' credit reports
Collections
Bankruptcies
Late Payments
Repossessions
Charge Offs
Foreclosures
Liens
Judgements
Leverage the law to repair
your credit
Because of the Fair Credit Reporting
Act, you have rights. We ask the hard
questions on your behalf.
What our customers are saying
"It's only been 3 months and reports on my credit have started to fall off."
George, California
Birdy L
February 28, 2017
They helped me 2 different times, and both times I worked with them I had a great experience. They helped me clean everything off my name I had, now I'm working on building my credit back. Thank u!

Judith M
December 22, 2016 | Georgia
I used Lex Law many years ago. They worked fast, straightened out everything, especially claims on credit reports with my name spelled different ways, and updated & corrected issues with creditors. I highly recommend them.

Oluseun E
November 1, 2016 | Indiana
I had 50% of my negative items taken within two months of being with them. Well worth the fee.

Glenn
December 20, 2017 | Michigan
At first, I was skeptical about credit repair companies but when I found Lexington Law Firm I must say that I was quite impressed. They really help me repair my damaged credit and have truly improved my credit score. "THANK YOU GUYS SO MUCH FOR MY FOUND FINANCIAL FREEDOM"…. YOU GUYS ARE AWESOME!!!

Edward
December 19, 2017 | Texas
Lexington Law helped me clean my credit up drastically. With Lexington Law's help, my score is now in the mid 700s. They were persistent in their work of cleaning it up by sending letters to creditors. I highly recommend Lexington Law to everyone for their credit repair. Thank you, Lexington Law.

Susan M.
July 16, 2017
Lexington Law is awesome! My score went from poor to excellent within a couple of months with Lexington Law. I would highly recommend them to whoever is trying to repair their credit.

Necia M.
July 12, 2017
Top Notch service: This company is the only company I will use. The legal staff really work hard and get the jobs completed. Love this company.

Eric R.
January 16, 2018
They have gotten rid of 35 negative items with 12 more currently being worked on. I see how people say that it is a scam, but I am living proof that they are working for me, and the process works.