If you follow our blog, you have undoubtedly learned that credit affects your ability to find reasonable car loans and insurance rates. Although this fact remains true, the advent of the Auto Insurance Score (AIS) has created a new level of creditworthiness for potential borrowers.
Like a traditional credit score, the AIS is graded on a scale to determine a borrower's risk. While a traditional credit score ranges from 300-850, the AIS ranges from 150-950.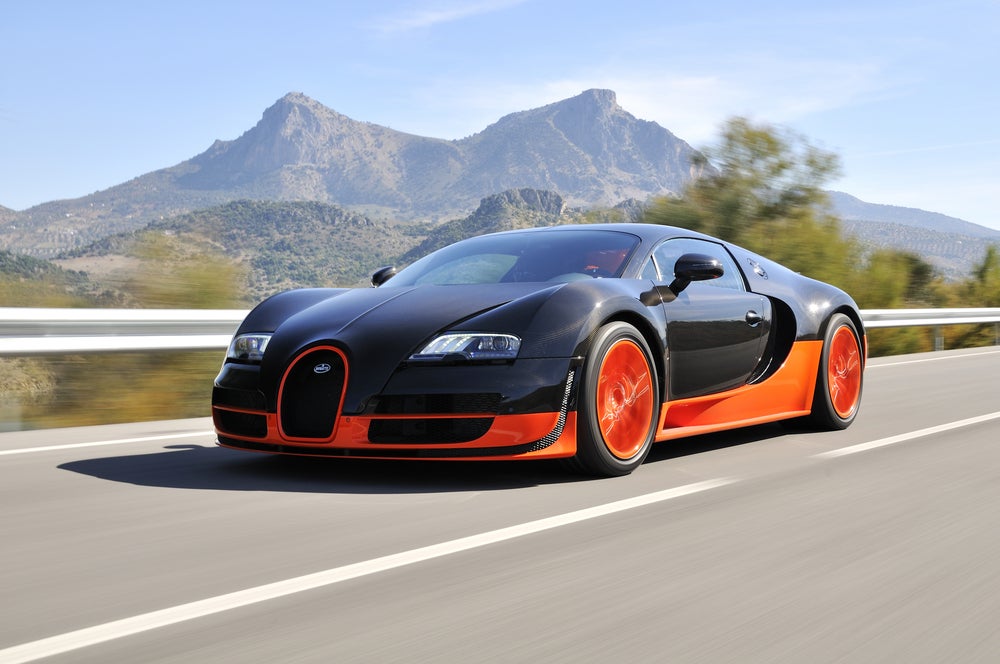 Why do we need another credit score?