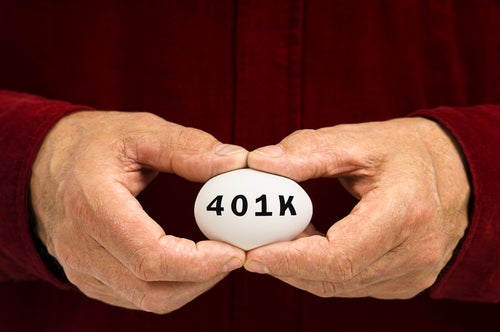 In the world of credit repair, there are a few basic principles:
Don't neglect your finances
Don't mistake a credit line for a bank account
Never dip into your retirement savings
When you consider the latter principle, the idea of dipping into your 401(k) plan seems insane, right? That's what I thought until a recent conversation with a financial planner led me to rethink my position. Despite its inherent risks, there are times when borrowing from your retirement plan can be beneficial. Read on to learn the dos and don'ts of 401(k) borrowing.