Emily Post made it clear in 1922:
"A very well-bred man intensely dislikes the mention of money, and never speaks of it (out of business hours) if he can avoid it."
Times have changed since the days of Ms. Post, but her point continues to resonate. Money is a touchy subject, one that can turn friends to enemies and produces jealousy or pity in the closest of circles. Consider the following dos and don'ts when it comes to discussing money. The info you find will help you keep it classy.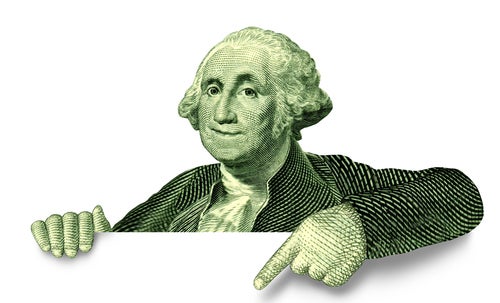 Why avoid money talk?