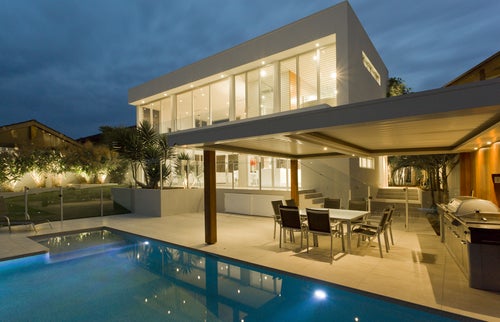 A large home or "McMansion" is often seen as an American status symbol, a supersized American dream. For many, it's a sign of success, but appearances can be deceiving. Living the luxurious lifestyle can cause major financial strain, especially if your income and budget are not equipped to handle the costs. Borrowing beyond your means can lead to serious consequences, including:
An overextended debt-to-income ratio and credit utilization ratio
The inability to save for emergencies and retirement
A failed budget
High credit card balances
Long-term credit damage
Foreclosure
If living large is putting you out of your means, it probably means it isn't worth it. Here are three questions to ask yourself as your shop for a new property that may help you avoid major problems in the future.