Last year, almost half of America was victimized when Equifax had a data breach. Many people were shocked and scared that all personal sensitive data was in the hands of hackers. When people questioned what they could do to protect themselves, freezing their credit seemed like the best option – but doing so costs money.
Having to pay for the one thing that would protect personal information from being in the wrong hands was discouraging. Why would people have to pay credit bureaus to freeze their credit?
Because of the Equifax data breach, Congress was prompted to change the system and prohibit credit bureaus from charging for credit freezes. Congress succeeded in this movement, and now there is a law in place that makes all credit freezes free.
Legally, you cannot be charged by a credit bureau to temporarily lift a freeze to apply for credit or to have your credit checked. Before this law, the bureaus would charge a fee, usually set by state laws, for a credit freeze, and then you'd have to pay another fee every other time that you wanted to remove that freeze temporarily. For example, a citizen in Pennsylvania had to pay $10 for a freeze and $10 for lifting a freeze.
That's a lot of money, and it can add up over time. These fees were causing some people to avoid freezing their credit and protecting their identities. However, that is no longer a problem thanks to the new law passed by Congress.
What is a Credit Freeze?  
A credit freeze is used to protect consumers from identity theft by prohibiting new creditors from accessing credit files. This makes it highly unlikely that a new card or loan can be issued in your name because the lender can't get access to your information.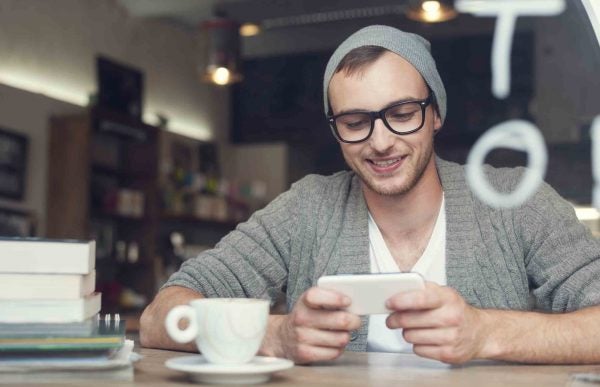 While credit freezes can help prevent most identity theft, it can't stop all. Credit freezes cannot stop someone who has your social security, credit card numbers, birth date or other important information from trying to file fake tax returns in your name. With this information, they're even able to apply for a job, apply for government benefits, or even put charges on your current credit cards.
You must continue to be vigilant while looking over your statements to make sure that all charges are from you.  If you think that someone might have access to any of your personal information, it is vital to contact your credit card company to have them shut down the card to prevent any fraudulent charges on your accounts.
Can I Still Apply for Credit with a Freeze?  
Remember that the whole purpose of credit freezes is to prevent someone from checking your credit. This means that if you want to apply for a loan or credit card, rent an apartment, or anything that requires a credit check, you will have to call the credit bureau to have them temporarily lift the freeze, so you can get approved. Once your approval is done, you can have the credit bureau refreeze your credit.
What Does the New Law Do?  
Under the new law passed by Congress recently, if you request a freeze over the phone or online, the freeze must be placed on your account within one business day. If you request to have a temporary lift on your credit, that lift must happen within one hour. However, if you mail a request for a freeze or a lift, action will take place within three days of your request being received by the bureau.
Also, remember that your request to freeze or lift a freeze on your credit is now all free! A bureau cannot legally make you pay a fee for any of these services.
Another thing that Congress changed with this new law relates to fraud alerts. Fraud alerts have always been free, but with this new law, they have now been extended from 90 days to one year. Fraud alerts let credit bureaus know that your identity might have been stolen.
If any new credit requests come in with the stolen identity – the credit bureaus alert you, and you can freeze your credit from there.
Who Should I Contact if I Want to Freeze my Credit?  
The three credit bureaus most lenders check your credit with are Equifax, Experian, and Transunion.  If you want to freeze your credit or temporarily lift a credit freeze, you'll have to contact each credit bureau individually, below is a list of their contact information.
Equifax:
Phone Number: 800-685-1111
Experian:
Phone Number: 888-397-3742
Transunion:
Final Thoughts
Credit freezes are incredibly helpful in ensuring that your identity and personal information is safe from strangers. They establish security and make certain that only you can gain access to your credit information and that any new credit requests are coming from you.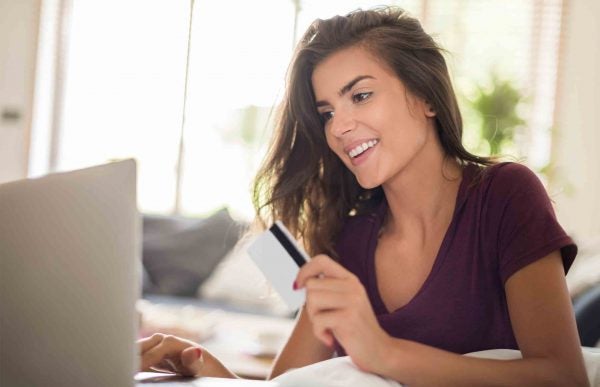 Before Congress passed their new law, most people had to pay a fee to freeze or unfreeze their credit. Now, all of these services are free to everyone in the United States! This makes it easier for consumers to protect their identities and have more peace of mind when a data breach occurs.
If you want to freeze your credit to protect your identity, use the contact information listed above for the three major credit bureaus to get started. If your credit has been negatively impacted due to a data breach, contact the credit specialists at Lexington Law Firm to see if we can help you with unfair, inaccurate, or unverifiable information.
You can also carry on the conversation on our social media platforms. Like and follow us on Facebook and leave us a tweet on Twitter.