There are some things in life that you are forever inextricably linked to, such as your social security number and your credit score. When it comes to sensitive information like this, your responsibility is to keep it safe and out of the hands of identity thieves. Your social security number identifies who you are.
Your credit score and credit history are also essential and have the ability to impact multiple facets of your life in both positive and negative ways. Your credit score is the ultimate determining factor in the majority of financial situations you will encounter in life.
The Power of Your Credit Score
Your credit score will be the information banks will base their decision on, whether they are going to approve you for a loan or a credit card, as well as the interest rate they attach to it if you are approved. This is of critical importance, as high-interest rates can be crushing and can keep an individual in dire financial straits for years, making it exceedingly difficult to turn their financial situation around for the better.
However, things like loans and credit cards are just a few aspects of what your credit can impact. Your credit reports can also impact employment, background checks, and security clearance. Negative information such as late payments, balances, charge offs, bankruptcies, and collections can make or break whether you are hired for a job or receive security clearance if you're in the military.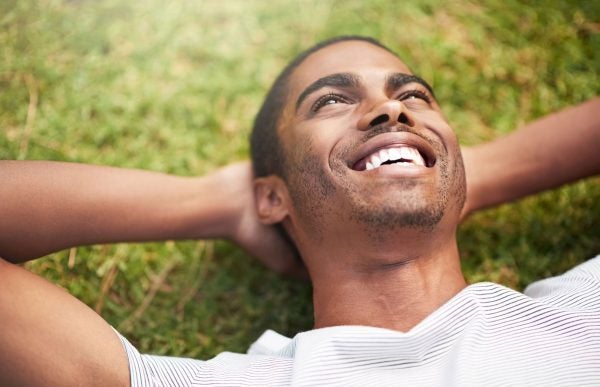 How Aspects of Credit are Changing Now
Little has changed in the way of credit in the last decade. However, in 2017, there were changes made to credit reports and scores which impacted American consumers. Of the changes that took place, the most significant was the adoption of new standards by all the three of the main credit bureaus, Experian, TransUnion, and Equifax, which ultimately resulted in consumers having detrimental information such as tax liens and court judgments erased from their credit file history.
Just a few short months later after the implementation of those new standards, the three credit reporting agencies collectively overhauled previous standards when it came to medical debt, resulting in the removal of the debt from a consumer's credit file once the debt has been fully paid off. The credit bureaus have implemented a six-month grace period before making any notations of medical debt to a consumer's credit report.
Experts Predict More Changes to Come
The changes made by the credit bureaus had a powerful impact on millions of Americans endeavoring to improve their credit scores. Still, consumer advocates and financial experts predict more changes to come in 2018 and well beyond into 2025.
In 2017, at the global level, credit scores, credit check agencies, and credit reports were valued at $8,612 million and are forecasted to grow tremendously by 2025, with many industry experts proclaiming the anticipated growth to be historic in scope.
Industry-specific data gleaned from a combination of metrics, historical data, extensive research, and expert opinions have ultimately resulted in a valuation of credit bureaus and rating agencies at $11,378 million by 2024, with additional growth anticipated for the subsequent year.
Among the many key players who will benefit from the industry growth are consultants, investors, lenders, and ultimately, consumers, all of whom will reap unprecedented favorable advantages.
It should also be noted that the market for Credit Scores, Credit Check Services Market, and Credit Reports can further be split into subcategories such as the credit repair services and credit-related software industries. 
Additional Aspects About the Credit Industry
The world of credit is vast and multifaceted, with tremendous growth anticipated in every aspect of the industry, as evidenced by the following examples:
Global Credit Management Software – This market is anticipated to reach $2,550 million by 2025
In 2016, credit management software was valued at $1,620 million globally and will grow to $2,550 million via a compound annual growth rate of roughly 5.50% in the next seven years
Credit Repair Services – This segment of the Credit Industry is anticipated to grow significantly and includes important factors contributing to its projected growth, including but not limited to specific markets, regions, and types of products.
By 2025, issues relating to repossessions, foreclosures, and late payments will become easier to challenge and repair via changes in the Credit Agencies as well as significant growth in repair-focused services.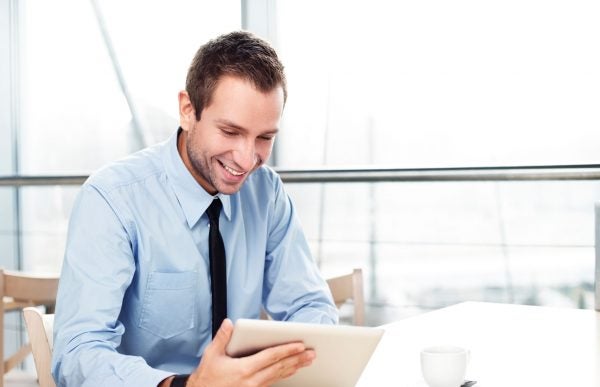 Conclusion
Consumers should be very aware of the changes that will take place over the next seven years for credit reports, credit scores, and in the three major credit bureaus. Financial analysts and industry experts have assembled a collection of data pointing towards trends that show growth.
Experian, Transunion, and Equifax will be implementing changes in the coming years that can significantly impact a consumer's life. While not all the changes that will eventually occur are a certainty at this point, it is very likely that the credit agencies will implement new policies benefiting consumers by enabling them to have better credit scores, increased purchasing power, and ultimately an improved quality of life. If you need credit repair due to inaccurate, unfair, and unverifiable items on your credit reports, give the credit specialists at Lexington Law Firm a call today.
You can also carry on the conversation on our social media platforms. Like and follow us on Facebook and leave us a tweet on Twitter.