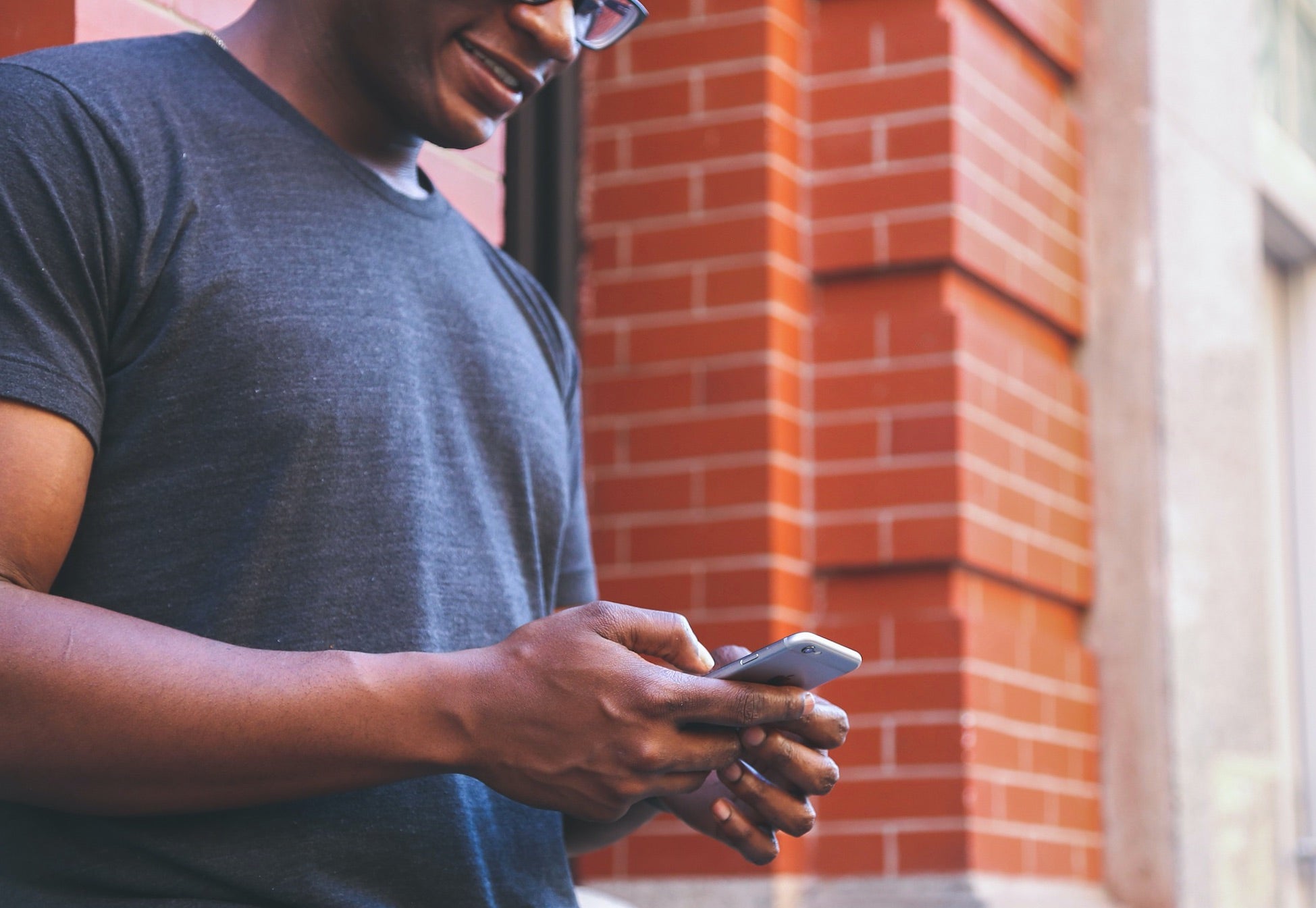 MoneyTips just released some eye-opening results from a recent survey on credit scores. A surprising number of people don't know what their credit score is, and many have never checked their credit score. Many of these people have no idea that they need to repair their credit.
If you haven't checked your score recently, you could be one of them.
Some important insights from the survey:
Nearly 30% of people don't know their credit score. More importantly, over half of people who earn less than $30,000 per year don't know their score.
Older adults are more likely to know their credit score: fewer than 53% of adults under 30 know their score, but more than 75% of older adults know it.
Of those who know their credit score, about 44% had checked it within the past month. But fewer than 65% of all respondents had checked their score within the last six months.
Over 20% of 18-29 year-olds have never checked their credit score.
Reasons for not checking credit scores are perhaps more revealing than the numbers above. Top reasons for not checking credit scores regularly include:
It's not important
I don't know how to check it
It's too much of a hassle
It lowers your credit score (which is untrue)
Why Should You Check Your Credit Score?
While these statistics are interesting, is it really necessary to check your credit score? Experts say it is important to check your score on a regular basis. Here are some top reasons you need to know your score.
Your credit score is constantly changing. It could drop without your knowing it, but keeping track of your score gives you the chance to catch problems early on and repair your credit more quickly and easily.
A good credit score can help you get a job. Employers will sometimes check a version of your credit report (they won't see your score). If your score is low, it may indicate you need to repair your credit report before you submit that job application.
Your score affects your insurance premiums. A higher score can get you lower insurance rates. You could see as much as a 49% difference in your premiums—and even more, in some states.
You could get credit card rewards. A good credit score can grant you some lucrative rewards—for example, two miles per dollar on your purchases or an introductory bonus of 40,000 miles.
You'll spot identity theft early on. If you see a sudden drop on your credit score, it could indicate that your identity has been stolen. And with the recent cyberattack on Equifax that affected over 140 million Americans, now is a very good time to check your credit score.
How to Check Your Credit Score
Checking your credit score is easier than you may think. Here are four ways to get a free credit score:
Check your credit card statement. Many credit cards are including their customers' scores on their monthly bills, or on their online account.
Sign up for a credit monitoring service. Most services offer free credit scores.
Sign up for a credit repair service. If you're working to fix your credit, a reputable repair service will keep you updated on your score for free.
Use a free credit website. Several websites offer free credit scores. Examples include Credit.com, Credit Sesame, Credit Karma, Bankrate, WalletHub and Quizzle.
Need help raising your credit score or repairing your credit? Talk to one of our credit repair experts today.
Carry on the conversation on our social media platforms. Like and follow us on Facebook and leave us a tweet on Twitter.