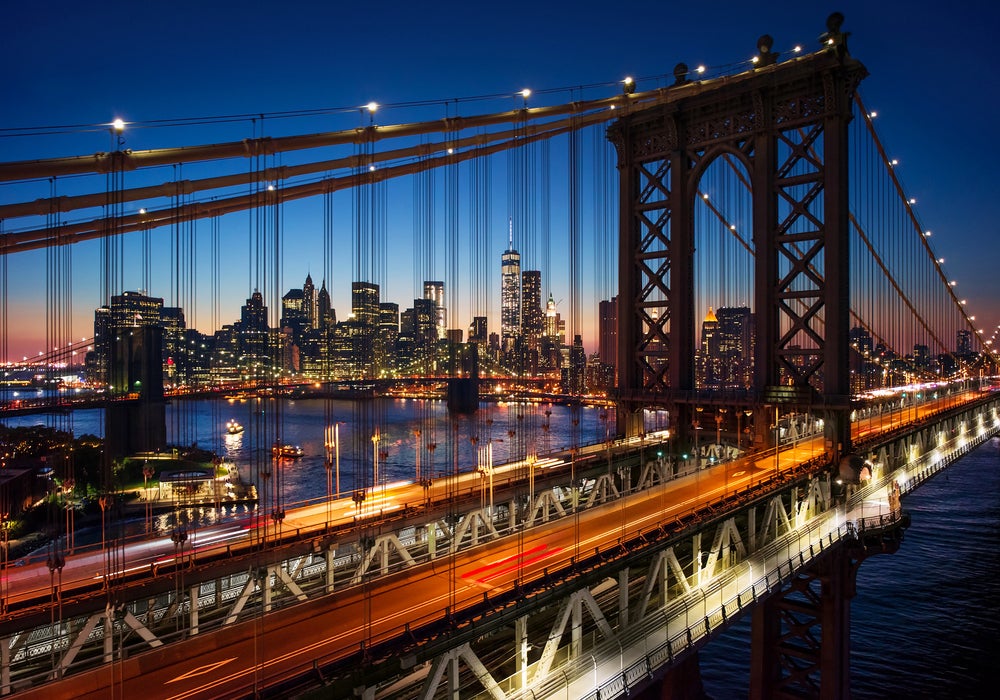 Everyone has a story and money is usually involved. I had the pleasure of hearing one man's confession a few weeks ago. Rob, a cab driver in Salt Lake City, drove me to the airport a few weeks ago. He was chatty, asking me why I was in town and where I was from. When I told him I write about personal finance, he lit up and proceeded to tell me his life story. Rob is a Brooklyn native who moved to Utah when he lost his job in construction.
"Even with my job, it was tough," he said. I was making $3,200 a month after taxes and my rent was $2,800 a month."
"Yikes," I said. "It must have been a nice place."
"Not really. It was a crappy two bedroom with a rat problem and I had three roommates. That's why I moved to Salt Lake. My uncle moved here from Brooklyn 12 years ago and says he'll never go back. I like it here too. The traffic is easy, I have a nice apartment I can afford, and I don't have to work two jobs to make ends meet."
Rob didn't know it, but his story is exactly why I write about personal finance and credit repair. What happens when life becomes too much? What do you do? How do you cope? In Rob's case, the breaking point came when:
Prices were too high. Rob lived his entire life in the same Brooklyn neighborhood. Most of his family and friends are still there, also struggling. "It killed me to leave," he said, "but I had no quality of life." I spent three hours a day fighting traffic to come home to an apartment I couldn't afford. I was living on credit because I had no extra money. New York prices aren't what they were when I was a kid." Rob couldn't keep up with the rising cost of living, so he made a tough but necessary choice.
Work was too much. Rob worked 16 hour days for almost four years. Despite his backbreaking pace, there was never enough money. "The housing market went under and there was less work, or at the very least, less pay for the same work. The cost of living is better here and I only work eight hours a day." Rob chose a lifestyle that allowed him to earn a living without working overtime. He misses New York, but he admitted to preferring a quieter life.
There was no joy. Rob's final statement rings true for millions of consumers:
"I woke up one day and realized there was no joy in my life. It was work, stress, bills…over and over again. I couldn't remember the last time I was happy. That's when I called my uncle and said, 'Okay, I'm ready for a change.'"
Rob's story is unique, but his struggles and motivations are familiar to everyone. Consider your own story and how you would tell it to a stranger. What are your stresses? Your motivations? What would you change? Reflection is the first step to a better life. It's never too late to make a change.