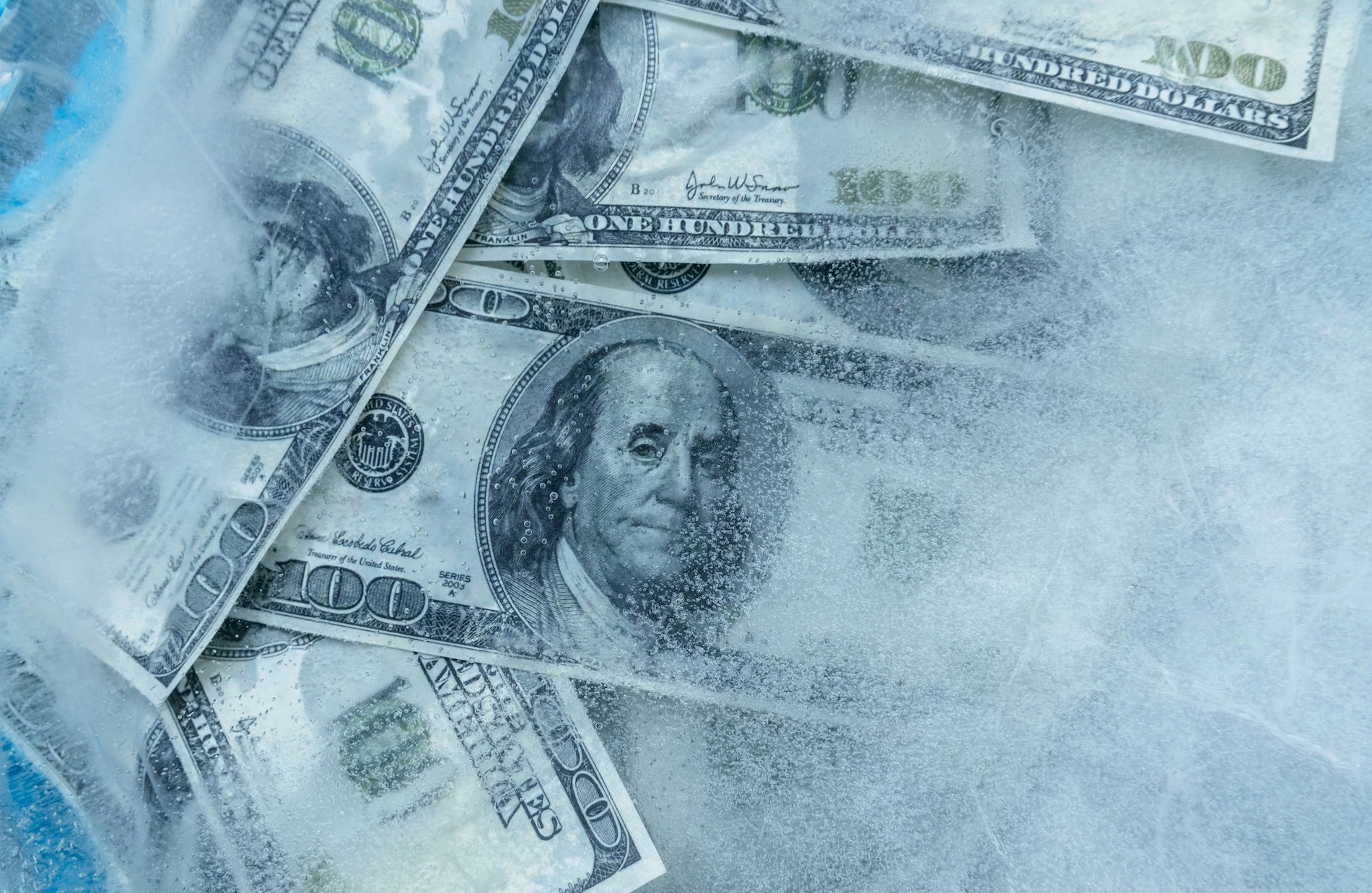 If you were one of the 143 million people in the United States who was affected by the Equifax cybersecurity breach, you have reason to be concerned about your credit. If you are not sure if you are one of those people, you should check immediately.
Earlier this year, the Equifax data breach resulted in the compromise of millions of social security numbers, birthdates, and more — in other words, the bread and butter of identity thieves. And the truth is, in today's world of online data storage, it probably won't be the last time something like this happens.
The bad news: once your information is out there, it's out there, and you cannot retrieve it.
The good news: you can protect yourself and your credit after the fact – freeze your credit.
What is a credit freeze and how can it help me?
A credit freeze is exactly what it sounds like: it allows you to lock your credit in place so that no new lines of credit can be opened in your name. In most states, your credit remains frozen until you request the freeze to be lifted. The exceptions are Kentucky, Nebraska, Pennsylvania, and South Dakota, where a credit freeze is automatically removed after seven years.
Credit freezes have no effect on your existing credit, so you can still use your credit cards and other accounts freely. When you are ready to open a new line of credit, such as a credit card, mortgage or car loan, you can temporarily thaw your credit.
Other than small fees associated with freezing and unfreezing your credit, usually $3 – $10, there is really no downside for you — only for the identity thieves trying to open new lines of credit in your name.
How do I freeze and unfreeze my credit?
There are three major credit bureaus: Equifax, Experian, and TransUnion. To be completely protected, you have to take steps to freeze your credit with each of them. This can be done easily online or by phone.
Equifax
Phone: 800-685-1111
Online: www.freeze.equifax.com
Experian
Phone: 888-397-3742
Online: www.experian.com/freeze
TransUnion
Phone: 888-909-8872
Online: https://freeze.transunion.com/
Also, if you are the legal guardian of a minor, you can take steps to freeze your child or other dependent's credit.
What else can I do to protect myself?
You can sign up for credit monitoring and fraud alerts. It's also a good idea to review your credit report every year at AnnualCreditReport.com (free to check every 12 months). If you notice something fraudulent on your report, you can dispute it. However, keep in mind the credit bureaus are not in the business of helping you repair your credit once it has been damaged.
Luckily, Lexington Law is in that business. For over 26 years, we have tackled nearly every type of credit problem that exists. And in the last 13 years, we have fought for the victims of inaccurate credit reporting. If you fear your credit is inaccurate or has been damaged as the result of credit fraud, contact a credit repair service to find out how they can help.
Carry on the conversation on our social media platforms. Like and follow us on Facebook and leave us a tweet on Twitter.