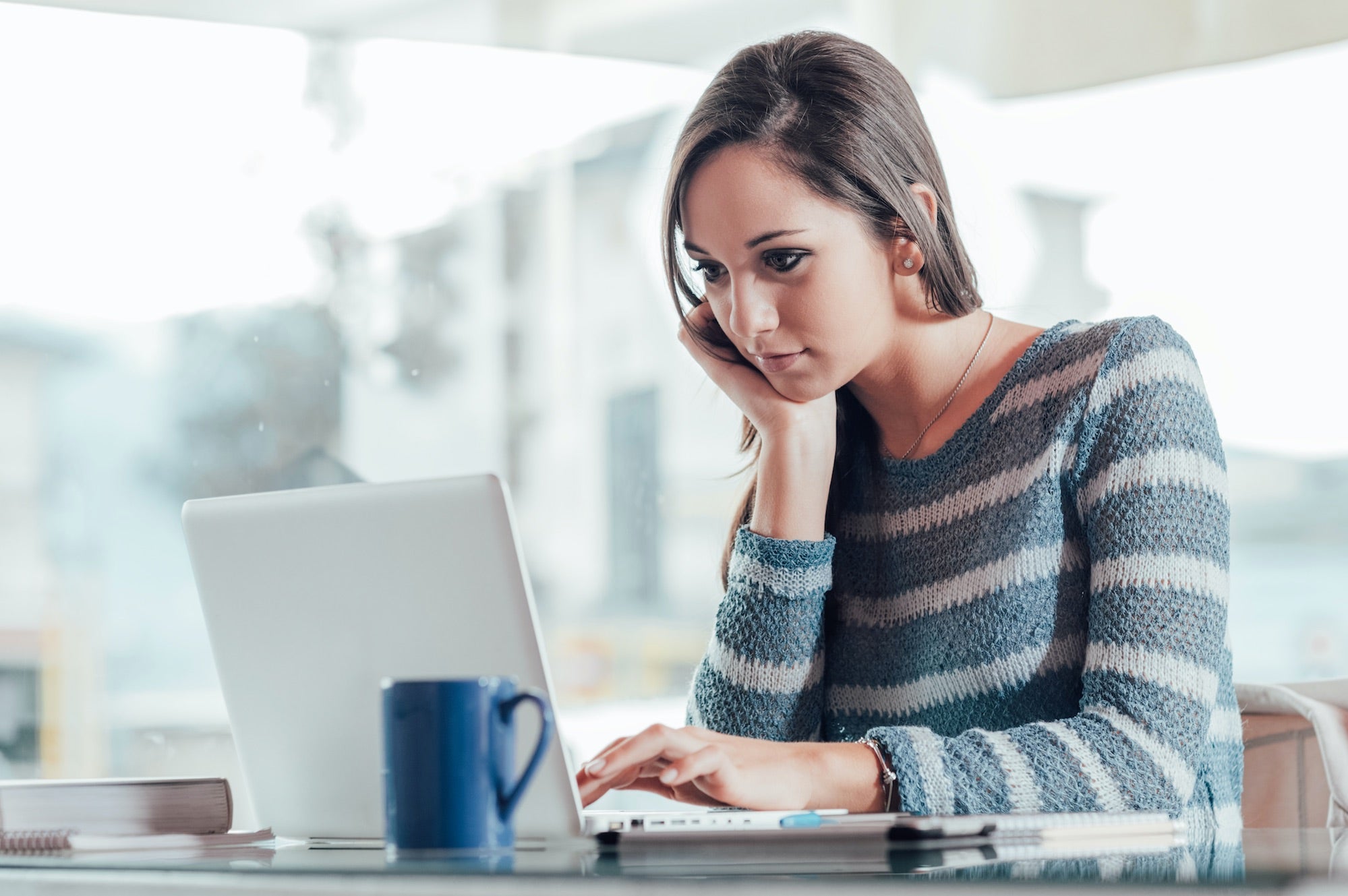 In light of recent security breaches, you have probably heard plenty about the need to monitor your credit. If you are among the 29 percent of Americans who do not have a credit card, pay attention: These recommendations still apply to you.
Although many people have few or no credit cards, or they rarely use the ones they do have, there are various factors in addition to credit utilization that can put your credit score at risk. The fact is, everyone needs to regularly monitor their credit score, no matter how little or which types of credit they use.
Why do I need to monitor my credit?
The credit world is not limited to plastic, and credit cards are not the only type of credit that affect your credit score. Every type of loan impacts consumers' credit. Even if you do not have credit cards, chances are you may still have a mortgage loan, an auto loan, a personal loan, a student loan, or all of the above. Also, how you manage each of these accounts is among the factors that go into calculating your credit score.
Even if you do not have credit cards, you may still have a form of established credit in your name that you should watch. Credit monitoring does more than protecting yourself against credit fraud and identity theft. Doing so also helps you to make sure that you are maintaining positive credit reports and score.
The reality is that everyone is at risk of becoming an identity theft victim, especially as many consumers continue to conduct their personal business online. For example, even the simple act of paying a bill online comes with some degree of risk that affect your credit profile. By regularly keeping an eye on your credit report, you can be proactive and quickly take the necessary steps to fix your credit in the event that something does negatively impact it.
Use it or lose it
While avoiding credit cards can be a smart financial decision, having too little or no credit can actually hurt your credit. Avoiding credit cards is wise for those who are likely to abuse it by running up high balances and getting behind to the point that they need credit help Generally speaking, though, securing a loan can be difficult if you have not established any credit history.
Even if you intentionally choose to avoid credit cards, life happens. Getting through life without the need to open a line of credit or to take out a mortgage can be a difficult. Establishing and monitoring your credit can improve your chances of securing a lower interest rate, which is important for loans that have five (5) to thirty (30) years terms.
Ultimately, monitoring your credit report and credit score will allow you to better protect your identity. It can also put you a position to be approved for the best available terms and interest rates in those times when you need to utilize credit.
If you discover inaccurate or fraudulent items on your credit reports, you may find yourself in need of credit repair. Lexington Law can help. We will work with you to exercise your legal rights and ensure that the information on your credit profile is fair and accurate.
You can carry on the conversation on our social media platforms. Like and follow us on Facebook and leave us a tweet on Twitter.