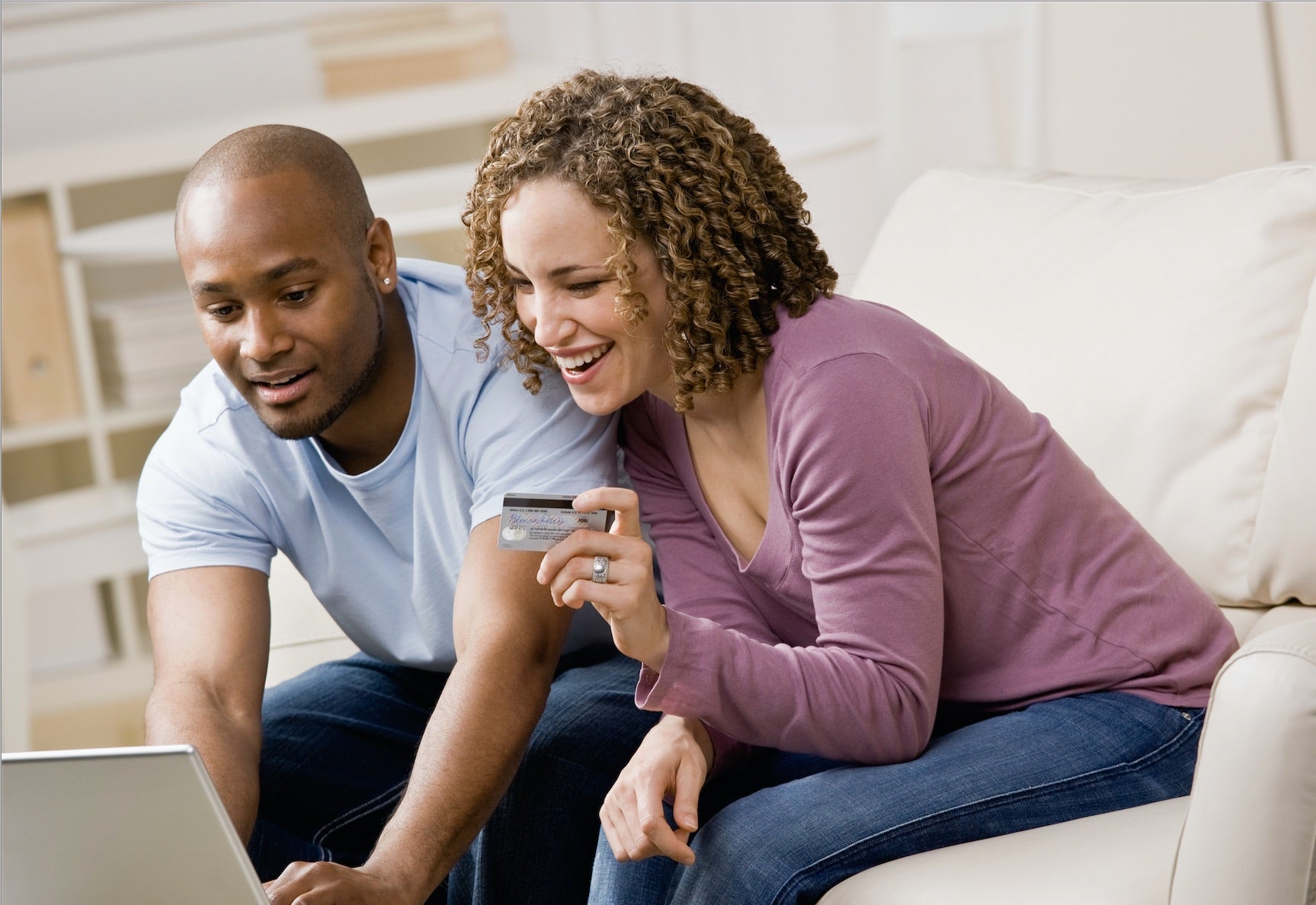 We all see commercials for the various perks and rewards offered by various credit cards. Credit card companies offer these rewards to entice consumers to sign up. Rewards range from free trips and discounts on purchases to cash back. While it's true that credit card companies are in the business of making money, if you use them correctly, some of these perks could put some money back in your pocket.
If you decide to get a rewards-based credit card, it's important to understand how it works. First of all, you need to decide if the potential benefits offset any annual fee associated with the card. Next, you must make sure that you properly manage the monthly payments on the account each month in order to reap the most benefit from your rewards. For example, it's always a good idea to pay as much of your total balance off each month as you can. Not only will this typically increase your rewards eligibility, it will also give your credit score a boost. Credit utilization accounts for 30 percent of your overall score, so keeping balances low is key to maintaining a high credit score. Ideally, you always want to keep your utilization rate under 30 percent of your total available credit.
So long as you manage your credit card accounts responsibly, there are many benefits to taking advantage of rewards. Let's take a look at 5 lesser-known credit card perks you may not realize you're eligible for:
Admission discounts

Different credit card companies have relationships and agreements with different businesses. This can work to your advantage if there are rewards or discounts for things like restaurants, movies, or museums. For example, in January, Bank of America announced that it was offering free admission to 200 museums across the country this year. The deal grants free entry to participating museums on the first weekend of the month for cardholders.

Product protection

Many cards offer additional protection on purchases made with their card. One of the more popular perks credit cards are offering these days is cell phone protection coverage. Chase and Wells Fargo each offer up to $600 in damage coverage if customers use one of their cards to pay their cellular bill each month. Considering that cell phones are one of our most costly investments — a new iPhone X averages $1,000 — this is an attractive perk for many.

Reimbursements on price differences

Discover, Capital One, Citi, and Chase each offer different types of "price protection." This is a perk that reimburses cardholders when price differences occur within a certain amount of time on a product they've purchased with the card. The timeframes range from 30 to 60 days and these cards will issue the difference in price to the cardholder.

Presales and special access to events

American Express is perhaps the most prominent card offering this perk. Cardholders are eligible for presales on all types of events, including concerts, live shows, and sporting events. They're also eligible for VIP experiences and other perks at significantly discounted rates.

Cashback matches

Discover is currently offering a cashback match on everything cardholders get at the end of their first year. While this is an extremely attractive perk, be sure to consider whether or not the benefits of opening a new card outweigh the impact of adding a new credit account to your name.
If you want to learn more about your existing credit card perks, or if you're considering getting a new rewards-based card, it's always best to inquire with the company. Most credit card companies list out their rewards and stipulations on their website. You can also call and talk to someone that can walk you through some of the benefits.
If you'd like to learn more about how to manage your existing credit card debt in order to improve your credit score or to become eligible some of these perks, Lexington Law can help. Call us today at 1-800-608-8004 for a free credit report review.
You can also carry on the conversation on our social media platforms. Like and follow us on Facebook and leave us a tweet on Twitter.