The holidays are around the corner, and it's time to think about gifts. You may have a list of swag for family and friends, but how does your budget stack up? Do you intend to pay cash, or do you need the help of credit cards to cover the balance of holiday cheer? If you opt for credit this year, do so responsibly. Pushing your limits to the max will undoubtedly affect your:
Credit utilization, or the amount you owe vs. your total credit limit.
Ability to repay the balance.
Credit score. A surge in debt is viewed as risky, especially if you don't pay the balance right away. The consequences could cost you a few credit score points.
Interest rates, which are likely to rise as your credit score decreases.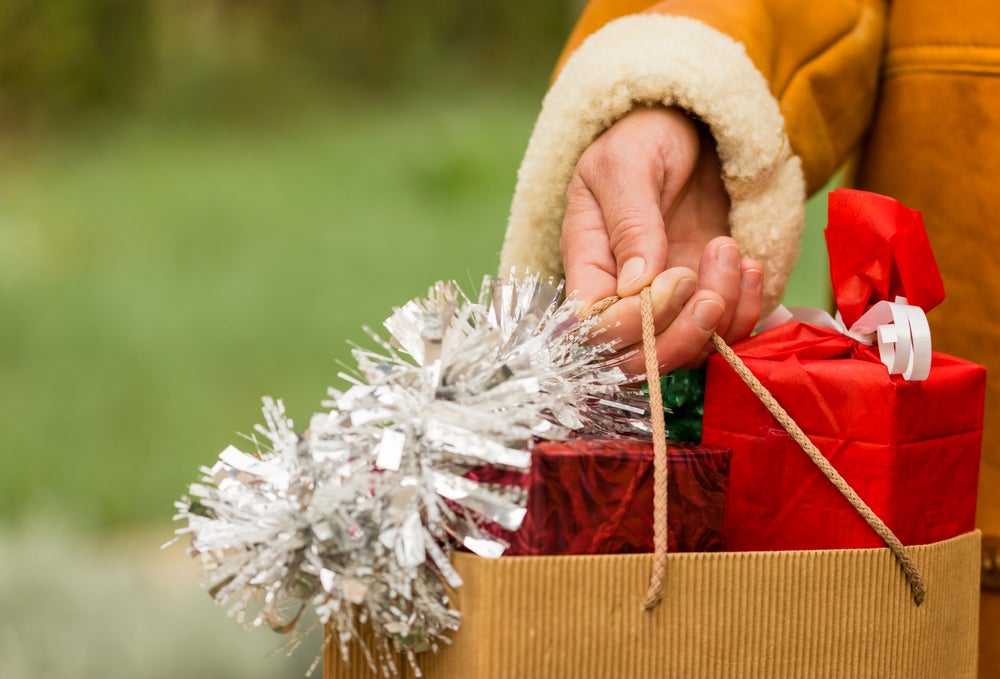 While giving is better than receiving, spreading joy should never lead to credit repair woes. Follow the tips below before embarking on a shopping trip this season. The results will allow you to use credit safely and protect your finances along the way.
1. Start now.
There are approximately two more billing cycles between now and 2013, so why not use them wisely? Split your shopping into monthly trips, allowing you to keep your utilization ratio low and pay off one cycle before applying charges to another. Debt is best managed in small portions—something you can control. Get out your calendar and compare it to the items on your gift list. Assign each item a date of purchase based on its price and your credit card's billing cycle. Budgeting is a tool every holiday shopper should cultivate—one that ensures credit repair avoidance.
2. Use the internet.
Don't overlook the valuable resource of online shopping. Parents and grandparents who once toiled over newspaper ads will thank you. Join the 21st century by allowing technology to do the bargain hunting for you. If you want to purchase a specific gift, use sites like Amazon.com or Overstock.com to determine if a better deal exists in cyber space. If you aren't sure where to look, use a site like Nextag.com to search for the item by name. Not only will it find the lowest price, it provides a list of retailers as well.3
3. Use layaway.
Wouldn't it be wonderful to avoid credit repair and credit card balances entirely? Thanks to 2012's layaway lineup, you can! In the past, popular big box stores participated in layaway programs to help customers buy items a little at a time. Thanks to a floundering economy, layaway is back. Stores like Kmart, Walmart, Sears, Best Buy, and Toys R Us have revived their shopping options for the 2012 holiday season. While some plans do come with mandatory down payments and cancellation fees, these one-time charges are far better than the crushing effects of accruing credit card interest. If you are worried about credit repair, put the cards away and stick to cash. A happy holiday is worry-free.