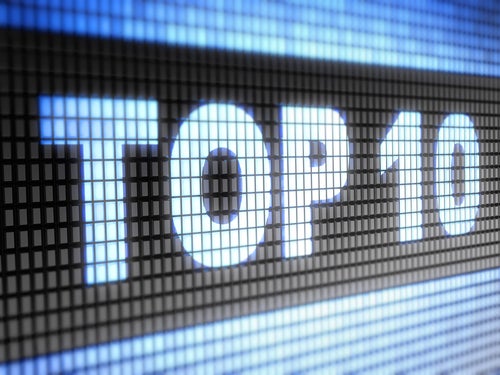 As 2013 comes to an end, you may be ready for a fresh start and a fresh look at credit repair. Before making any New Year's resolutions, take a look back at our most popular blog posts this year. What you find will help you strengthen your credit repair efforts in 2014.
January brought us a new year and a new financial crisis. While Congress argued about whether to raise the debt ceiling, we talked about how Washington's decisions could impact your personal finances. Revisit this article to learn about the long-reaching effects of the national debt and how to safeguard your own stability.
Don't take the plunge without a parachute. Talk to your soon-to-be spouse about their financial philosophy before walking down the aisle.
Using your credit card isn't appropriate in every situation. Review this list to keep your accounts safe.
Choosing an abode has never been more important. Delve into this post to learn the benefits and risks of buying vs. renting. What you find could sway your decision.
The government shut down for 15 days in October, leaving Americans to wonder about the state of the economy and their own personal stability. This article examined the specifics of the shutdown and provided strategies to help readers cope, a lesson that remains relevant in any situation.
Saving for retirement is essential, so is there ever a good reason to dip into long-term investments? The answer to this question is more complicated than you think.
Are all credit inquiries created equal? While some are harmless, others could actually lower your credit score.
It's easy to panic when your bank account is approaching zero, but hasty decisions could lead to bigger problems.
If you're tired of receiving unsolicited catalogs, junk mail and consumer categorization, it's time to keep your zip code to yourself.
Not every credit blunder is cause for incarceration, but there are a few cases when your financial crimes could affect your freedom.