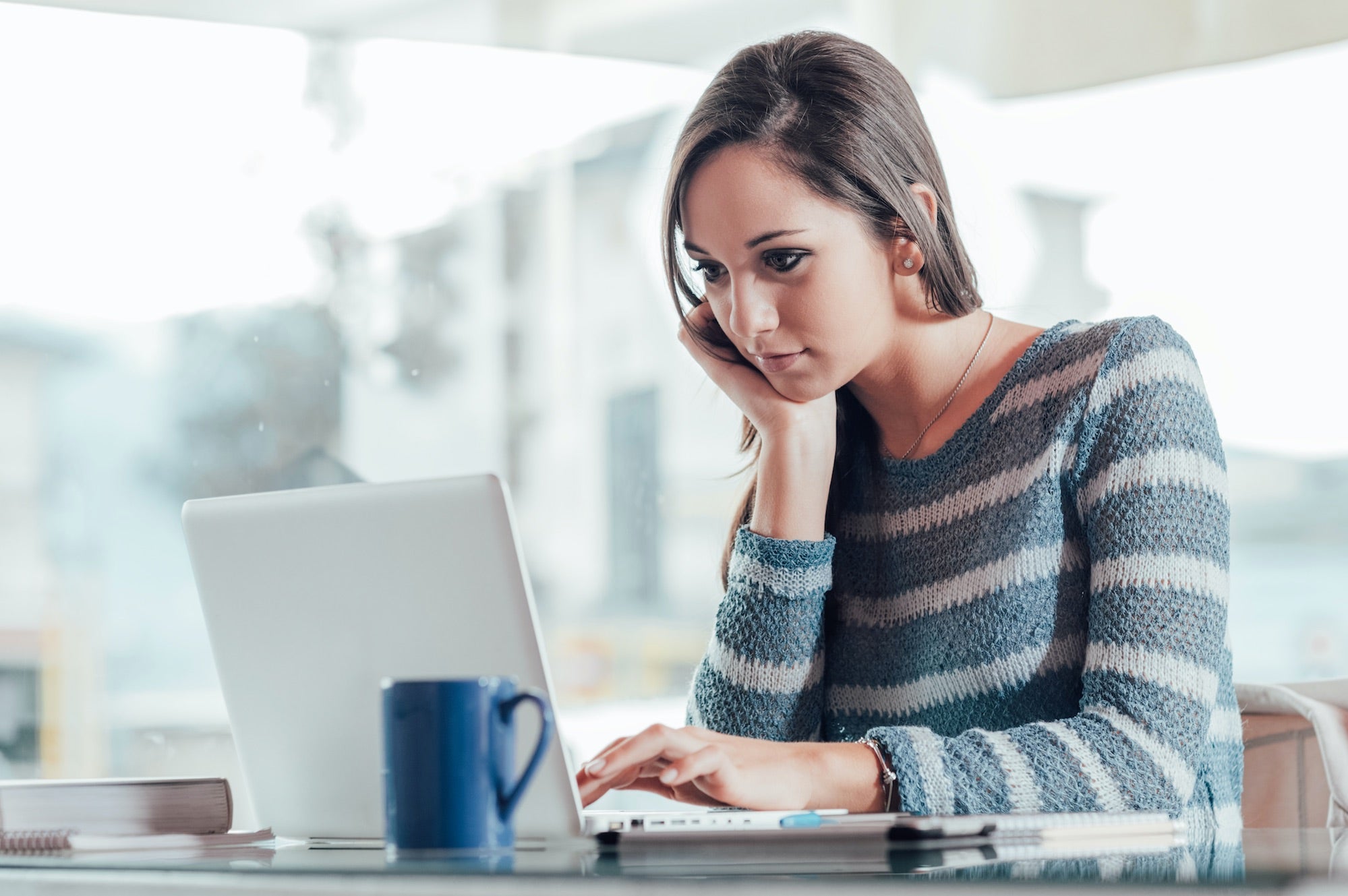 The first step toward better credit is realizing you need some help. And now that you've made that successful first step, where can you go to learn more about credit repair, its costs, its effectiveness, and what role you can play in turning around your credit story?
It turns out there are lots of comprehensive credit repair education resources available, both in the form of print and online books and guides, as well as a wide variety of expert blogs. There are also credit repair classes and credit repair courses that you can take to become more aware of your credit behavior and that can provide a path to a vastly improved credit score.
A Good Read
A quick visit to Amazon.com reveals a bewildering array of credit repair books that promise to make you an overnight, do-it-yourself master of credit repair. Let us suggest a less fly-by-night approach and instead become familiar with recognized financial experts such as Dave Ramsey and the newest edition of his bestselling Total Money Makeover – hands-on, real-world suggestions for investing, financial management, and credit-building behavior.
The same can also be said for Cherie Lowe's Slaying the Debt Dragon or Regina Leeds' One Year to an Organized Financial Life: Both speak from experience about digging themselves out of debt and repairing their credit through sound financial practices.
If you're looking for a helpful online resource, check out Credit Revolution, a free e-book written by three of the biggest figures in the credit repair world, revealing many of the behind-the-scenes secrets of credit repair.
An Abundance of Online Sources
The web is full of blogs, podcasts and sites providing credit repair resources, but again, it takes a careful eye to spot those that are often product placement, versus those with a holistic view of real credit repair.
For wide but knowledgeable advice on the best steps to credit repair, consider the online suggestions of figures such as Clark Howard, Paula Pant's Afford Anything podcast, or Money Girl with Laura Adams, all of which can provide helpful strategies for credit improvement.
Another useful source is the Credit Insider Guide, a written-by-lawyers collection of online material about the realities of credit repair, and how a professional firm might be a best step in turning your credit issues around.
And for the millions of Americans who are burdened with student loan debt, turn to The Student's Guide to Credit, an online guide which can help you understand the long-term importance of keeping on top of your loan obligations.
Sign Up for Credit Repair Classes
Finally, consider signing up for a credit repair class, especially one offered through a local community college or community center. The web is full of offers for credit repair courses, but working with a local professional is a much safer bet, as they'll be able to provide direct and unbiased information, rather than a product pitch. The lessons you learn will go a long way in helping to build a better financial future.
Looking for other credit repair resources? We offer a wide range of tools and professional services that can help boost your credit score.
You can carry on the conversation on our social media platforms. Like and follow us on Facebook and leave us a tweet on Twitter.