The holidays are fast-approaching and the shopping season has begun. Finding the perfect gift for your relative or friend can be challenging. The good news: If your loved one struggles with financial woes, your shopping trip just got easier. Consider the following gifts for your tight-budgeted comrades this year. Useful presents are often the best.
1. Discount store memberships.
If budgeting is a problem, help your loved one by increasing their cash flow in a positive way this year. Consider buying them a one-year membership to a discount store such as Sam's Club or Costco. The recipient will save money on everything from clothes and books to food and electronics. The result will help them cut costs and (hopefully) add to their savings account.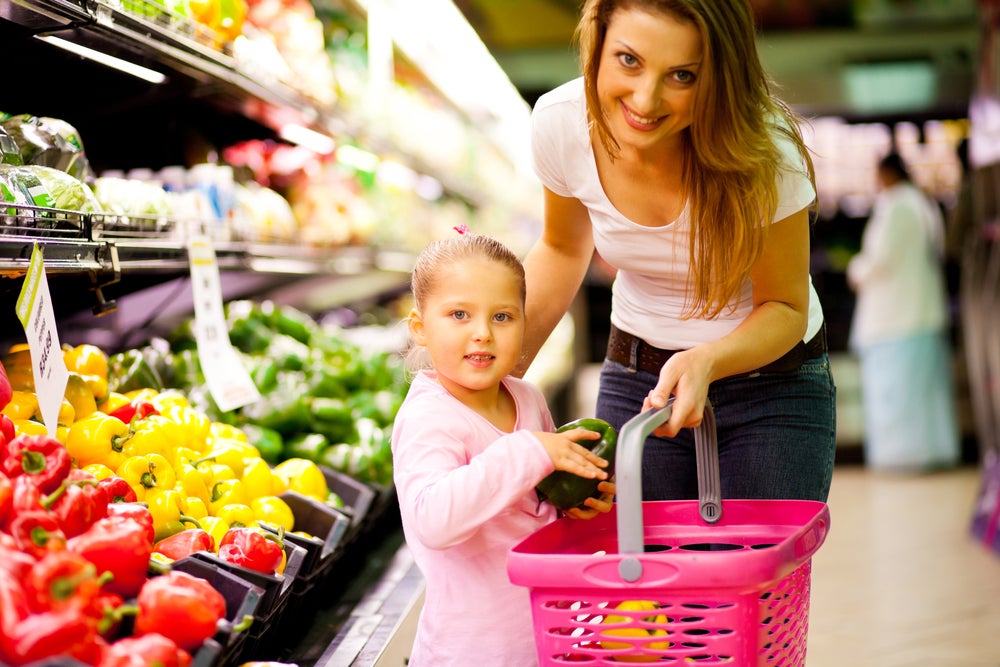 2. Necessities.
Anyone who has struggled with money understands how difficult it can be to make ends meet. When you can't pay the bills, credit repair is a distant, unreachable goal. Help your loved one get closer to achieving theirs this holiday season. Give them something useful that will reduce the strain of monthly expenses. Consider gifting a prepaid card for gasoline or food. Even the smallest gesture could help your friend or relative take the first step toward credit repair.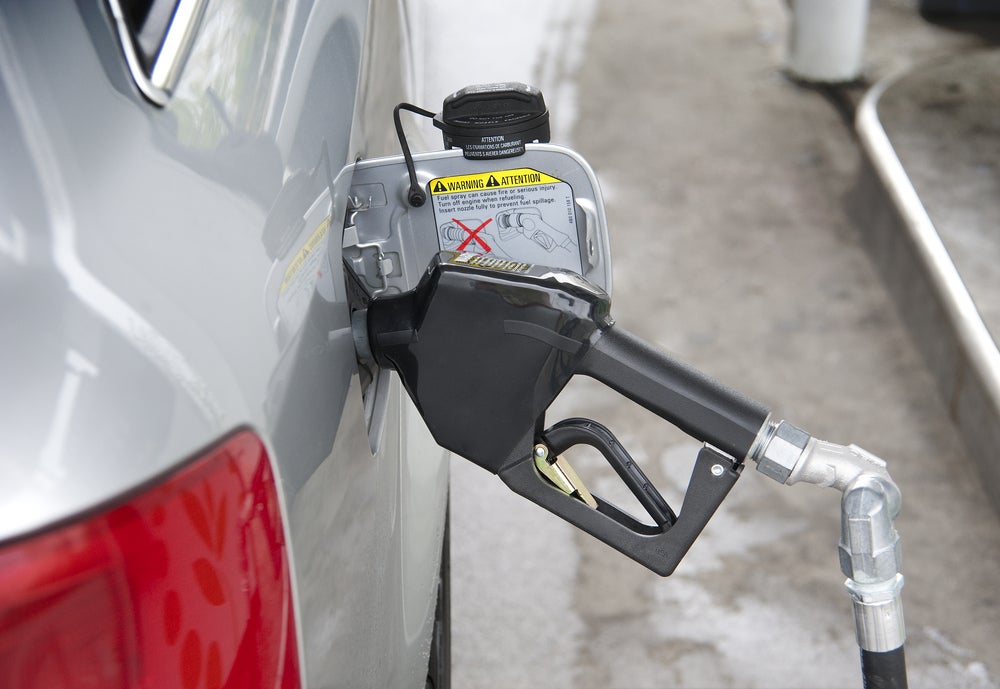 3. Education.
Learning about money is the best way to manage it properly. If your loved one has expressed an interest in sharpening their financial skills, encourage their tenacity by choosing the gift of education. Gift-wrap a book that explains the fundamentals; for example, The Total Money Makeover: A Proven Plan for Financial Fitness by Dave Ramsey. Why waste money on a trendy, soon-to-be-forgotten item? The gift of knowledge is far more valuable.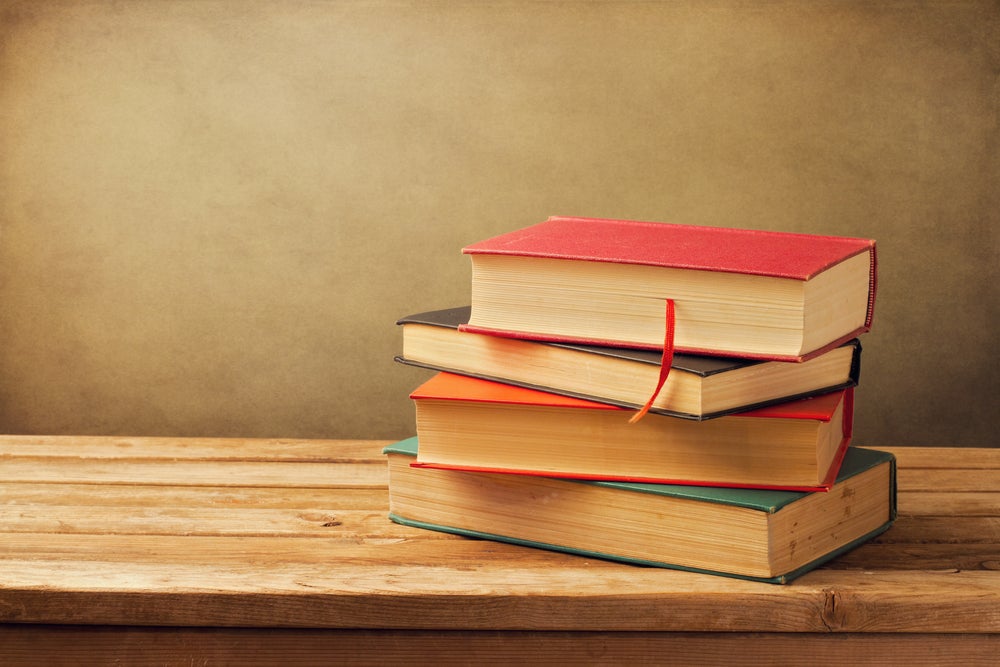 4. Upgrades.
Homeowners understand the challenges of caring for property, especially those who live in an older home. If you are blessed with a set of handy skills, offer your help as a gift this year. Stop by your loved one's home and ask what needs fixing. Offer to reseal drafty windows to reduce electricity costs or replace leaky pipes to prevent water damage. Not every gift requires a price tag. Your expertise is sure to provide lasting change.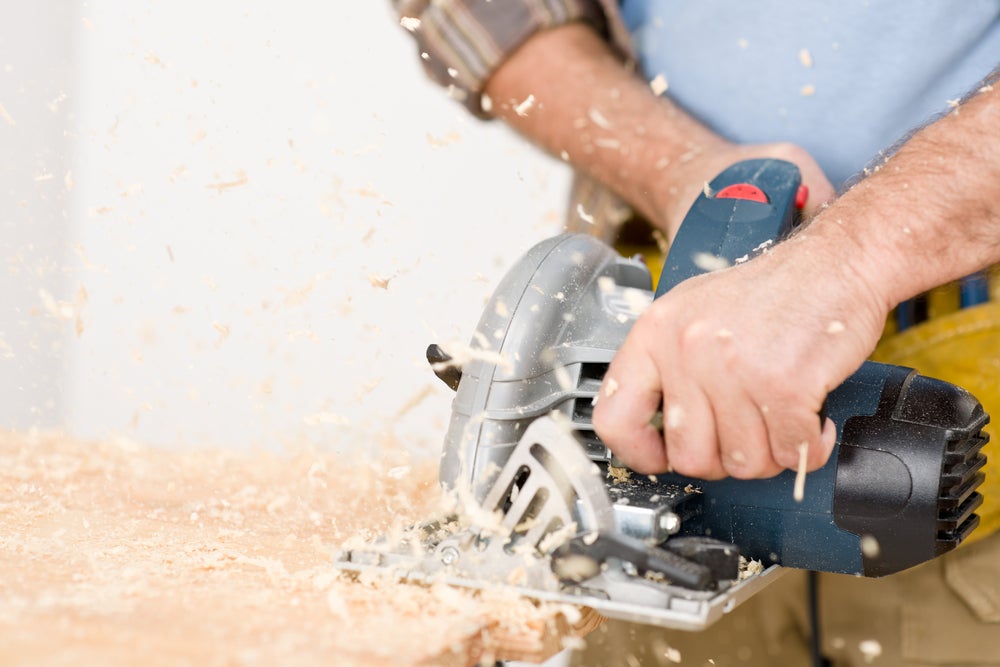 5. Credit repair help.
What better gift than the help of credit repair professionals? If your loved one needs guidance, consider helping them sign up for one of our service levels. We will assess the issues in their credit report and help them take charge of their credit in 2013. Your kindness could save them thousands of dollars in interest rates, insurance premiums, and more. Credit repair may not come in a fancy box, but its contents carry a much greater purpose. Give a life-changing gift this year—your loved one is bound to thank you.