The 2012 Olympic Games has seen some incredible and heartbreaking moments. Striving to become the best requires years of training and perseverance. While credit repair may not tone your muscles, achieving a perfect score requires the same tenacity and willpower found within every Olympic champion. So, how does your credit score rank? Are you stepping up to the podium and accepting a medal, or are you stuck on the sidelines?  Consider the categories below to learn where your 300-850 credit score ranks among your peers'. The Olympics isn't the only place for competition.
Gold (800-850)
As a member of The 800 Club, you won't have any trouble finding fans. You made your way to the top by maintaining a lengthy, stellar credit report. Your finely-tuned skills include paying your bills on time, maintaining old and new credit, diversifying your portfolio, and utilizing your debt to its full potential. Expect to be rewarded for your hard work with the low interest rates, elite credit card offers, and the best insurance deals. Retain your top score by staying active and continuing to embody credit score perfection.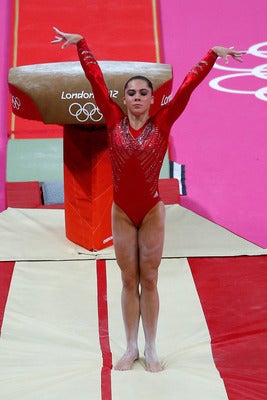 Gold Moment: McKayla Maroney, Vault
Silver (750-799)
Second-place is nothing to be ashamed of. True, you've got the skills to be the best, but your showmanship could be lacking some essential qualities. Take a look at your credit report and search for ways to improve. A score bump could be as easy as opening a new line of credit or correcting a clerical error. The good news: You'll still enjoy many of the perks and accolades offered to Gold credit score holders. You're close to greatness, so practice some initiative to get there!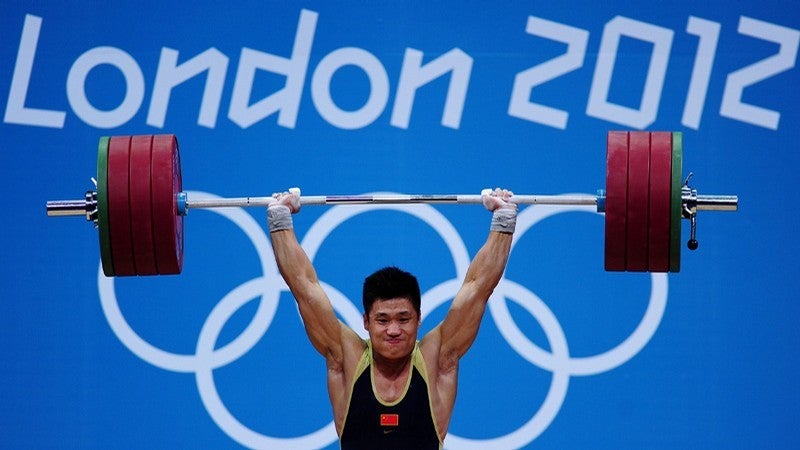 Bronze (700-749)
While third-place still ranks you among the elite, you might feel disappointed by your current status. You've probably stumbled into the credit repair sphere once or twice, suffering from the occasional late payment or high credit card balance. You're likely to find favorable deals and interest rates in this category, but big-ticket items like homeownership may require you to step up your game. Exercise some quick and easy credit repair fixes and work to improve your long-term game plan.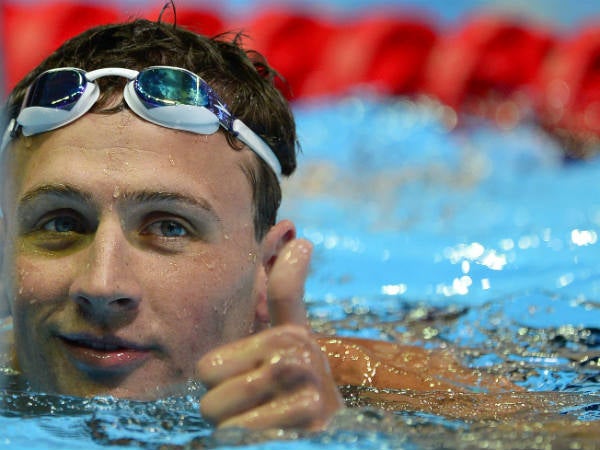 Honorable mention (650-699)
Nobody's perfect, right? Maybe you missed a car payment or two. Maybe you lost your job and couldn't pay rent.  Maybe your credit card bills spun out of control. All right, maybe you just choked. You can't undo past mistakes, but you can capitalize on past strengths. Pull yourself up by using current accounts the right way. Keep your credit utilization ratio low and pay your bills on time. If you are looking for a clean slate, apply for a small loan or open a new credit account to illustrate your desire to change. Credit repair takes time, but the rewards are worth the wait.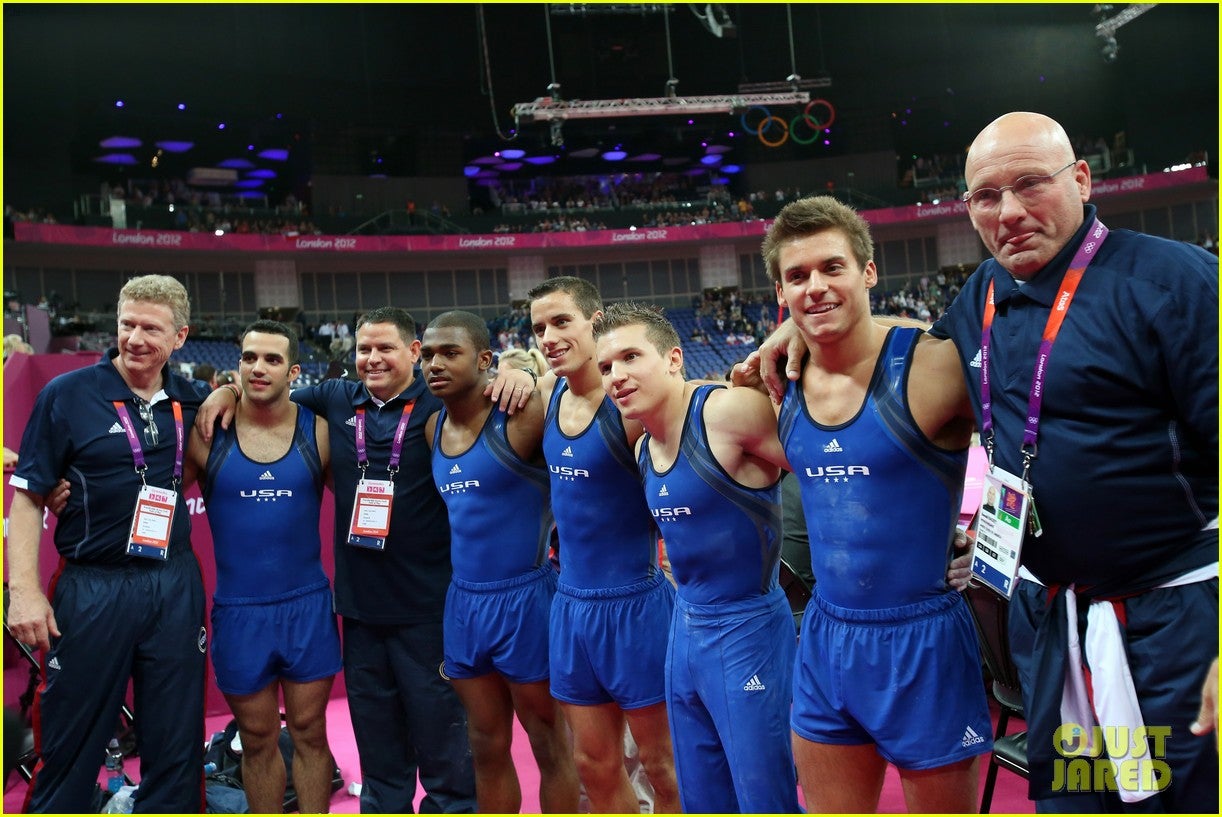 Disqualified (649 and under)
Good luck finding a financial sponsor in this category. Lenders won't be lining up to work with you, and you may need a cosigner to secure housing and other types of credit. A chronically low credit score is usually the result of long-term mismanagement or damage (i.e., bankruptcy or foreclosure). The good news? You can only improve from here. Seek professional advice to coach you through the next stages in your financial life. A change in habit and perspective will put you on the right track. Focus on the important things and practice some monetary integrity. The result will allow you to take pride in your accomplishments.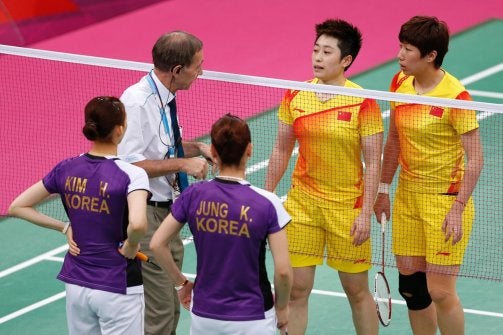 Disqualification moment: China vs. South Korea, Badminton