It's not uncommon for financial difficulty to lead to a less-than-ideal credit report. The good news is: you don't have to live the rest of your life with negative events on your report. You can rectify those negative events over time by making payments regularly and handling your debt responsibly.
On the other hand, some of us don't have the luxury to wait seven to 10 years as we build a strong credit history and past negative events fall off our reports. If you need a home mortgage or car loan in the near to medium-term future, or simply can't afford the high interest rates you're paying due to your poor credit history, it might be time to think more proactively about credit repair.
Some credit issues can be handled on a do-it-yourself basis. For more complex issues, it helps to call in the experts. In some cases, you might benefit from working with a lawyer for credit repair services. Let's take a closer look at which option is right for you.
Do-it-Yourself Credit Repair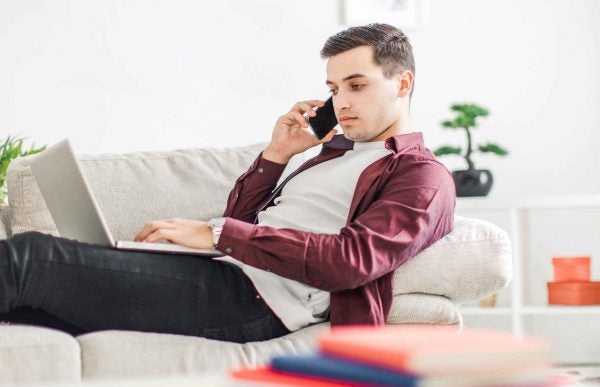 You can file a dispute with the three major credit bureaus (Equifax, Experian, Transunion) if you check your credit report and see an incorrect or incomplete item. Errors to look out for include incorrect identification information like your name or address, or account related mistakes like late payments more than seven years old or a collections account that's still listed as outstanding after you've paid it off. Filing a dispute is free and in straightforward cases disputes are addressed within 30 days.
If your reports are free of disputes and you have the luxury of time to work on your credit, you may not need additional credit help. You can improve your credit on your own by taking conscious steps, including:
Paying all bills on time
Paying down credit card debt
Avoiding applying for new credit
When to Call in the Professionals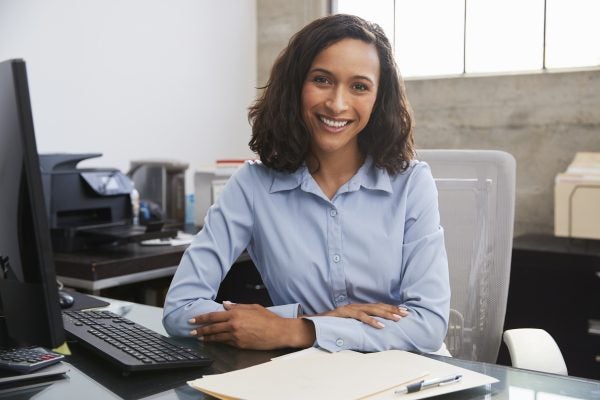 Even a single late payment can have significant impact on your credit report and prevent you from getting the best interest rates. In severe circumstances, a negative credit report could result in astronomical interest rates (think 18 percent) or even prevent you from receiving approval for a loan at all.
If you urgently require credit repair services, working with professionals can help you quickly repair your credit. Working with law firms and lawyers is one effective way to do that. Lawyers can help you with even the most complex and difficult credit issues, including bankruptcies, foreclosures, and tax liens.
When you work with a law firm to repair your credit, the attorneys and paralegals assigned to your case review your credit reports and direct appropriate correspondence to your creditors and the credit bureaus. Your credit report items are carefully prioritized and matched with the right credit repair strategies to help your specific case.
Lawyers understand the consumer protection laws applicable to your case, and can help leverage those legal rights so that your credit reports remain fair and accurate.
Working with lawyers to repair your credit costs more than the DIY path, but certainly saves you money over time. Improving your credit and reducing interest rates from 18 to 5 or 6 percent can save you tens of thousands of dollars over time.
---
Whether you choose to do it yourself or use the help of a professional, Lexington Law has resources that can help you clean up your credit report. You can call 833-336-0239 for a free consultation or check out more helpful articles on our blog.
You can also carry on the conversation on our social media platforms. Like and follow us on
Facebook
and leave us a tweet on
Twitter
.