Contrary to popular belief, credit repair is not always difficult and frustrating. While many see the process as long and confusing, there are many ways to clean up your credit in just a few minutes or hours. If you are looking to take control of your financial future, get started by using the tips below. Credit repair may be easier than you think.
1. Pay your bills ahead of schedule.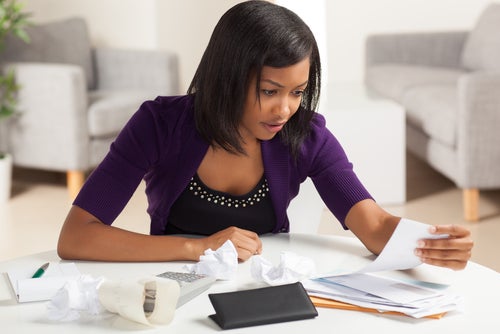 We all have bills to pay, so why not leverage your payments to work for you? Making credit card payments ahead of schedule will reduce the accrued interest and your debt-to-income ratio. Staying ahead of the curve on rent and utilities will help strengthen your credit score as well. If you have a financial calendar, move your payments up by seven days—it could make all the difference.
2. Say goodbye to cosigners.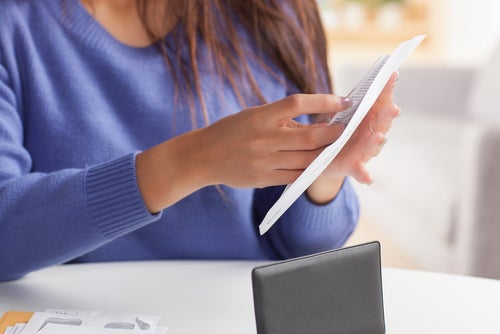 If you have mastered the skill of timely bill payment, it could be time to remove cosigners from your accounts. Many lenders provide this option to customers with a positive payment history. Not only will this strategy provide you with freedom, it may strengthen your credit score in the process.
3. Remember where you started.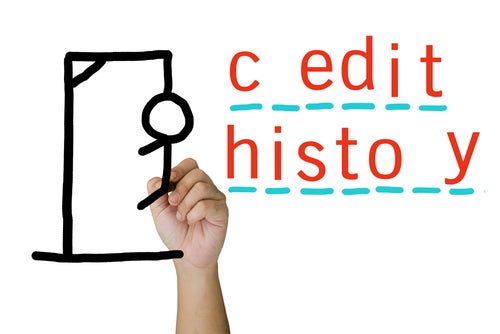 In a competitive market, credit card companies are always trying to lure customers with their frequent flyer miles and cash back offers. Even if you have found a new-and-improved credit line, keep your oldest account active and in good standing. While new credit is important, credit history has a larger impact on your score. Use your old card for occasional purchases to keep things balanced. It could help boost your score with little effort.
4. Learn about utilization.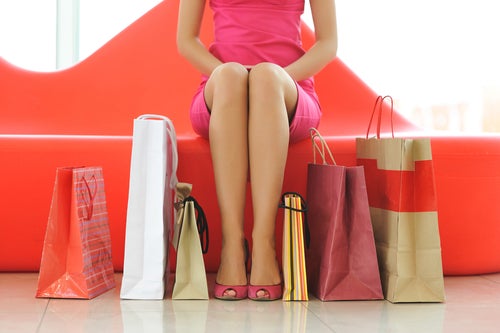 Although you may understand the concept of credit limits, few people take the time to examine their credit utilization—or the amount of debt owed vs. the total credit limit. An ideal credit score boasts a utilization ratio of 25 percent or less. If you have a $10,000 credit limit, you should never charge more than $2,500 at a time. The same goes for individual cards. For example, Margot has three credit cards with the following limits:

Card #1: $4,000
Card #2: $5,000
Card #3: $1,000

Yesterday, Margot used Card #3 to buy an $800 flat-screen TV. Although she only used 8 percent of her total credit limit of $10,000, she charged 80 percent of Card #3's $1,000 limit. While it's not an exact science, making an effort to even distribute expenses will likely help your score. Next time Margot wants to spend $800, she should take advantage of Card #2, which would only charge 16 percent of its limit. Utilization can be a friend or foe—practice some planning and let this credit repair component work for you.
5. Spot the errors.
Unfortunately, some credit blunders may be out of your hands. Unfairly reported or inaccurate information can plague an otherwise clean credit score. Protect yourself by staying up-to-date. Order a free copy of your credit report and review its contents. Check to verify your correct name, address, and other basic information. Look closely at your accounts to make sure your balances are accurate and there is no duplicate reporting. If you need help, contact one of our legal experts for a free credit repair consultation and analysis. False reporting is illegal, and your credit health depends on action.