Expect a heftier price tag for this year's Thanksgiving feast. According to the Department of Agriculture, the crop shortage stemming from this year's drought will drive up the cost of groceries. They predict inflated prices continuing well into 2013 on plant and animal-based products. The rising cost of food isn't a new development. Last year, Businessweek.com reported a 13 percent increase in Thanksgiving meal costs compared to 2010. When credit repair is on your plate, forking over the extra cash to feed your extended family is tough. The good news? You don't have to sacrifice your budget to plan a lovely, food-filled holiday. Follow the tips below to protect your credit repair goals and get cooking.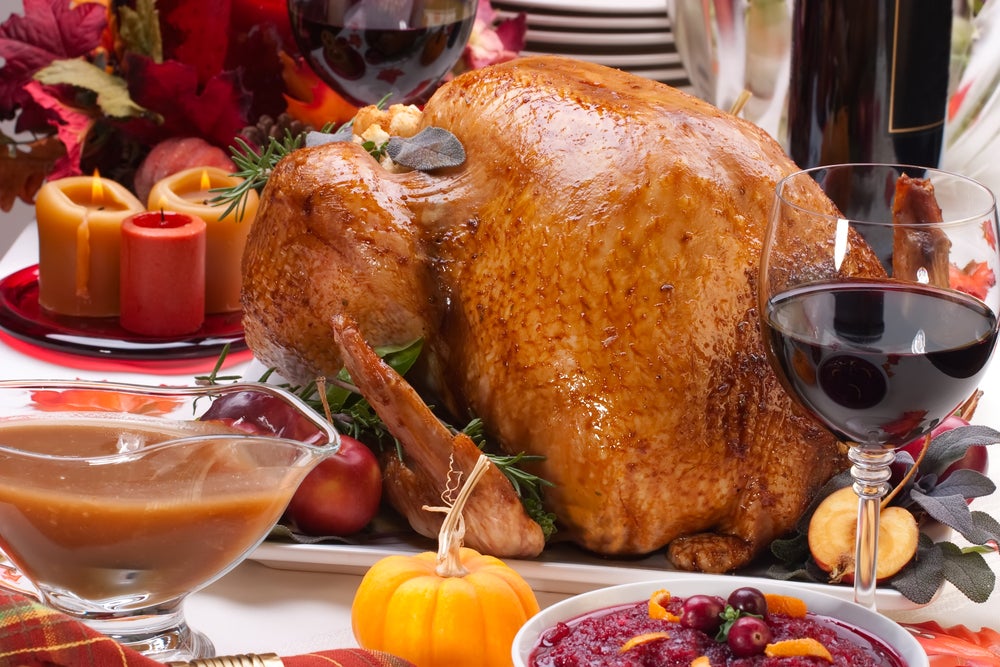 • Shop early.
Effective credit repair depends on debt reduction, credit utilization, and savings. An expensive Thanksgiving meal can eat away at these three factors. Mitigate the risk by shopping early this year. Instead of buying all your holiday fixings in one trip, add items to your weekly shopping list and stockpile your meal. For example, buy non-perishable items such as canned goods during the week of Halloween. The following week, look for frozen items such as the turkey and desserts. Wait until the week of Thanksgiving to buy the fresh veggies and fruits that you may need to cook the meal. Partitioning your shopping trips will help you spend the money necessary without exceeding your budget. It's a win-win.
• Practice cost-effective cooking.
Convenience cooking is tempting when you're planning a large meal. After all, isn't it easier to serve canned veggies and pre-made bread? While shopping this way may reduce your holiday prep-time, it may not be the best solution for your "repair my credit" agenda. Do some cost comparisons before heading to the supermarket. Consider the following example:
Sheila and Chris are hosting Thanksgiving dinner for their large family. Chris decides to buy frozen pie crust to avoid making them from scratch. He pays $17.95 for five crusts. When he arrives home, Sheila informs him that they could have saved more than $10.00 if he had bought the flour, butter, and salt necessary to make simple pie crusts in their own kitchen.
Another way to reduce costs is to cut the filler dishes out of the meal. If your family can't live without sweet potatoes, leave mashed potatoes off the menu. If your spouse requests corn as the vegetable, don't worry about serving peas as well. The bottom line: Avoid wallet gluttony by practicing discernment at the dinner table. No one will miss those mashed potatoes, anyway.
• Don't worry about decorations.
Thanksgiving is about family and friends coming together to celebrate one another. No one requires personalized name cards or cloth Thanksgiving napkins. Decorations aren't essential for giving thanks, especially with delicious food as a distraction. Forgo the pricey, holiday-themed fare and keep it simple. Use a bowl of fresh apples as a centerpiece, or ask your kids to create name cards out of construction paper. Fill a vase full of fallen leaves if your table needs some color. When faced with practical vs. decorative, practical is the clear winner. Give thanks for your financial stability and remember your credit score during the festivities this year.