It's a new year, and a spate of new birthdays and holidays beckon. If you want to give a gift that lasts, consider a practical one this time around. Take stock of the needs of your friends and family during 2012 instead of their basic wants. For those struggling with money and credit repair, your thoughtfulness could be exactly what they were hoping for. Try giving:
1. A Gasoline Card.
Keeping the car warm and toasty during the winter months is bound to cut into your loved ones' budget. Give the gift of free travel to those with long commutes. They'll appreciate the thought and save money.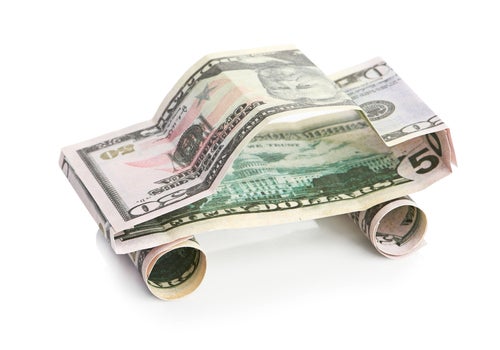 2. Cooking Classes.
The old saying, "teach a man to fish," couldn't be more true. Instead of opting for a $25 gift card to Chilis, why not give your friends something they can use in everyday life? Cooking classes are fun excursion gifts—not only do they provide a few hours of entertainment, but they also provide each student with lasting skills. If you know someone who is trying to save money and work on credit repair this year, the gift of learning to cook at home may be a good one.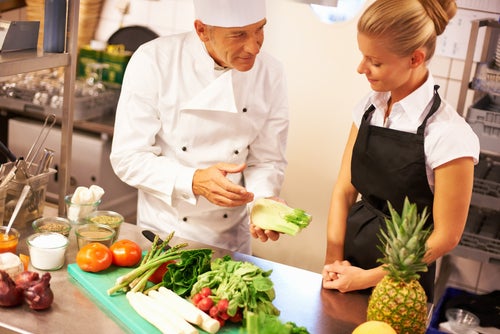 3. College Courses.
Education is an important part of a lasting career, and learning more each year can maximize one's earning potential. If someone close to you is in a work rut, sign them up for continuing education. Your graphic designer sister may love an Adobe certification course, and your entrepreneurial-minded best friend may benefit from a business class.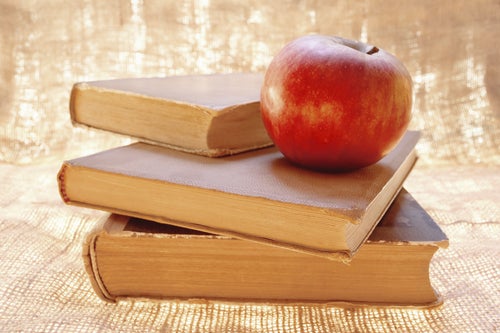 4. Doctor Appointments.
Medical expenses are among the top debt-inducing costs. The average wellness visit to a doctor or dentist can cost hundreds of dollars. If a loved one is uninsured, offer to pay for a check-up this year. While it may not be the most exciting gift, helping your family stay healthy will keep them out of the hospital—and out of debt.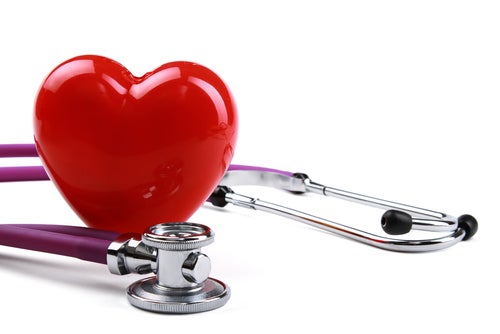 5. Credit Repair.
Thousands of people dealt with financial worries last year, and many more will likely follow suit this year as well. Chances are you know more than your share of burdened households as well. If all your friend wants in 2012 is a stress-free new year, consider offering to help him find credit repair answers at Lexington Law. You could get them started for as little as $59.95 for a month of targeted service.
Why not give gifts of impact and change during this new year? Leave the latest gadgets on the shelves, and find something meaningful for those you love.