Hurricane Sandy is the largest Atlantic storm on record, causing over $52 billion in damage and displacing millions of people. Unfortunately, the devastation is far from over. On November 7, 2012, New York City mayor Michael Bloomberg urged residents who were not part of last week's mandatory evacuation to move to higher ground. This announcement was considered a preemptive measure to brace for additional storms that may occur in the next few days.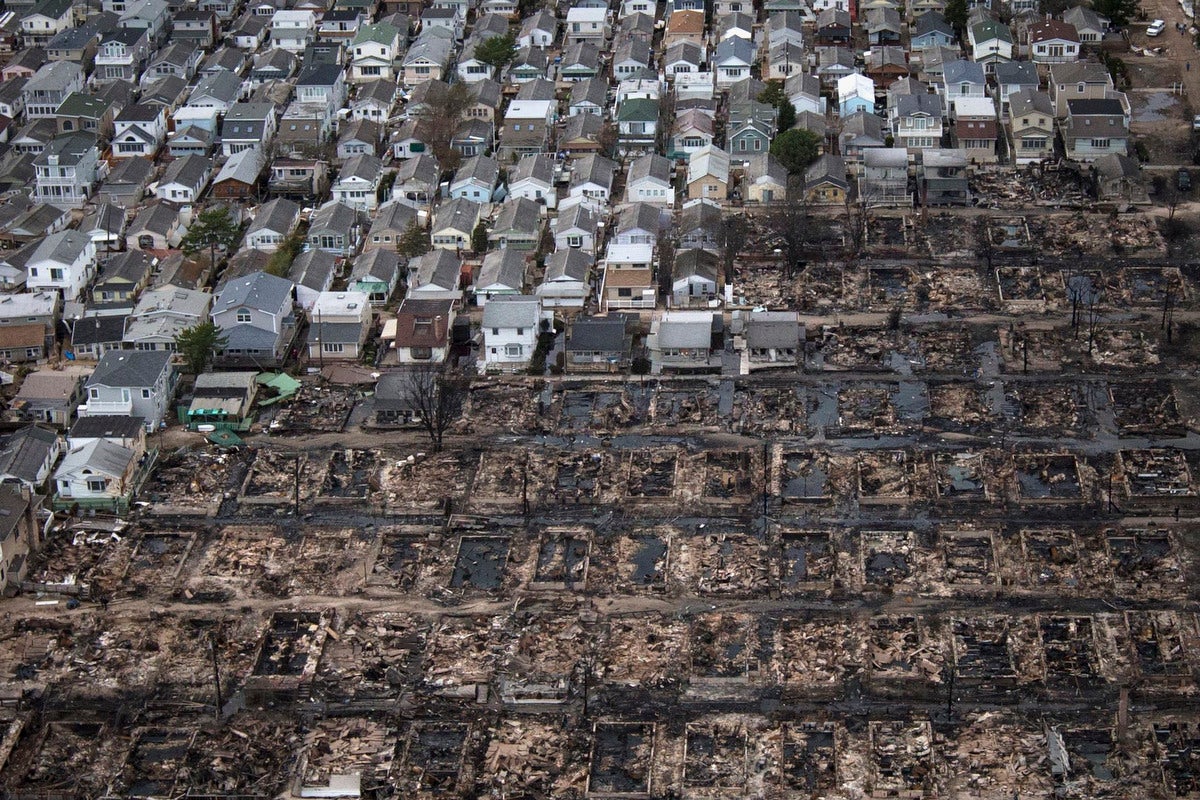 As the storm rages on and northeastern resources dwindle, offering support is imperative to ensuring the well-being of those affected. Follow the tips below if you feel inclined to help. While donating funds during a crisis is a wonderful gesture, it is also a breeding ground for scammers looking to benefit from others' misfortune. Keep your credit repair efforts in check on your quest to provide aid.
Do:
• Donate your time.
If you live in the vicinity of those in need, rolling up your sleeves could be more valuable than money. The Corporation for National and Community Service has published a list of volunteer sites, as well as other ways to help manage the aftermath.
• Donate your things.
If you're on a tight budget, don't give money you cannot spare. The good news: There are plenty of ways to help without compromising your own credit repair goals. Food and clothing drives are happening across the country to benefit the hurricane victims. Take a walk through your kitchen and assemble a box of non-perishable items. Dig through your closet and find warm blankets, coats and other seasonal items that you are willing to part with. The bottom line: Everyone has something to give. Don't let a small bank account prevent you from helping.
• Donate funds online.
National organizations are accepting online donations to fund Sandy's relief efforts. Donate your funds safely to any one of these: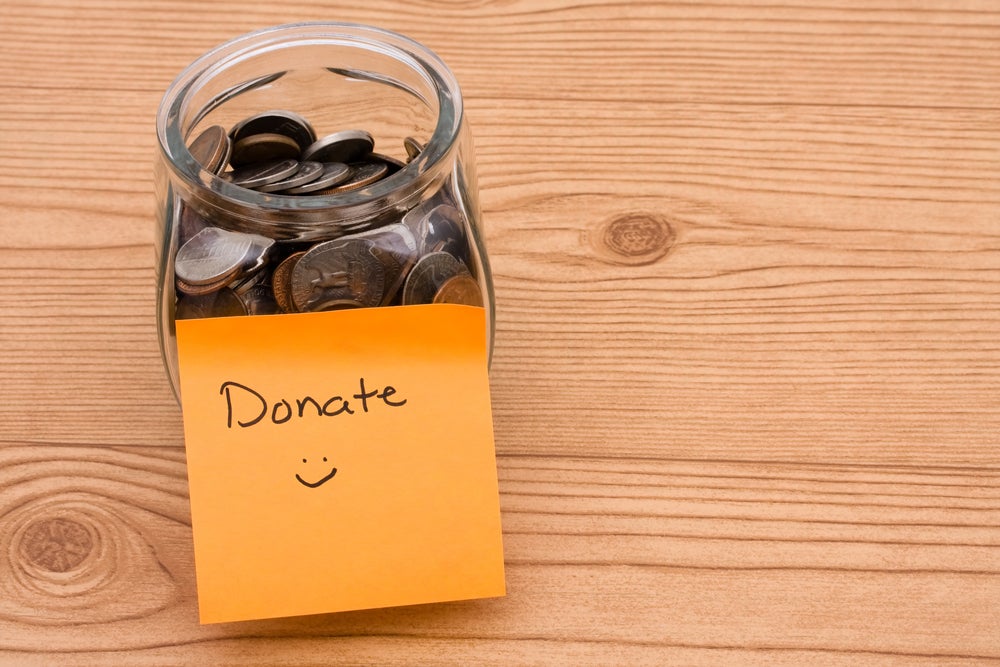 Don't:
• Fall for a phone scam.
Sure, legitimate organizations solicit donations by phone. Unfortunately, credit card scammers know how to pose as charitable. If you receive a call asking for Sandy donations, ask a few questions:

Can you verify who you represent?
How much of my donation goes to Sandy relief?
Do you have a website if I prefer to donate online?

If the caller fumbles these answers, err on the side of caution and donate to an organization you can trust. Don't let your goodwill turn into a case of identity theft.
• Give out personal information.
Online donations are easy and effective unless you stumble into a scammer website. Skilled thieves understand how to build websites that appear reputable, asking donors to submit personal information such as their full name, address, Social Security Number, credit card number, mother's maiden name, etc. The bad news? All of these answers could lead to identity theft, unauthorized charges, and long-term credit repair. If you are unsure about a particular website, stick with the tried-and-true organizations listed above. They offer secure sites and real help for Sandy victims.
• Hand out cash.
The days of door-to-door donations are over. Unless you plan to donate through your church, community center, or other trusted locale, do not hand out cash donations to anyone. A dishonest person could use your act of kindness to pad their own pocket, nullifying your contribution without cause. The worst part? Sandy victims will never receive your money. Your best bet: Stick with donations that come with a paper trail. Don't let the scammers of the world prevent you from doing your part.