In November, The Labor Department reported a 7-month low for unemployment rates in the U.S. Although those numbers were reassuring, and more recent data seems to confirm the trend, such news presents little comfort for nearly 400,000 Americans who have applied for unemployment benefits lately. If you are returning to the job market, protecting your credit score is critical. A positive financial background will attract employers and keep you safe during difficult times.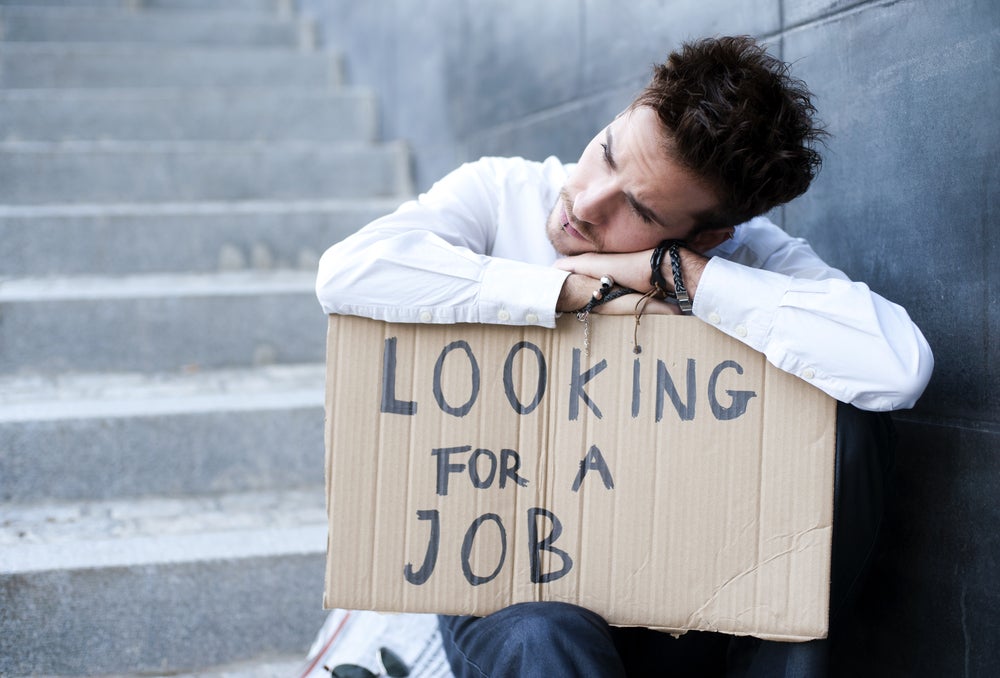 In some cases, credit repair can be a preemptive action to prevent future damage to your credit score. If a lack of income is threatening your well-being, mitigate the risk by:
Sticking to the necessities. When times are tough, saving that extra cash could make all the difference. Avoid excess spending, and keep a watchful eye on the necessary costs of living. The longer you stretch your dollar, the safer your credit score.
Taking advantage of discounts. Speaking of stretching your dollar, clipping coupons is a great way to save on groceries and supplies. Look for other ways to save on monthly bills as well. Call your credit card companies, and ask them to lower your interest rates. Contact your cable and internet providers, and indicate your interest in moving to competing companies. They may lower your costs if they fear losing your business.
Planning for the worst. When pinching pennies won't cut it, planning for the worst is essential. Overdue bills can result in serious credit repair needs, so do your best to stick to a budget. If your rent is becoming too costly, consider finding a roommate to help share expenses. Contact your local social services office, and ask about government-subsidized heating funds and other programs. While you may not need these options now, creating a back-up plan will help to shield your credit score in the long run.
Initiating goodwill conversations. Contact your creditors before your money runs out to establish a goodwill conversation. Explain your situation, and express your desire to keep paying your bills. Ask what your options are if you cannot afford to pay in the future. Some companies may offer a grace period to help you get back on your feet. If one of your creditors does offer a grace period, however, double-check to see whether that grace period applies to credit reporting as well. Otherwise you may find yourself trading a few dollars for more than a few credit score points.
Prioritizing your spending. When you have $1,000 in bills and only $750 to spend, prioritization is key. Minimize the damage to your credit score by ranking each bill in order of importance and volatility. Take care of basic needs (shelter, heat) before handling other obligations. For example:
Mortgage
Utilities (assuming a grace period)
Auto loan
Student loan
Credit card
Unemployment is undoubtedly difficult, and credit damage will only make it worse. Avoid credit repair woes during unemployment by practicing smart spending. The added effort will help you weather the temporary storm.