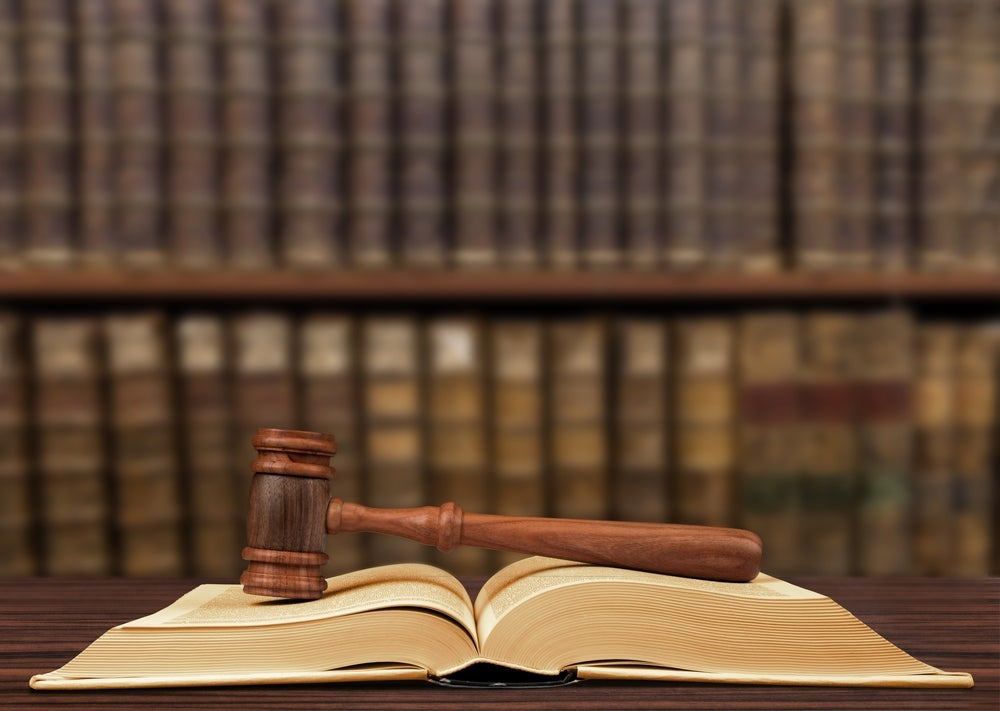 Consumer laws are the backbone of credit repair in the United States. The Federal Trade Commission (FTC) is a government agency tasked with regulating these laws and the business practices of creditors and credit bureaus. Read on to learn more about consumer protection laws and how to use them.
Credit Bureaus
Despite popular belief, the three main Credit Reporting Agencies—also known as the credit bureaus—are not government entities: they are private companies responsible for collecting and reporting credit information supplied by lenders to create consumer credit reports. They earn profits by selling information to interested third parties. For example, suppose a credit card provider is looking for new customers. They ask TransUnion to provide the contact information of consumers who meet their criteria. TransUnion sells these names—not specific credit information—in exchange for compensation.
Before 1970, consumers were not allowed to see or dispute the information listed on their credit reports, providing no recourse for inaccuracies, identity theft and outdated information. The result was a group of people living with unfair and sub-par credit scores.
According to the Fair Credit Reporting Act:
"The banking system is dependent upon fair and accurate credit reporting. Inaccurate credit reports directly impair the efficiency of the banking system, and unfair credit reporting methods undermine the
public confidence which is essential to the continued functioning of the banking system."
Thanks to the FCRA, credit bureaus must:
Inform you when your credit file has been used against you, e.g., a denied application for credit, employment, insurance, etc.
Correct or delete incomplete, inaccurate or unverifiable information within 30 days.
Remove outdated and negative information from your credit report, e.g., a collection account that is more than seven years old.
Receive permission before providing your credit report to a third party, i.e., a creditor or employer
As a consumer, the FCRA also provides you the right to:
Order a free copy of your credit report once every 12 months. The credit bureau must also supply you with a free copy if:

Action was taken against you
You are unemployed and plan to apply for employment within 60 days
You are on public assistance
You are a victim of fraud or identity theft

Receive your credit score. Note: Unlike credit reports, the bureaus are not required to supply your credit scores for free.
Validate and/or dispute inaccurate reporting information
Collection Agencies
Like the credit bureaus, collection agencies are private companies. Unlike the credit bureaus, they earn a profit by benefitting from unpaid debts. Consider the following example:
Marshall is a 26-year-old real estate broker. Although the market is improving, he struggled to make ends meet in 2012. An overdue credit card balance was charged off and sold to a collection agency. Although Marshall is financially stable, his credit was damaged by the charge off, and he regularly deals with harassing phone calls from the collection agency.
Marshall's story isn't unique. Millions of Americans struggle with unpaid debt and collection agency abuse. Fortunately, the Fair Debt Collection Practices Act (FDCPA) limits how a creditor may contact you and collect debt. According to the law:
"There is abundant evidence of the use of abusive, deceptive, and unfair debt collection practices by many debt collectors. Abusive debt collection practices contribute to the number of personal bankruptcies, to marital instability, to the loss of jobs, and to invasions of individual privacy."
The FDCPA protects you by prohibiting collection agencies from:
Contacting you by phone if you tell them to stop
Contacting you by phone at inconvenient times, e.g., after 9 p.m. and before 8 a.m.
Contacting your employer if you ask them to stop
Contacting you directly if they know you are represented by an attorney
Falsely identifying themselves in order to stay on the phone with you. For example, a debt collector cannot claim to represent a charitable organization or other entity. Federal law says they must state their purpose explicitly, whether it's on the phone or through written communication.
Threatening, screaming, using profanity, or employing violence
Claiming they plan to call police and/or have you imprisoned
Informing others (e.g., family members) of your debt, how much is owed, etc.
Demanding immediate payment if you initiate the debt validation process
Collecting debt that cannot be validated
The bottom line: Consumer laws protect those who use them. Don't wait to exercise your rights to prevent future credit damage.