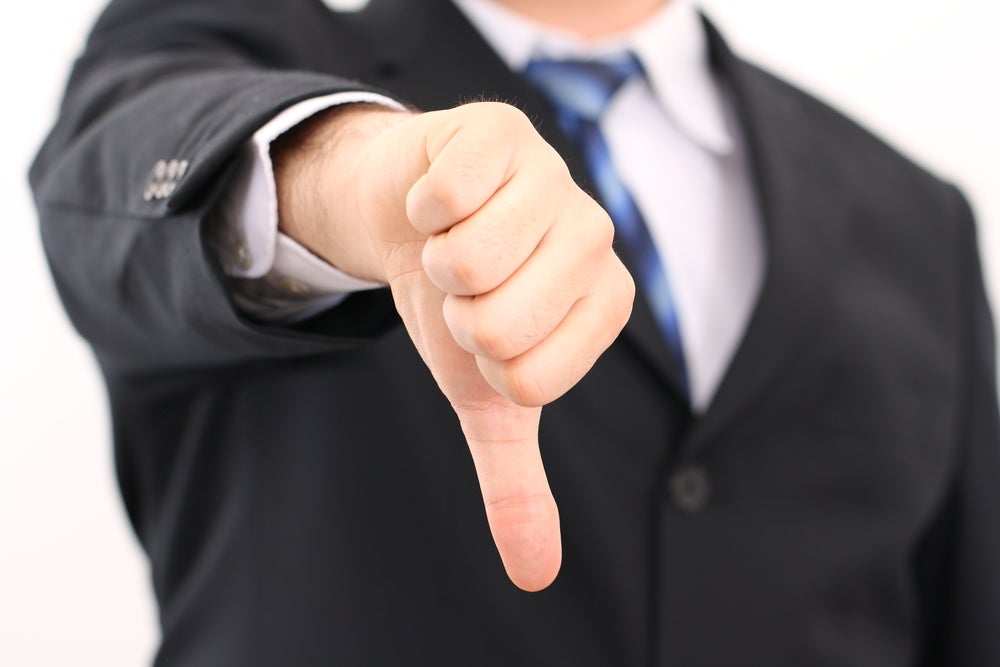 One of the most common questions consumers have about their credit reports is "How long can a negative item stay on my credit report?" There are, of course, a number of reasons that items could be removed from your report, but there is a maximum amount of time most items can stay on your report under the law. These laws are designed to prevent negative items from remaining on your report indefinitely, hurting your credit profile for decades. Knowing the law can help you monitor your report and know when certain items should be removed from your reports based on their age.
The exact length that an item can stay on your report depends on that item's individual characteristics, but there are some general guidelines to help you analyze your own report. Beyond all the details, most negative items can stay on your reports for seven years. The seven-year duration is measured from the date on which the negative instance occurred, not from the last time the account was paid or other related dates. For example, a 30-day late payment from an account with ABC, Inc. can be reported for seven years from the date the payment was late, not from the last time you paid that account. The key date is the date the account became delinquent.
Here are some specific types of items and how long they can be reported:
Late Payments (30-day late, 60-day late, etc.) – seven years
Charged-off Accounts and Collections – seven years (plus 180 days in some cases)
Judgments – seven years from the date the court issued the judgment (some states have specifically longer statutes of limitations that may extend the maximum duration beyond seven years)
Tax Liens – if the lien has been paid, it may be reported for seven years. An unpaid lien may be reported indefinitely.
Chapter 7 and 13 Bankruptcies – ten years from the date of filing
Most other negative items can be reported for seven years, but remember that this is not an exhaustive list. Federal laws exist that govern how long many specific items can be reported, and there are often exceptions to the rule that may extend the maximum reporting period.
It is important to remember that there is no mandatory minimum reporting period that items have to be reported. In fact, there is no requirement that creditors have to report negative items at all. It is vital to know the laws that protect you as a consumer. Know how long items can be reported on your profile so your credit report can be fair and accurate.
—
Daniel Woolston is an associate attorney for Lexington Law Firm. Hewas born in Houston, Texas and raised in Sugarland, Texas. He received his B.S. in Political Science at Brigham Young University and his Juris Doctorate at Arizona State University.
A former prosecutor, Daniel has conducted numerous jury trials and hundreds of other court hearings. He has experience in legal writing, research, and general oral and written advocacy. Daniel especially enjoys being a voice for those that are often forgotten in the legal system. He is licensed to practice in Arizona. He is located in the Phoenix, Arizona office.