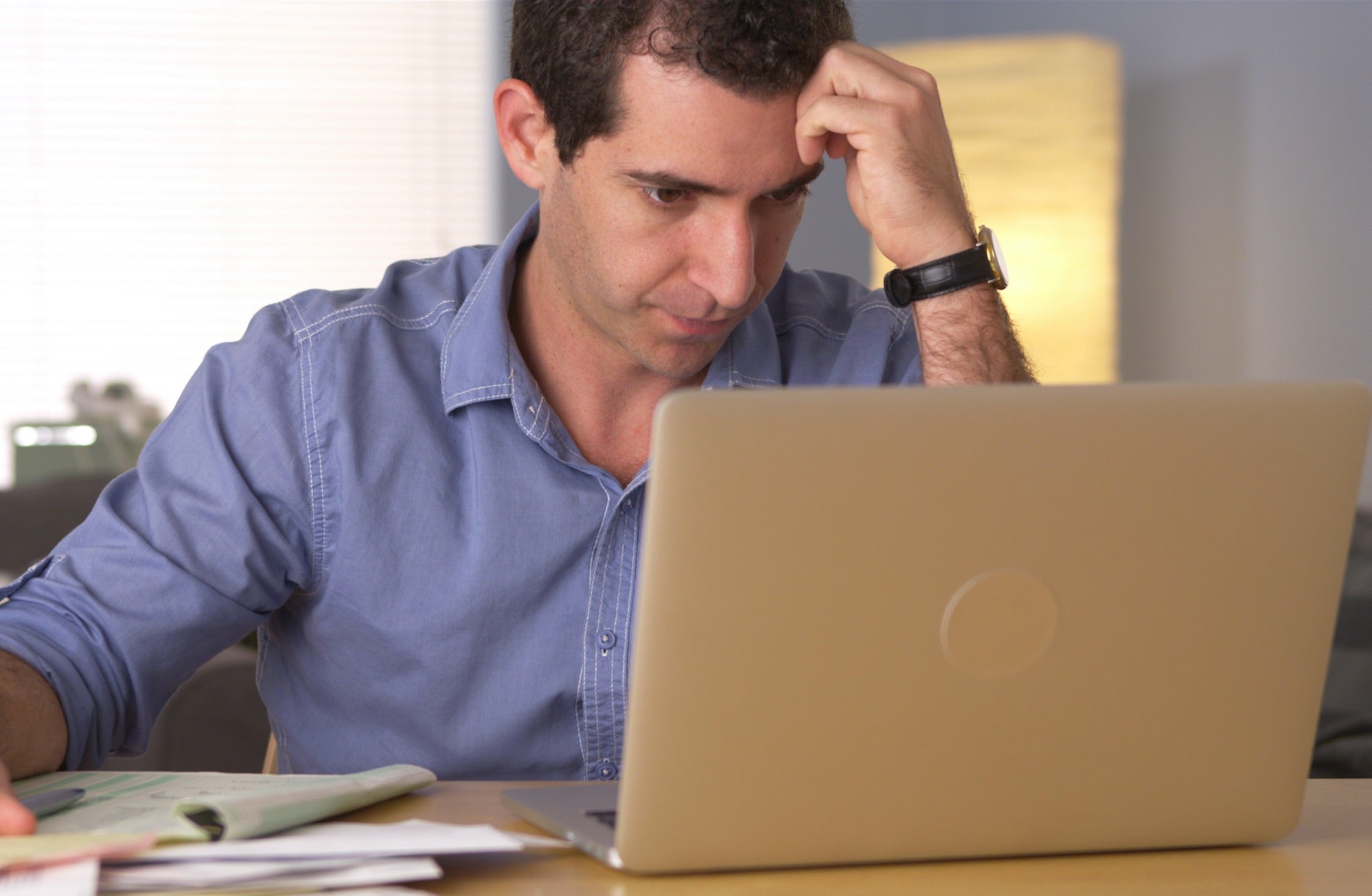 While we are bombarded daily in TV and internet ads by what seems to be a record number of new ways to get information about our own credit scores, Americans' understanding of how the world of credit operates is apparently on the decline.
According to a recent survey co-sponsored by the Consumer Federation of America, results suggest that general knowledge and awareness of the ways that credit shapes our consumer lives and impacts our ability to make purchases has slightly decreased in recent years.
The survey, which asked 1,000 adults across the U.S. a series of questions quizzing their understanding of how creditors use credit reports to establish interest rates or preferential treatment for customers, indicated a strong disconnect, particularly among low income groups.
Credit's Bigger Role in Our Lives
Most noticeably, those surveyed repeatedly said they did not realize that non-credit-related service providers such as power utilities or cell phone providers used personal credit reports to approve service plans or even guide rates and prices for products.
Many consumers also indicated they did not realize that a low credit score could increase their total loan charges on an automobile loan by as much as $5,000 (where awareness dropped from 25 percent to 18 percent), or that consumers themselves need to check the accuracy of their own reports from the three major credit bureaus.
And while a smaller percentage of female respondents (54 percent) than male respondents (61 percent) said they considered themselves to have good credit knowledge, women overall demonstrated better understanding of the ways that credit impacts their lives.
Survey respondents did show a good knowledge of the major factors that go into building their credit reports, including missed loan payments (91 percent) and high credit card balances (86 percent), as well as the importance of making payments or keeping those balances to build their score.
More Credit Score Awareness, on the Whole
The survey's authors note, however, that Americans do seem to becoming increasingly better acquainted with their own credit scores, with more people taking advantage of the many avenues to view, track, and even use professional services to repair their credit.
The percentage of people who said they'd pulled at least one copy of their own credit report in the last year is on the rise – just 49 percent said they'd done so in 2015, but the number is now closer to 56 percent.
That's a helpful development, as more and more people are beginning to see that taking charge of their own credit history and making steps to verify the details on credit reports can indeed lead to better opportunities, not just from credit cards or banks, but also when it comes to leasing apartments or even applying for new employment – as many employers now run credit checks as part of the job application process.
For anyone interested in getting some additional help to begin moving toward a 690 credit score, a key benchmark on the road to very good credit, maybe it's time to get in touch.
You can carry on the conversation on our social media platforms. Like and follow us on Facebook and leave us a tweet on Twitter.