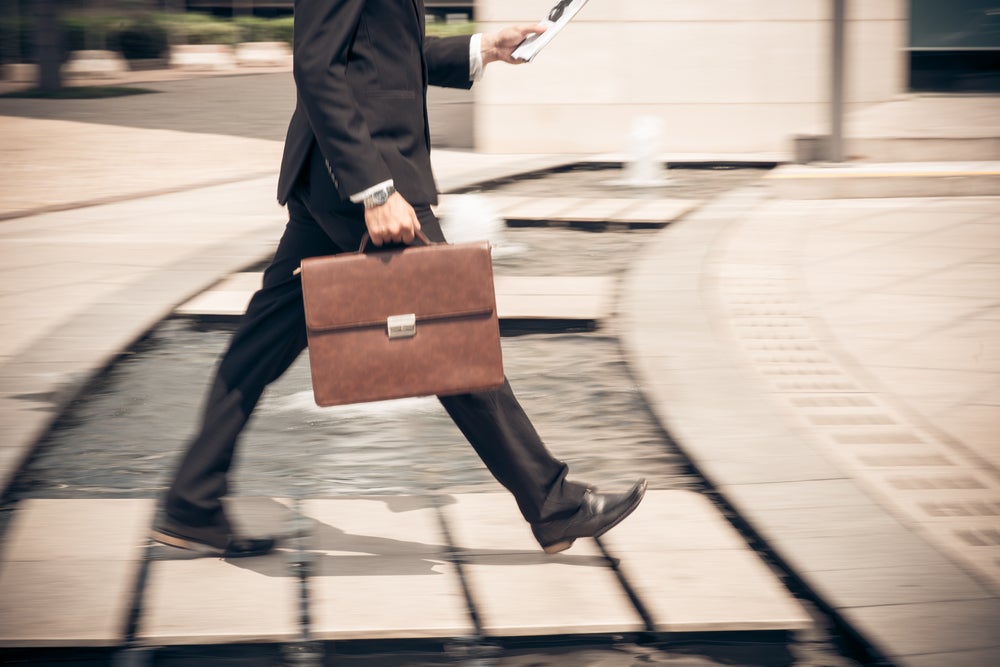 Creditworthiness was once a private endeavor — a goal to achieve after work — but what if your ability to get hired hinged on your credit score? A 2012 survey by the Society for Human Resource Management revealed that 47 percent of employers check applicants' credit during the interview process. If you are searching for a job, what are your disclosure rights? How will credit affect your prospects? Are there ways to improve your chances? Read on for the answers.
Can I say no to a credit check?
Of course. You have the right to refuse access to anyone, but the employer also has the right to hire someone else.
What are the employer's responsibilities?
According to the Fair Credit Reporting Act, an employer who requests access to an applicant's credit report must:
Receive written permission from you before obtaining your credit reports
Notify you if you are rejected on the basis of credit
Provide a written Adverse Action Notice outlining their decision
Provide a copy of the credit report used to make their decision
Provide information about your FCRA rights
Are there any exceptions?
Yes. Some states prohibit employers from using credit information to make hiring decisions. According to the National Conference of State Legislatures (NCSL), 10 states currently limit this practice and 26 other states have bills pending for similar legislation. Click here to review the laws in your state.
Can I improve my chances of employment?
If your state laws allow employers to weigh credit during the hiring process, take a few steps to ensure that your application isn't disqualified. Begin by:
Checking your own credit. Get the facts by pulling your own credit reports from TransUnion, Experian and Equifax. Highlight inaccurate and outdated information and seek repair
Write a letter of explanation. Don't allow credit mistakes to speak on your behalf. If you have a dark spot on your reports, contact the bureaus and ask to include a 100-word explanation.
Be proactive. Don't wait for an employer to draw their own conclusions about your past. If a manager asks to pull your credit report, be honest and informative about what they'll find. Begin by :

Briefly explaining the problem
Highlighting the solution
Focusing on positive change
For example, in the face of a collection account, say something like:
"I'd like to point out a collection account on my credit report. Several years ago, I was uninsured and struggled to pay my medical bills. I have worked to correct the issue and all my accounts are now current."
An employer may be suspicious of past behavior, but they will respect an up-front explanation.
The bottom line: When credit affects your career, you can't afford to live with a low score. Focus on the positive and work toward a better future.