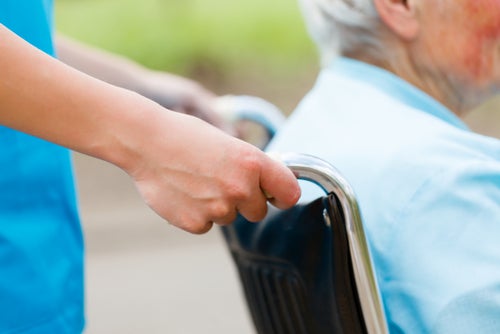 Under the Affordable Care Act, most Americans were required to register and obtain health care insurance by January 2014. For those who did not or have not registered for health insurance, a tax penalty of 1% or $95.00, whichever was greater was assessed for the 2014 tax year. This penalty will be increased to2.5% or $695, whichever is greater, for the 2016 tax year.
First, insurers are required to cover the costs of regular checkups and screenings for cholesterol and blood pressure. These check-ups and screenings are to be delivered with no out of pocket costs to you. Potentially giving you a savings in relation to your annual health care costs.
Second, depending on your household annual income, you may qualify for subsidies to assist you in purchasing insurance (from a monthly tax credit) from one of the companies in the marketplace. Additionally, your co-pays and deductible may be reduced.
Third, if you are under 30 and reasonably healthy, you could elect to purchase a health care plan designed to cover a catastrophic medical emergency such as injuries incurred in a serious car accident. This could lower your monthly premium. However, you should be wary in electing this type of coverage because it may not cover treatment for other types of illness or disease.
Fourth, under the Affordable Care Act, if you have a family with children, insurers are required to cover preventative care for those children such as annual checkups, pediatric vision screenings and immunizations. This is medical cost savings to you. Additionally, if you have children over 19 but younger than 26, you can maintain them on your policy. This could be a cost savings to these children at a sensitive time in their lives when they may be in school or beginning a career.
In conclusion, although there are benefits under health care reform, it is important to remember that the Affordable Care Act will only help you obtain and in some cases receive some financial benefit from your insurance policy. In many cases, you will still be subject to medical debt if you do not elect the appropriate type of coverage. It is important in all cases to be aware of not only the cost of the policy but also what the deductible is under the policy. A high deductible may put you in a precarious financial position if you have a catastrophic or long-term illness.
Related Articles:
Medical Bill Myths and How They Can Affect Your Credit
How Medical Bills Affect Your Credit