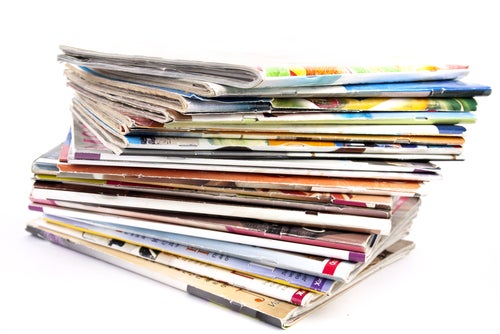 Account renewals are commonplace in a world that thrives on convenience, and everything from magazine subscriptions to fitness memberships has the option of cyclical payments. How will these small purchases affect your credit? Read on for the answers.
Will failing to renew hurt my credit?
Saying goodbye to an unread magazine subscription isn't cause for concern. Unless you are under a contract, opting out of renewal won't hurt your credit. Ignore the "final notice" and red letter scams that are meant to intimidate consumers. Review our list to avoid common pitfalls.
Should I enroll in auto-renewal?
Even if you plan to continue service, enrolling in auto-renewal sets the stage for a few problems:
Abuse. Linking your bank account to a company's payment system is an easy way to lose track of additional charges. The occasional service fee or add-on is easy to miss until funds fall short at the end of the month. Overcharging is likely to drain savings and throw your budget off balance, two consequences that can hurt your credit score.
Passivity. Like auto-pay, auto-renewal removes you as an active participant in the payment process. While it may be convenient, sticking to a budget is difficult when money is disappearing to long-forgotten creditors. Losing money to laziness means missing opportunities to pay off debt, contribute to emergency savings or retirement planning, and working on the Five Factors of credit health.
Overspending. A single membership probably won't break the bank, but signing up for multiple accounts can lead to overwhelming debt over time. If your accounts auto-renew, there's no way to track how much you are spending—and when—until it's too late.
The bottom line
Convenience comes at a price. While it may be tedious to manually renew all the components that fill your life, the effects to your credit could cause long-term damage. Practice vigilance when it comes to payment and auto-renewal. Don't allow complacency to stand between you and credit health.