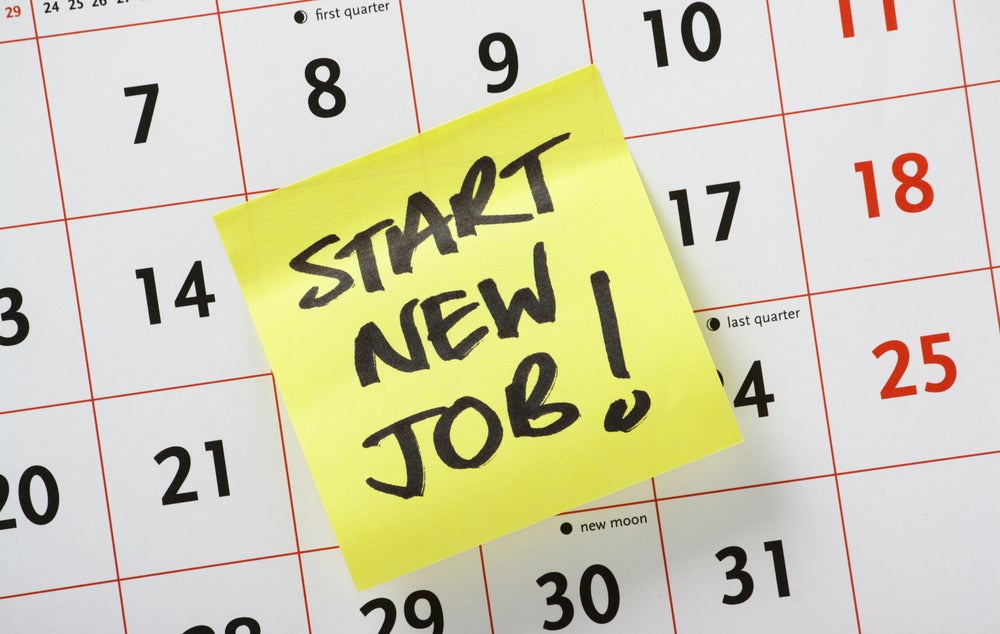 An improving job market can only mean one thing: people are quitting. The U.S. saw 2.8 million workers leave their jobs in September, a significant rise from previous years. An influx of new positions means greater bargaining power for salary, benefits and quality of life. Improve your career in 2015 by following the tips below. Distinguish yourself amongst the competition in the New Year.
Ready for a new career? Begin by:
1. Auditing your resume. Sure, you've listed work experience, contact information and references, but are you sharing too much with employers? Few people realize the unsaid messages listed in their resume content. Focus your message by removing your:
Age. While employers claim to support all qualified candidates, ageism is a concern you shouldn't ignore. Sidestep the issue by removing age from the equation. Delete your graduation year and any other telltale signs. Federal law prevents employers from asking your age during the interview process. Allow your work to speak for itself.
Location. Unfortunately, the recruiting process can be impersonal and unfair. Electronic resumes are usually filtered through an automated system before they are reviewed by hiring managers. If your content doesn't align with the right keywords and phrases, your resume won't move to the next phase. If you're willing to relocate, hedge your bets by removing your address from the contact section.
GPA. Experience is more valuable than the grades you earned in college. Leave your report card off your resume. Stick to verifiable credentials and degrees only.
2. Targeting your portfolio. A portfolio is essential for many professionals. While you may have a carefully honed set of examples, don't discount the importance of flexibility. Consider the following example:
Lynn is a freelance writer looking for her next job. Although her main focus has been lifestyle writing, she wants to transition into technical manuals. Lynn divides her portfolio into two files: one for lifestyle magazines and the other for manufacturing clients. She posts both links on her website in case new clients are interested in her range of her work.
Lynn's strategy is a good one. Assess your employer's needs and build a portfolio that highlights your ability to meet them.
3. Researching the company. Just as Lynn learned, company research is essential to landing the right job. Reach beyond the company website to learn more about the business. Who are their leaders? What kind of growth have they experienced? Are they involved in philanthropic work? How do they rank according to the Better Business Bureau? Immersing yourself in information will help you think of questions to ask during the interview and understand how to position yourself as the best candidate.
4. Test driving your people skills. Personality plays a big role in the hiring process. If your speech is filled with "uh," "um," and extra-grammatical "like," you probably won't see a second meeting. Correct anxiety issues by practicing your interview skills with a friend. Smile, make eye contact and limit your answers to three concise sentences. Making a good impression is the first step. Don't allow nerves to stand between you and success. 
5. Aiming for what you need. A good job pays the bills; a great job provides income, benefits, security and personal satisfaction. If you've been struggling financially, you understand the importance of these factors. Begin your job search by making a list of the things you need in a new career. Whether it's the income to pay off credit card debt or paid vacation leave, the sky's the limit. Don't settle for another year of complacency.