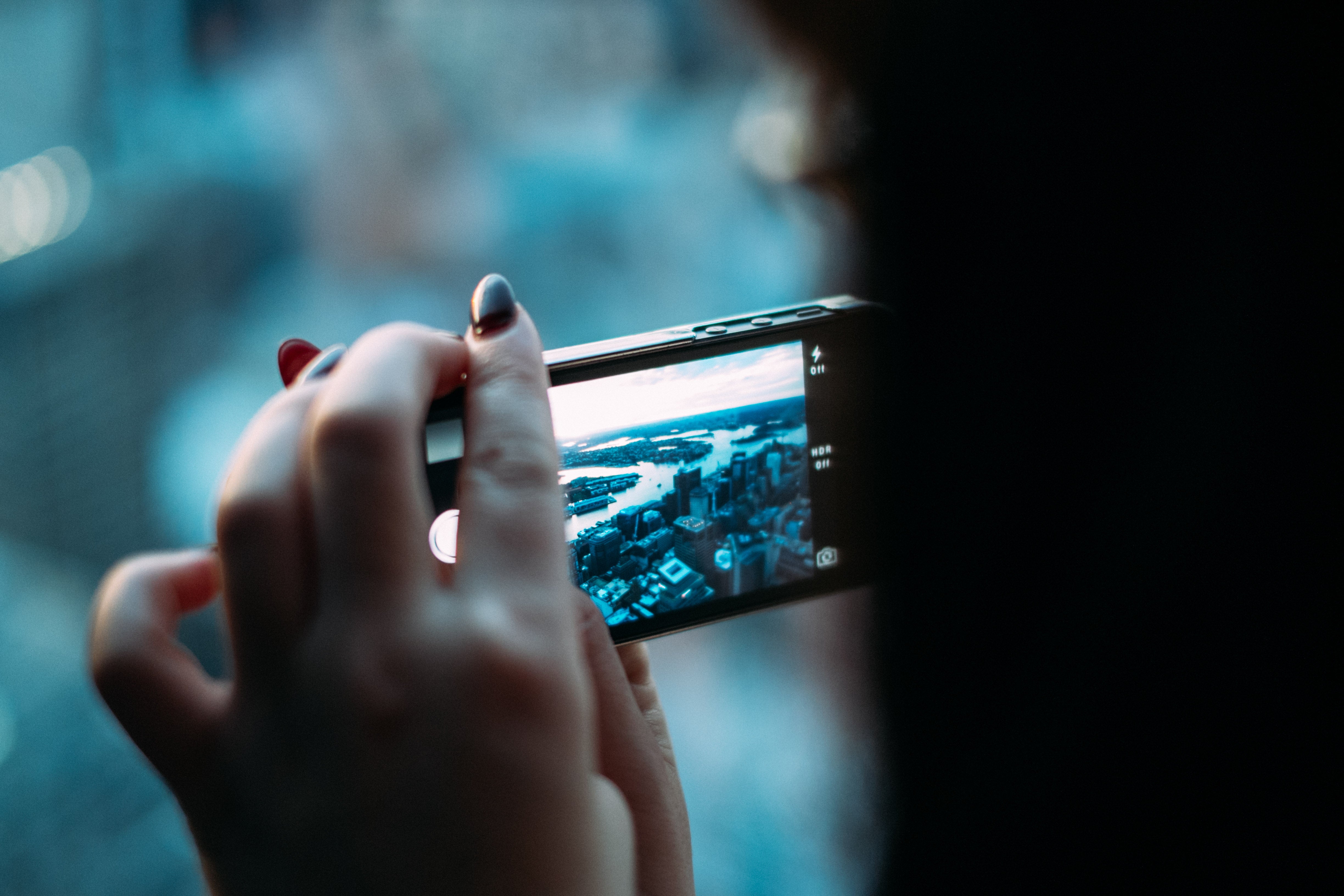 Fourth-quarter evaluations are approaching. If you've found gainful employment, it's probably time for a raise. While it's tempting to transform extra cash into a fancy car or trip to Cabo, we're here to deliver a healthy dose of restraint. Consider the following example as you evaluate your own spending habits. What you learn will help you benefit from a salary bump.
Jake earns $75,000 per year as an IT administrator. Jake has made positive changes within his department during the past year, and the company is eager to reward him with a promotion and significant raise—15 percent! After taxes, Jake will earn an extra $675 per month.
So, how should Jake spend his newfound cash? As a financially-conscious person, he develops the following plan. He will:
1. Focus on emergency savings. Jake's emergency fund boasts five months' worth of his salary. He feels secure in his savings but decides to contribute $50 per month to maintain a steady cash flow.
2. Increase retirement contributions. Jake currently contributes 12 percent of his income to a 401(k) plan—about $530 per month. At 28, Jake knows he should be saving more and asks his employer to change the withholding amount to 15 percent—or $665 per month.
3. Pay off debts. Jake owes $2,500 in credit card debt, a balance that has gained traction in recent months. The card has an interest rate of 24 percent APR. Jake decides to take a proactive stance by increasing his monthly payment to $200. The new amount allows him to eliminate accruing interest and make double payments on the principal. He'll be debt free in 15 months.
Principal: $2,500.00
Number of Payments: 15
Interest Rate: 24.000%
Monthly Payment Amount: $200.00

Pmt Date

Pmt #

Pmt Amt

Interest

Principal

Balance

8/2014

1

$200.00

$50.00

$150.00

$2,350.00

9/2014

2

$200.00

$47.00

$153.00

$2,197.00

10/2014

3

$200.00

$43.94

$156.06

$2,040.94

11/2014

4

$200.00

$40.82

$159.18

$1,881.76

12/2014

5

$200.00

$37.64

$162.36

$1,719.39

1/2015

6

$200.00

$34.39

$165.61

$1,553.78

2/2015

7

$200.00

$31.08

$168.92

$1,384.86

3/2015

8

$200.00

$27.70

$172.30

$1,212.55

4/2015

9

$200.00

$24.25

$175.75

$1,036.81

5/2015

10

$200.00

$20.74

$179.26

$857.54

6/2015

11

$200.00

$17.15

$182.85

$674.69

7/2015

12

$200.00

$13.49

$186.51

$488.19

8/2015

13

$200.00

$9.76

$190.24

$297.95

9/2015

14

$200.00

$5.96

$194.04

$103.91

10/2015

15

$105.99

$2.08

$103.91

$0.00
 4. Invest. A raise presents Jake with the opportunity to expand his portfolio. He decides to invest in:
Career advancement. Jake is a homeowner with a passion for property renovation. As his income increases, he hopes to buy, improve and flip homes in his spare time. Jake invests in future goals by taking online classes to earn his real estate brokerage license. The total cost for his courses is $288, a sum he will pay in $24 monthly installments.
Stock. Jake's employer is a publicly-traded company that provides a 10 percent discount on employee stock purchases. Jake decides to buy one share of stock per month (current price: $45).
Home improvements/equity. Jake's home is a three-bedroom bungalow built in the 1940s. He hopes to sell it for a profit within the next five years. In the meantime, he invests $50 per month in improvements, including:
Installing a new exhaust fan in the guest bathroom
Retiling the kitchen floor
Landscaping
Crown moulding
Jake's do-it-yourself attitude allows him to live comfortably and increase his home's resale value.
5. Have fun. Burnout is a common byproduct of strict budgeting. Too much of anything is a bad idea, and while Jake wants to be responsible, he also wants to have fun. He uses the remaining $171 of his monthly raise to go out with friends, shop for the latest tech gadgets and generally enjoy himself. He uses any leftover cash for additional savings, investments or debt reduction.
The bottom line: When it comes to raises, strategy is more important than size. Dust off your calculator and find ways to use your new funds wisely. Don't allow a windfall to pass you by.