Fall is fast-approaching, which means it's time to start planning for Halloween. The spooky October holiday may be fun, but it also has the potential to suck funds from your bank account. Whether you're focusing on debt reduction, building an emergency fund or investing in retirement, don't let Halloween interfere with your goals. The good news: There are plenty of ways to celebrate without spending a dime. Have fun by:
1. Watching the classics. Cable networks capitalize on the spooky season, particularly ABC Family and their 13 Nights of Halloween lineup. Consult your local schedule or log in to your Netflix or Amazon Prime accounts to see what's streaming. You're sure to find something dark and entertaining.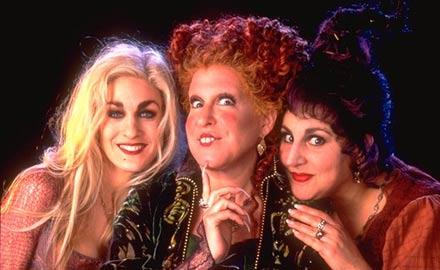 2. Reading the classics. TV has undercut the value of scary novels and short stories. That said, don't allow a love for movies to keep you from a good read. Follow the links below to find free, online copies of these horror novels and short stories. You'll be sleeping with the lights on in no time.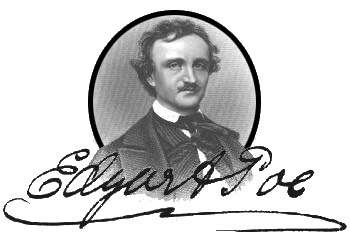 3. Making your own costumes. Don't spend hundreds of dollars on a store-bought costume. Use your imagination and create yours at home. The internet is full of fun DIYs that won't break the bank.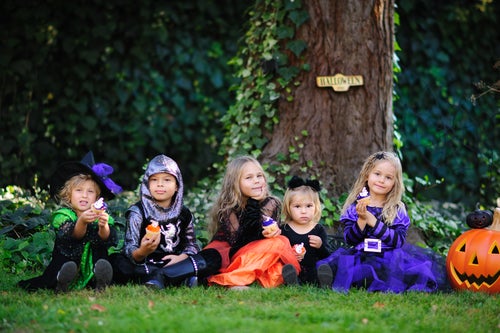 4. Hosting a pot-luck haunted house.  Sure, hosting requires food, drink and entertainment, but it doesn't have to affect your budget. Plan a free night with friends with the following steps: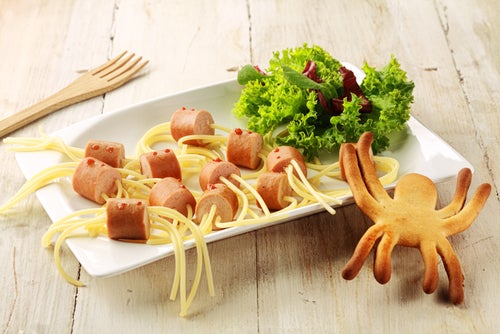 Send an evite detailing your idea for a pot-luck dinner. "It's BYOBF: Bring your own bottle and food."
Invite friends to bring their favorite horror movie, Tarot cards, Ouija board, etc.
Make your own Halloween food and buy the necessary drinks. Be sure the expense does not exceed your normal food budget.
Voila. Now you can celebrate Halloween with friends without losing your financial grip. It's a win-win.
5. Turning to Google. If you're in the mood to go out, use Google to find fun and free Halloween happenings in your area. Type "Halloween <your zip code>" and see what comes up. You're bound to find a hay ride, haunted festival or other community-sponsored event.