Thanksgiving is around the corner, which means another American past-time is close behind: Black Friday. Sales revenue topped $12.3 billion in 2013, a 2.3 percent increase since 2012. While you're sure to find a deal, it's important to have a game-plan. Follow the steps below to maximize your buying potential and protect your holiday budget.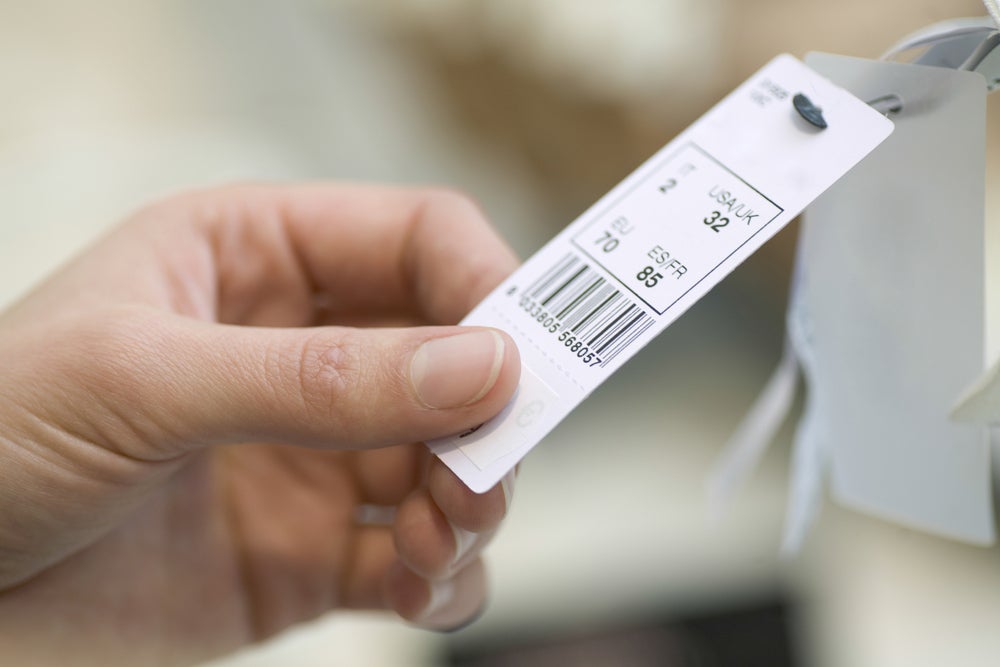 1. Price your gifts now. You can't score a bargain without comparing prices first. Create a Black Friday wish list and price the items now. Seeing the original price tag will help you spot a deal—or a scam—on November 28.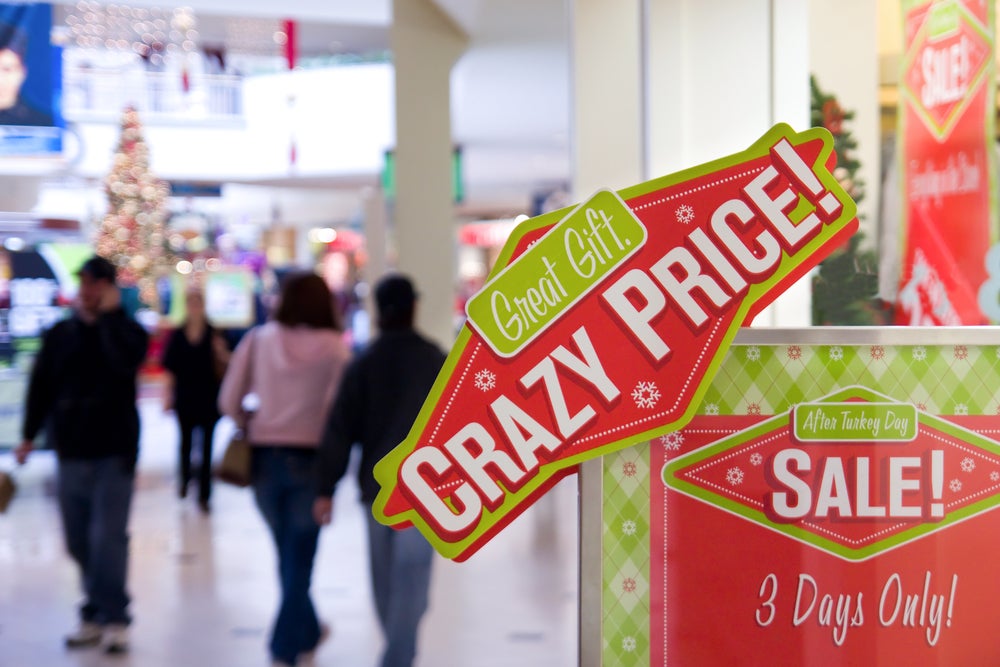 2. Gather sale information. Now that you have a list, it's time for retailers to compete for your business. Consider the sources that offer each item and gather their sale information. For example, suppose you want to buy a Samsung 55-inch Smart LED TV. Best Buy currently sells the TV for $1,199.99, while Amazon lists the same model for $1,041.19. Compare prices now and watch for sales ads as Black Friday approaches. You're likely to see a correlation between deep discounts and competitively priced items.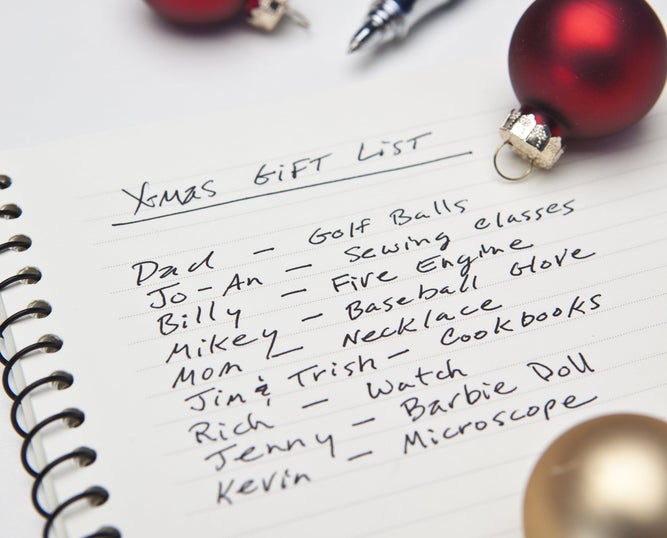 3. Create a priority map. Black Friday shopping is—in a word—insanity. Gone are the days of 6 a.m. door busters. In today's capitalist frenzy, Black Friday actually begins before the Thanksgiving dishes are washed. The average store now opens on Thanksgiving night and continues a 24-hour string of sales and specials. Traffic is dense, stores are cramped and coveted items are ripped off the shelves and fiercely guarded. Avoid the rush by creating a priority map that corresponds with your wish list. Plotting times and locations will help you stay on track and minimize your drive-time.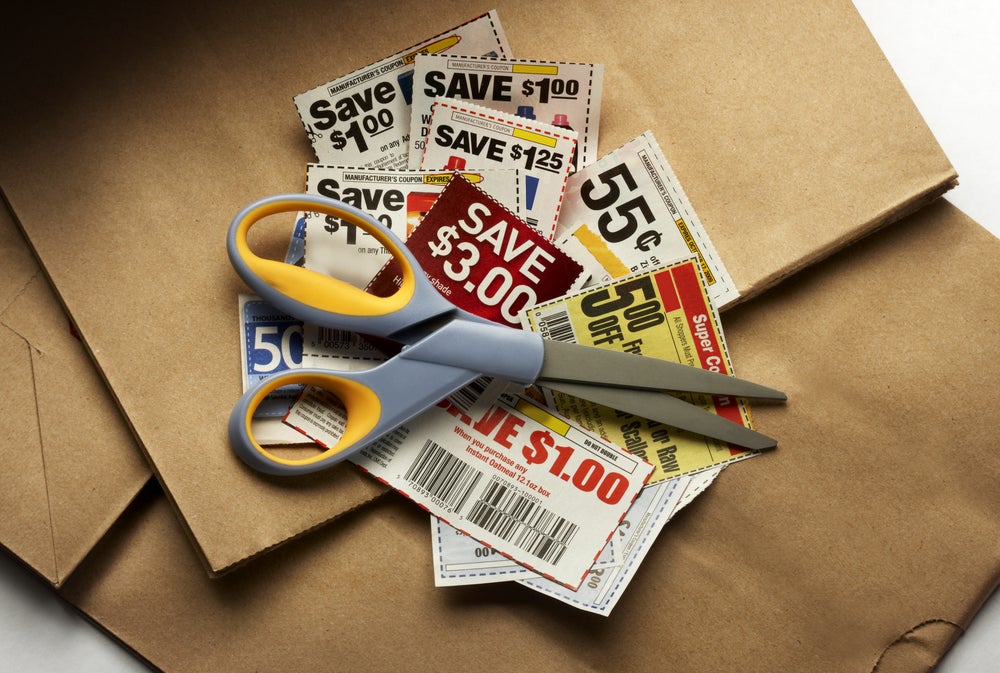 4. Don't forget the coupons. Black Friday is the ultimate marketing tactic, and it's up to you to play the game. Many stores advertise coupons to attract customers. Don't forget these required currencies on your quest for a deal. A technicality could keep you from the discount you deserve. Clip paper coupons and update your phone apps before the big day.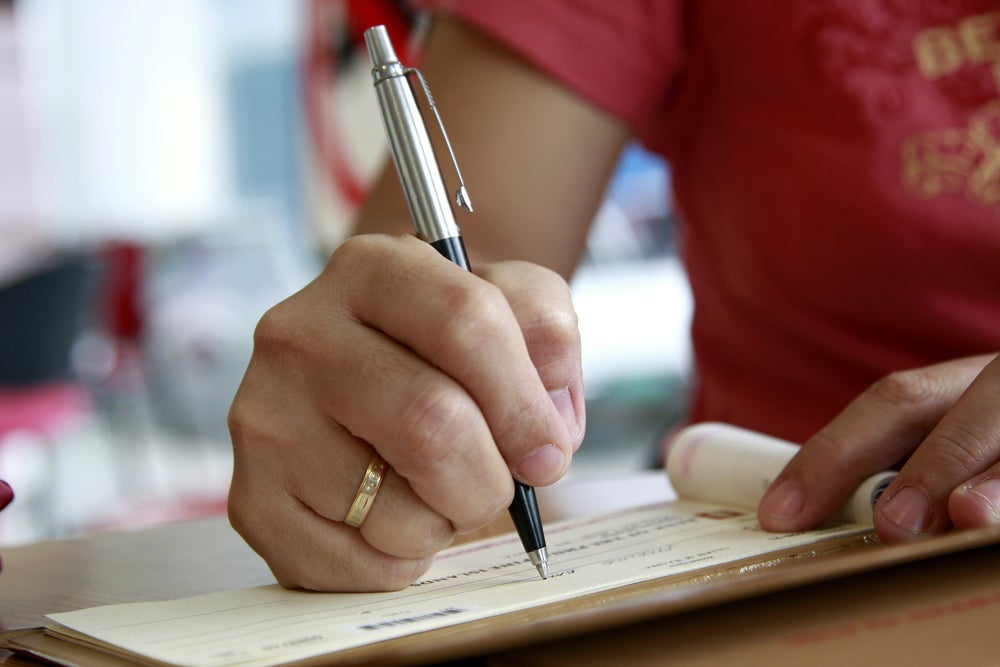 5. Take advantage of reimbursement offers. If you're like this writer, you aren't interested in fighting the crowds on Black Friday. That said, you can still take advantage of deep discounts without compromising your personal space. Visa and MasterCard reimburse customers for Black Friday cost differences. Consider the following example:
Skylar bought a new laptop for $1,295 in October. A Black Friday ad recently advertised the same model for $995. Skylar bought the laptop with her Visa card and now qualifies for reimbursement. She sends Visa a completed claim form, a copy of her original receipt and the Black Friday ad. Visa sends Skylar a compensatory check to honor the Black Friday deal.
Black Friday can be hectic, but success is achieved with a plan. Take some initiative and practice due diligence now.