Let's be honest: no one likes a rip-off. In one example, a study conducted by Johns Hopkins Medical School revealed that doctors were less likely to order excessive laboratory tests when faced with their cost. Billing transparency among healthcare staff reduced expenditures by 9 percent and led physicians to search for alternative (and cost-effective) testing for their patients.
While one could argue that medical tests aren't meant to "rip off" patients, the markup is undeniable. If you've ever complained about the cost of doctor's visit, consider these everyday markups and the effect they impose on your bank account. Savings are the cornerstone of financial health. Why waste yours when credit repair is on the line?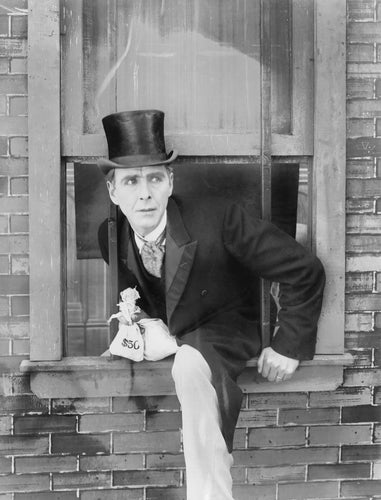 Hotel stays.
Whether it's a business trip or a luxurious vacation, your hotel bill will account for the bulk of your travel expenses.
Let's suppose you book a 7-night stay at a five-star hotel in New York City. You booked on short notice, so the tab will run $425 per night, including taxes. At the end of your stay, the bill equals $2,975, or $17.71 per hour. Not bad considering the location, right? But consider the following: Let's assume that you only stay in your hotel for 11 hours each day, 8 to sleep and 3 to relax, unwind, etc. The time spent away from your room wastes more than $1,600, or roughly 54 percent of the total hotel cost. $1,600 is a steep price to pay for an unused room, especially when affordable alternatives are available.
The fix:

Adjust your personal taste and opt for modest accommodations. Use the money you save to pay down debt, invest in a Roth IRA, or plan another affordable vacation.
Convenience purchases.
It's no surprise that bad health is usually attached to products with bad markups. For example, big box stores sell "value" packs of processed items like chips. 64 single-sized bags will cost $44.35. While this price isn't breaking the bank, the unit price is outrageous. For the privilege of consuming this nutritionally-deficient junk food, you'll be spending $2.85 per ounce. Unless your Doritos are laced with caviar, there's no reason to spend so much on so little.
The fix:

When it comes to value, consider the unit price above the overall sticker price in these situations.
Food.
Restaurants generally triple the cost of a dish in order to recoup expenses for supplies, pay the wait staff, and gain a profit. Grocery stores adopt a similar, though less aggressive, business model in order to make money on the food they sell. If you've ever been frustrated by paying $4.99 for a pound of asparagus, you've felt the sting of a rip-off.
The fix:

Look for local shopping alternatives like farmers markets or direct delivery services, allowing you to save cash and eat better food.
Medical tests.
There's no quantifying this example. Healthcare is expensive, period. As we said earlier, "rip-off" isn't the correct term in every case, but it definitely warrants consideration.
The fix:

If you're concerned about being overbilled for general healthcare, ask your doctor to consider your financial needs in addition to your physical concerns. A doctor who pays his/her own bills is likely to sympathize.