You've heard the old saying, "You have to spend money to make money," and it's true. When it comes to personal finance, sometimes it's wise to invest a little more in order to gain a greater Return on Investment (ROI). So, how can you maximize your money's potential while minimizing risk? Below are some personal strategies that have worked well for my family. Review the tips and consider applying them in your own life.
For us, major purchases have included: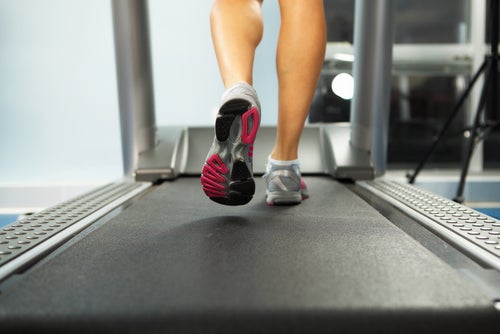 1. A treadmill. I bought a Freemotion treadmill in 2011 for $1,500. The price included free belt replacements and a lifetime warranty. Before buying fitness equipment, I belonged to a gym that cost $65 a month in membership fees. To make matters worse, its location was inconvenient and I rarely went more than twice a week. In all, I was spending $780 a year for less than 100 gym visits. Oppositely, the treadmill paid for itself after two years. It allowed me to run more often and save money on membership and commuting costs. Although it was considered a splurge, the cost savings are undeniable after nearly four years. Consider changing your perspective to cost-savings rather than simple cost when shopping for big-ticket items. Allow your money to work smart, not hard.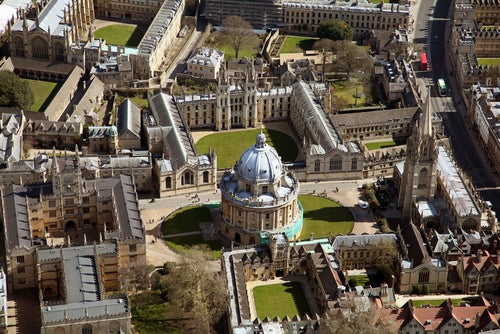 2. College. We've talked about my hefty student loans and the pros and cons of education debt. Despite the stress and personal limitations, attending a university has allowed me to:
Transform a passion into a career
Aim for the salary I want
Save aggressively for retirement and emergencies
Open doors in new fields
Although some of my debt still lingers, earning a bachelor's degree has paid for itself in the eight years since graduation. Education is indispensable. Do some research before applying for college to guarantee a sizable ROI. Learn more about your field's earning potential and the financing options available. Good decisions are made with empirical confidence.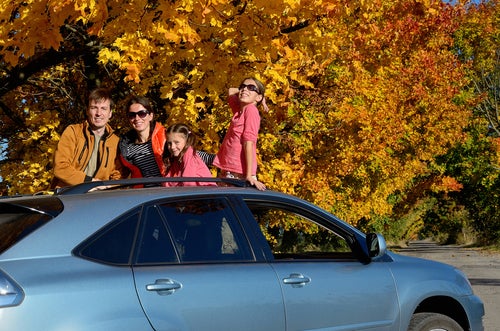 3. A car. Financing a car is the norm in America, but what if you could avoid the hassle? We paid cash for a Mini Cooper Countryman in 2011, allowing us to avoid financing fees, interest rates and other dealership extras. Consider the same strategy for your family by doing some planning. For example:
Finn and Amy Foley want to avoid financing a new car. Their current vehicle is in good condition and they plan to trade it in in four years. They decide to pay themselves a monthly car allowance to prepare for the future purchase, saving $365 a month for 48 months. When it's time to buy a new car, the Foleys have saved $17,520 and earn an extra $6,500 for their trade-in. They now have $24,020 to shop for a vehicle. They opt for a cheaper model and pocket the remaining $6,000.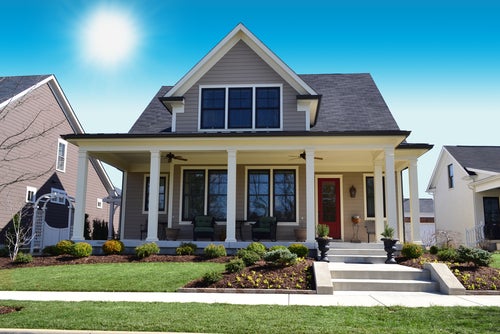 4. A house. Real estate is risky without the right tools. Understanding how and when to invest is half the battle. My family bought a house in April 2013 from an investor looking to retire. Consequently, the turn-key property was listed below market value and we were able to secure a good deal. The price of our home was recently reassessed for 20 percent more than we paid, eclipsing our down-payment and guaranteeing a return if we decide to sell. Take a similar approach in your home-buying adventures. Find a property with a solid structure in a good neighborhood and don't let superficial finishes deter you from the purchase. Take a tiling class at Home Depot or spend a weekend learning about painting and flooring on YouTube. The goal in real estate is profit. Maintain this goal as Priority #1.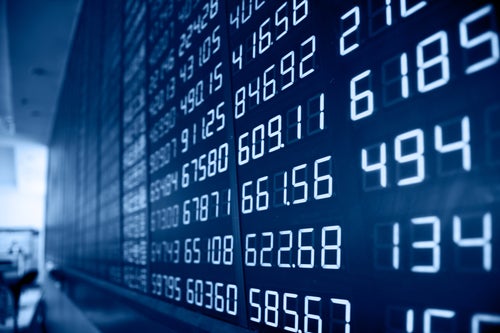 5. Stock. Stocks are a vital part of any retirement portfolio, and they can also yield sizable returns as an individual investment. We use 10 percent of our household income to invest in a particular stock. After doing research and observing the company's growth, we felt confident in our decision to take a chance as shareholders. While the stock usually holds steady at $45 per share, a recent upturn has yielded dividends we can use for retirement, emergency savings and home renovations. Take the same steps in your investment strategies. Study the market and decide how much you can afford to spend. Seek advice from a financial planner before taking action. The bottom line: Your money can either sit in a savings account or work to increase your bottom line. The choice is yours.