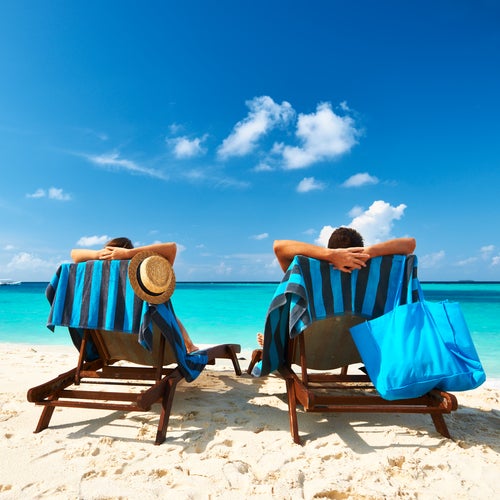 Credit repair is like a diet; it's all about motivation. While you may begin with gusto, sometimes a change in habit can dampen your resolve. When it comes to saving money, planning a vacation is the proverbial piece of cake. So, how do you avoid the temptation to backslide? Read on to learn some easy, money-saving tips.
Look for flight and hotel bundles.
This option seems obvious, but you'd be surprised how many people opt out of this money-saving option. Vacation packages offer the best of both worlds; discounts on round-trip flights and hotels that are not offered à la carte. For example, a coach, round-trip ticket from Seattle to Chicago is $371 through Priceline.com. When bundled with a stay at Chicago's Palmer House Hilton, the price drops by more than 15 percent. Do yourself a favor and get the perks when you can. Why pass up free discounts?
Don't blow your cash on accommodations.
It's easy to spend all your vacation money on hotel accommodations, so why not get creative? Consider the following example:
Tom and Anne are planning a vacation from Seattle to Chicago in October. While researching package deals, Tom learns that a flight plus five nights at the Palmer House Hilton will cost $995 per person. Anne looks for flights and hotels in surrounding areas, discovering that they can stay at the Hilton Orrington in nearby Evanston for only $661 per person. Tom and Anne opt for the Orrington, allowing them to save a total of $668. As a bonus, they are able to take the El train from Evanston into downtown Chicago for only $2.50 per person.
Tom and Anne got the same level of quality in accommodations while managing to save a significant amount of cash. They were also able to explore the city via public transit. Take a lesson from their experience and venture beyond the tourist spots. Look for hotels off the beaten path.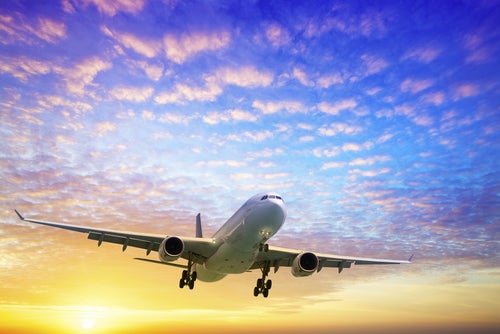 Don't drive.
Car rental is a never-ending headache on vacation. Worries include cost, gas, navigation, paying to park, possible damage, and the list goes on. Just as Tom and Anne learned, there is virtue in relying on public transportation. What could have cost them over $500 for a five-day car rental cost less than $50 in El train tickets. Research your commuting options when planning a vacation. The result is sure to put money back in your pocket.
Follow the 1/3 dining rule.
If done correctly, this rule will save you a ton of money and satisfy your taste buds. Dining out is a major vacation expense; a family of five could easily spend $200 a day for three meals. If you're doing the math, that means a seven-day vacation could cost you $1,400 in food alone. Practice moderation by limiting your budget. Visit a local grocery store and buy enough food for two meals each day. For example, buy fruit and bagels for breakfast, and stick with cold sandwiches and yogurt for lunch. Choose a restaurant for your final daily meal. The cost of food is inevitable, but it shouldn't put a strain on your bank account. Practice restraint—it'll make that final meal even tastier.