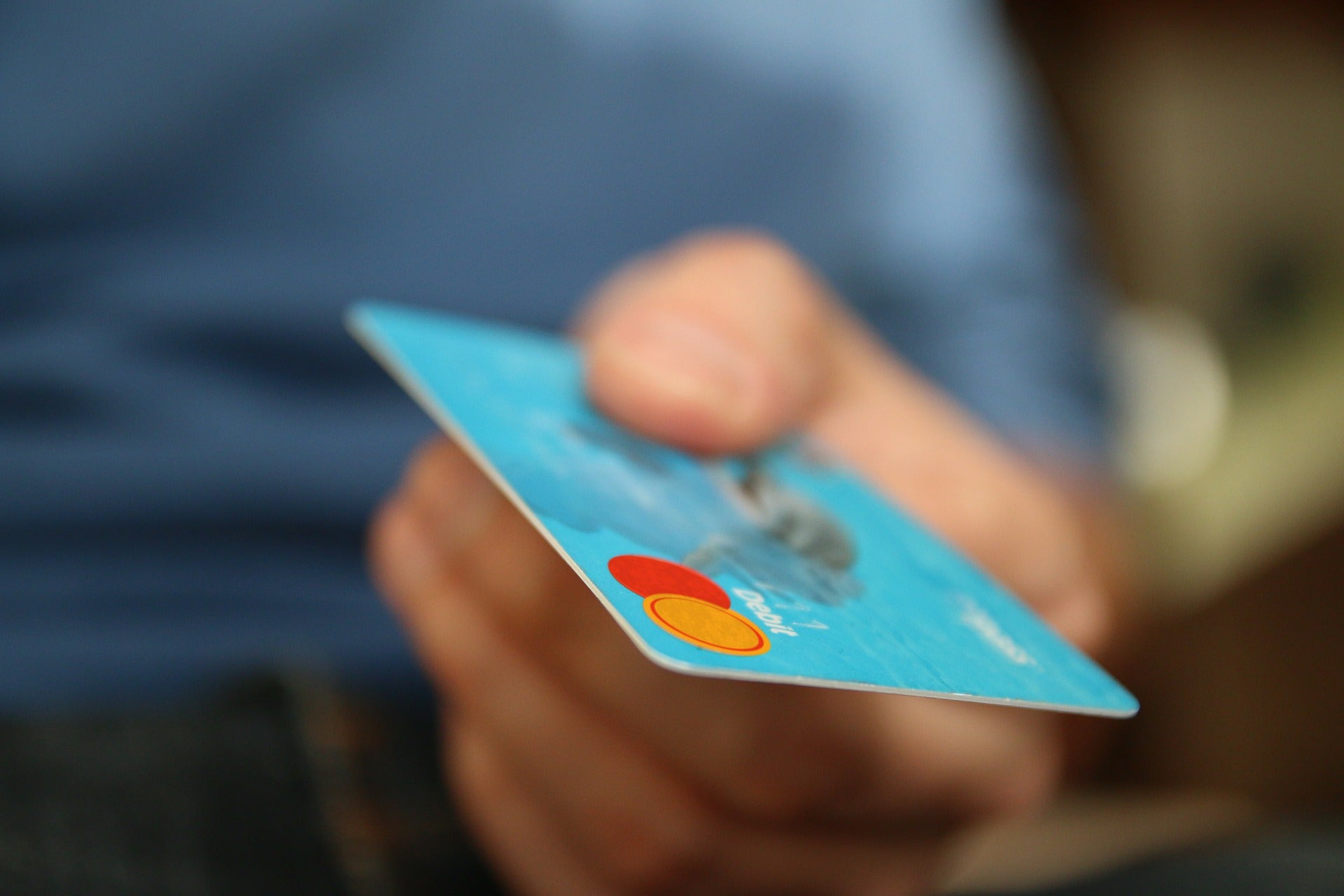 Identity theft is a crime that can impact more than your finances. Like other forms of theft, identity theft robs your sense of security, trust, and peace of mind. It's a personal violation that can affect your whole life.
But recovery from identity theft is possible. This three-step plan can help you regain control of your financial reputation and repair your credit.
1) Stop the Damage
Place a fraud alert on your credit reports. A fraud alert notifies lenders and creditors that your identity has been compromised. Often an identity thief will attempt to extend credit, and this flag will warn the credit bureaus to be on the watch for suspicious activity. The alert is active for 90 days and prevents any activity on your credit accounts.
You may also want to consider an extended fraud alert, which remains in effect for seven years. During that time you can get two free credit reports within 12 months, and your name will be removed from credit offer marketing lists for five years.
Call the police. Once you have determined that your identity has been stolen, file a report with the local police. Be prepared to provide as much evidence as possible, and request a copy of the report — creditors may ask for it.
Contact the Federal Trade Commission (FTC). File an Identity Theft Affidavit and create an identity theft report. You can file the report online or by calling 1-877-ID-THEFT (438-4338). This is only necessary if your identity has been stolen, but not if a single account was compromised.
2) Start Repairing
Review your credit report. By Federal law, you're entitled to one free credit report per year from each of the three credit reporting companies. (See www.annualcreditreport.com ) Review your reports closely for any accounts you didn't initiate, or for new or fraudulent charges on other accounts. If you see errors or debts you don't recognize, contact the credit reporting companies and the fraud department of each business reporting an error.
Keep a log. Record all of your phone calls, emails, and letters in a log. Include dates, names of people you spoke with, and phone numbers. Also keep track of the time and expenses you incur during the resolution of your identity theft — you can often deduct these expenses on your tax return.
3) Stay Protected
Protect your SSN. You should never carry your Social Security card with you or have your number written or stored anywhere that it could fall into the wrong hands. Never include it in an email, and never give it to anyone who doesn't need it for tax or financial account purposes. Your SSN should never be used as a form of ID.
Sign up for free credit monitoring. Although credit monitoring cannot actively protect you from identity theft, it can alert you if there has been a data breach that affects your account. If someone attempts to open an account in your name, you'll know about it. If you're offered a free credit monitoring service, it can help give you some peace of mind. Partnering with a legal credit expert can help you not only leverage your legal credit rights, but can also offer a higher level of service and protection than many of the free credit services available. At Lexington Law, for example, our PremierPlus service level provides continuous fraud alerts to protect your credit health.
Identity theft is a traumatic experience, but it doesn't have to permanently ruin your credit. You can start to fix your credit and take measures to protect yourself against future vulnerability by following these steps to recovery.
Carry on the conversation on our social media platforms. Like and follow us on Facebook and leave us a tweet on Twitter.