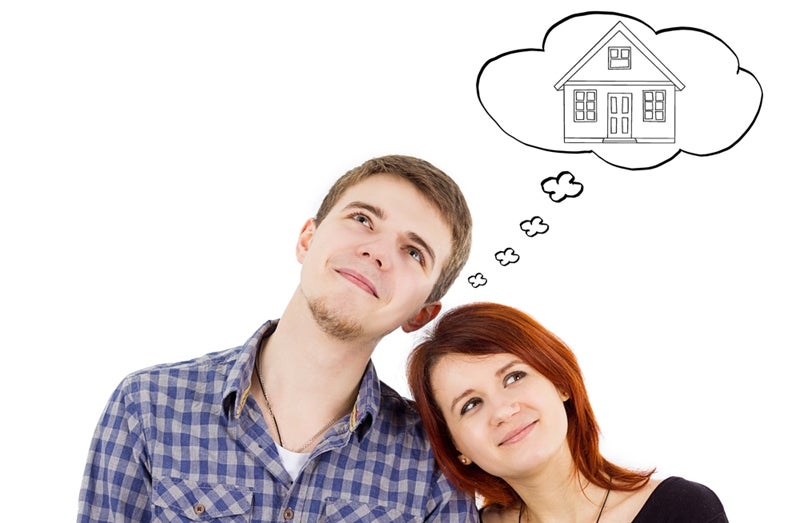 First-time homeowners and seasoned real estate investors alike often cringe at the idea of all the work and preparation that goes into purchasing a home. Good credit is almost always a requirement for lender consideration, but thanks to a recent increase in interest rates initiated by the Federal Reserve, potential homebuyers will need to be sure they are in good financial standing to qualify for their dream homes. With higher interest rates, competition for mortgages will be steeper and lender requirements even more important.
Federal rate changes have the potential to change how consumers access credit cards, savings accounts and loans of all types, but according to NBC News, homebuyers should not rush into any purchase agreements to take advantage of current rates.
Peter Lazaroff, director of investment research at Plancorp, a financial service firm, advised against hastened decisions, saying, "homeowners should not accelerate or decelerate their purchase decisions based on a market forecast."
"All markets, including interest rates, are forward looking. That means that debt prices have already built in expectations for slightly tighter monetary policy," said Lazaroff.
What the decision means for mortgages
On Dec. 16, the Federal Open Market Committee voted to raise the range on short-term interest rates. A momentous mark in monetary policy, the benchmark U.S. interest rate is now 0.25-0.5 percent, after holding at record lows for almost 10 years.
The board attributed the decision to hike rates to confidence in the economic forecast and a more favorable labor market.
The Federal Reserve did acknowledge, however, that the changes might take some time to truly be felt. In their statement the committee noted they are expecting "gradual increases" in rates.
For those consumers already with secured long-term mortgages, the increase will not directly impact their payments — but for prospective homebuyers, a higher interest rate could decrease the principal loan amount that is extended to a buyer.
Melanie McShane, an independent real estate broker in Southern California, said increased rates could also infringe upon actual sale prices.
"As the interest rates move up, the total loan amount that the buyer qualifies for decreases. Typically a buyer has a fixed amount in mind of how much they are comfortable spending monthly. As the interest rate moves up, that fixed monthly payment buys less and less home," McShane told NBC News.
If you have not already secured fixed rates for your next home purchase, you will want to highlight your financial stability by repairing any holes in your credit in anticipation of the interest rate increase.
Using your credit score as a qualification tool  
Considering your debt-to-income ratio, and how much you are willing to spare on a down payment will help you in determining a good price point. It's your credit score, however, that will give you some leverage in the negotiation process.
Ensuring your credit score is favorable enough to appeal to lenders can be as simple as keeping up with your credit report. One free report is granted annually, but there are plenty of programs that will allow you to view your report at your convenience for a small fee.
Keeping an eye out for errors on your credit report, keeping up with bureau-reported bills and avoiding a charge off can all help keep your credit score high.
Typically, a 720 or above is ideal and a score of less than 620 is "subprime," but does not completely disqualify your mortgage application. If for whatever reason you are in the subprime category, you should always consult a reputable credit repair service, such as Lexington Law Firm, to help construct the best plan of action.
According to this previous Lexington Law blog post, "in reviewing mortgage approval applications, lenders will have to see that consumers' monthly debt-to-income ratios are no more than 43 percent."
Related Articles:
Federal Interest Rate Change: What It Means for Consumers
10 Tips to Buy a Home with Affordable Interest