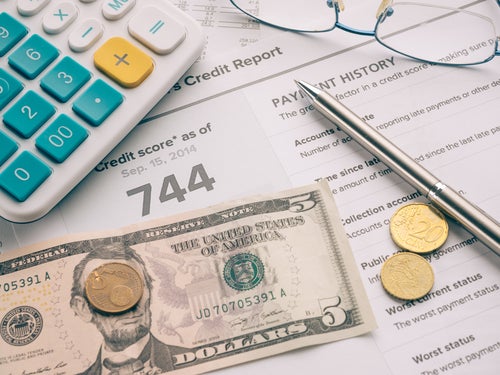 Credit health is a combination of good habits, credit bureau math, and complete information, but what happens when accounts are missing from your credit report? Below are a few examples of items you won't find on your TransUnion, Experian and Equifax reports:
Utility providers. Water, sewage, gas, electricity and trash removal are essential, but the average provider does not report to the credit bureaus.
Cell phone companies. 96 percent of the world population has a cell phone, and yet, few accounts are reported on the millions of consumer credit reports.
Landlords. Small landlord companies rarely report business transactions to the credit bureaus.
Some retail store cards and layaway plans. Depending on the lender, a department store card or layaway plan may not appear on your credit report.
Medical bills. Medical bills are considered outstanding debt, but they do not appear on your credit report like a revolving or installment account.
So, what should you do if an account is missing from your credit report? Begin by contacting your lenders. Ask them about their credit reporting policies. If they are willing, ask them to report your positive information to the Big Three. Companies that value customer service are likely to honor your request.
Simple enough, right? Not quite. Although these accounts aren't likely to appear on your credit reports without a personal request, a delinquency is another story. Non-reporters are quick to change their tune if your account is past due or goes into collections. The result is serious credit damage. The bottom line: Allow non-reported accounts to work in your favor. Practice responsibility by pursuing clean credit and complete information.