We talk a lot about how to rebuild credit, but what if you're just starting out? The act of establishing credit is just as important—perhaps more so—because it sets the tone for a positive financial future.
If you are new to the blog, spend some time sifting through the hundreds of articles we've posted. In the meantime, consider the items below. These credit-building mistakes are common, and should be avoided if possible.
Don't:
• Rent-to-own your stuff.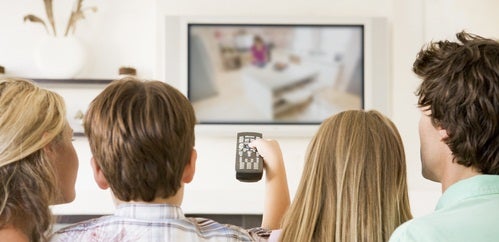 Rent-to-own stores seem to offer great deals. After all, where else can you buy a 60-inch flat-screen for only $39 a month? Before using this option as a credit booster, it's important to read the fine print. While it's true that most rent-to-own stores offer low payment options, the keyword is rent. You are paying to borrow an item during a 12-24 month period. Afterward, you have the option of returning it and losing your investment or buying it for an inflated price. At the end of 24 months, the "deal" of renting will cost you $936 with no reward. A better solution: Skip rental options and use credit wisely. Apply for a zero-percent interest credit card or a line of store credit. Create a plan that will allow you to pay off the TV on time and without accruing interest. The result? A positive account and money-well-spent. You can't lose.
• Save all your cash.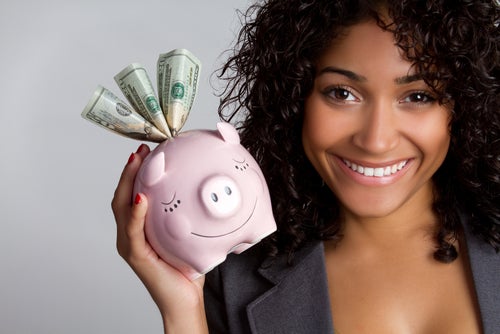 You may think that a hefty bank account is the key to increasing your credit score. While a savings account is important, your credit score is not graded based on income or how much money you have in the bank. Keep saving at least 10 percent of your income for emergencies, and invest the rest in something productive.
• Invest foolishly.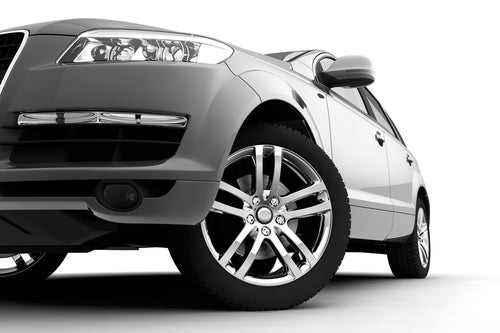 Speaking of investments, increasing your credit score won't happen with get-rich-quick schemes. Sure, you'd like to buy a new car or put a large down-payment on a house, but throwing all your cash into the stock market could have disastrous results. If investing is your goal, find a certified financial planner to help you create a strategy. Save for retirement before focusing on material things. Planning for the future will help protect your long-term credit stability, allowing you to take bigger risks down the road.
• Attach yourself to another person.
Increasing your credit score is not a buddy-system activity. Earning a positive score should never rest on the shoulders of a friend, especially if their behavior could affect your future. Consider the following example: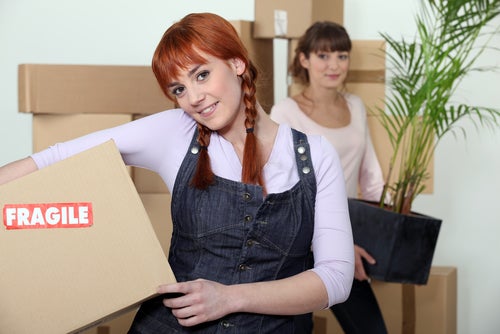 Sydney recently graduated college and is looking for an apartment. Although she can afford a one-bedroom, she decides to find a bigger place with an acquaintance she met at school. By the end of the third month, Sydney's roommate is behind on the rent, forcing her to pick up the slack in order to avoid eviction and credit score damage. What seemed like a good idea is quickly draining her bank account.
Take a lesson from Sydney's story and protect your credit with ferocity. Unless your cosigner is trustworthy and employed, don't attach your name to theirs.
• Charge everything.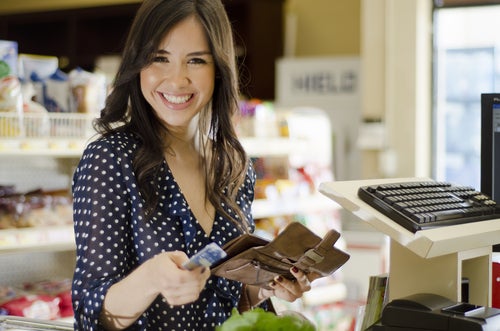 You wouldn't use a sledgehammer to hang a photograph. Like most things, there is finesse to building credit, a balance that helps increase your credit score with effectiveness. While it may seem like a good idea to use your credit card, charging too much will actually hurt your score. When it comes to credit, the rule of thumb is this: Never charge more than 25 percent of your limit. Building credit takes time; don't rush it.