We all live with the threat of personal identity theft. The world of technology has opened countless doors to thieves, endangering our credit scores and peace of mind. For business owners, this threat is twofold.
Though less prominent, business identity theft still remains a danger to U.S. credit scores. Sole-proprietors and other small business owners are at the front lines of this credit war, often realizing a problem only after it has spiraled out of control. Read on to learn more about avoiding this growing problem as a businessperson, and what every consumer can do to help.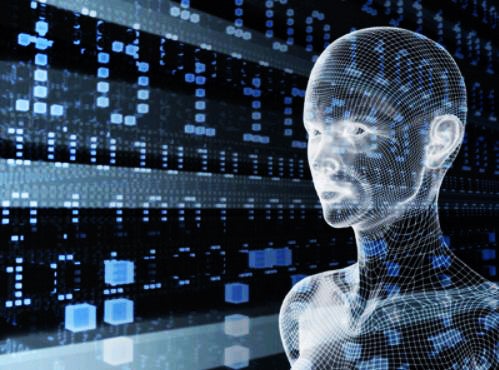 Business owners face identity theft on a global scale; with the right tools, anyone in the world can steal your company name and drag it through the mud. Protect yourself by becoming vigilant in the following areas:
Implement a company-wide security plan.

The safety of a company's name and data relies heavily on its staff. Be sure to set up security measures related to email, data transfer, employee permissions, etc. These added levels of defense will help you protect proprietary information—and your business credit score in the process.

Employ the best software.

Business identity theft is usually computer-based. Skilled hackers use malware and vulnerabilities within your system to breach security and steal information. Eliminate this possibility by employing the best anti-virus software. Providers like Norton and AVG offer affordable packages to keep identity thieves out of your virtual space.

Eliminate employee access.

Many employees violate security measures unintentionally, e.g., forwarding a private email, saving information on a personal USB drive, etc. On the other hand, a shadier workforce could be stealing your company's info from the comfort of their cubicle. When it comes to sensitive information, hedge your bets by eliminating all employee access and granting permissions on a case-by-case basis. Take this notion a step further by denying all email and server access to ex-employees within 24 hours of their departure date. You can never be too careful.
Executives aren't the only ones who suffer when their business name is compromised. Consumers, help to stop the problem by:
Practicing some common sense.

Sure, you've heard of Company X. You've even bought some items from them in the past. Despite these facts, be suspicious of unsolicited emails or phone calls from the company. If you sense that something isn't right, hang up and dial the direct office line to verify that the calls are legitimate. The bottom line: never buy anything from an unsecured phone conversation or online store.