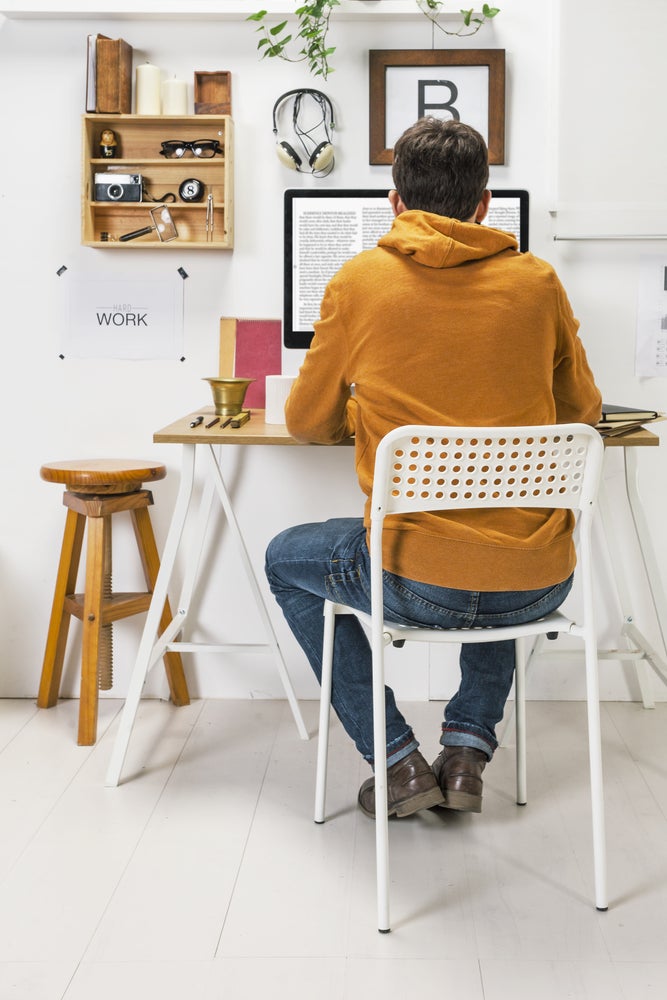 "Your account will be sold to a collections agency in 30 days" is never a phrase you want to read on an ominous red letter, but that's exactly what happened to my family a few weeks ago. Our neighborhood's waste management service had been transferred by the city to another company. Unbeknownst to us, the original company had been sending past due notices for an unpaid bill, a paltry $36.27. Why weren't we aware of the notices? The company sent them to the wrong address. Fortunately, the final notice arrived in our mailbox, but it seemed credit damage had already been done. The problem was, the account was paid in full. So, what should you do when a company makes a false collection claim? Read on to learn the answer.
Don't panic. Capital lettering printed on bright red paper is meant to cause one thing: panic. Resist the urge and pull yourself together. A clear mind will help you make sound decisions.
Collect your records. When faced with a false collection claim, it's important to gather written information about your account. In my case, I logged on to the waste management website and reviewed my recent payments, the last of which was in December 2014, the month my service ended. Take the same initiative by reviewing your recent activity and payment history.
Make contact. Once your evidence is solid, contact the company. Explain the situation and cite your payment history and up-to-date records. Ask them to verify basic information like your name, address and account number to rule out a clerical error.
Request debt validation. If the company still claims you owe them, the next step is debt validation, or proof that the company has the right to collect the debt in question. Click here to read more about the process. As I spoke with the waste management company, I asked them to verify which month I had not paid my bill. When they replied "January 2015," the conversation took a productive turn:
"The reason I didn't pay my bill for January is because the service was discontinued in December," I said. "Also, I never received any past due notices, preventing me from contacting you until now."
"What's your ZIP code, ma'am?"
"98XXX."
"Oh, you're right, it looks like your city is being serviced by another company. I'll remove this late notice and close your account today."
Demand written proof of credit repair. Whether your issue resolves on the phone or during debt validation, it won't automatically erase credit damage. Don't allow a mistake to impact your financial health. In addition to correcting your account, ask the company to provide written proof of the mistake to you and the credit bureaus, ensuring that your information remains accurate.
The bottom line: One in five consumers deals with false credit reporting, and vigilance is the only way to prevent it. Work with our legal team to audit and protect your credit reports. The result will provide you with the score you deserve.