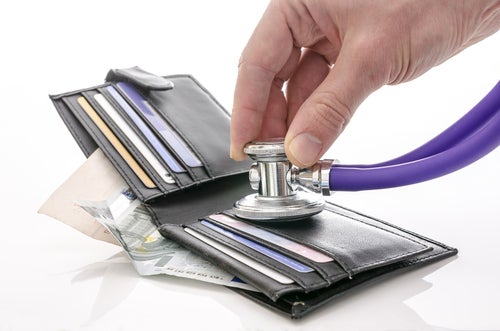 Medical bills are among the top reasons for credit repair in the U.S., and the reasons aren't always just. According to the Coalition Against Insurance Fraud, consumers and businesses lose more than $68 billion to scammers each year. As one of the many forms of identity theft, insurance thieves target innocent people like you in attempt to abuse healthcare coverage information. Some of their tactics include:
Billing the government for services you did not receive (in cases of Medicare or Medicaid)
Billing your insurance provider for services you did not receive
Billing you for services you did not receive
Securing healthcare services for themselves
Assuming your identity to continue stealing and defrauding others
When identity theft is a factor, the stress of false information and a dwindling credit score can be overwhelming. Avoid unnecessary issues by keeping your insurance information safe with the tips below. Credit health is important, too.
Destroy old insurance cards. Insurance providers usually issue new cards every year. If you still have outdated cards in your wallet or at the bottom of your purse, it's time to be more careful. Shred old cards to prevent them from being lost or stolen. While the card may not be current, it probably still contains valuable information that can be used to steal your identity and hurt your credit report. Do your part to keep credit repair woes off your plate. You can never be too careful.
Don't give out private information. As a society, we're generally comfortable disclosing personal information to professionals like doctors and nurses. When one of these people calls, however, it's time to practice some common sense. Ask yourself the following questions:

Do I know this person? Have I spoken with them before?
Am I 100 percent sure I can trust them?
Why do they need private information over the phone?
If you're feeling a pang of doubt, explain that you'd rather give out your personal info face-to-face. A reputable medical practice won't argue.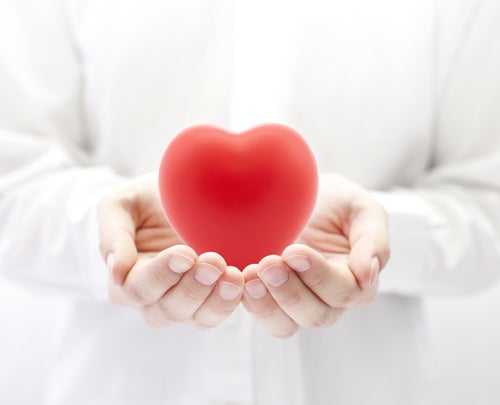 Review your medical bills carefully. Scammers play a number of shady games when it comes to cashing in on insurance fraud. Consider the following scenario:

Kate recently had outpatient surgery to repair a torn ligament in her knee. When her medical bill arrived, she was shocked to find that she had been charged an extra $1,500 for care that she did not receive, including a knee brace, physical therapy, and pain medication. She reported the discrepancy to her doctor and the insurance company. It was later discovered that an employee in the medical billing department had been altering insurance claims and pocketing the extra cash.

As we've learned from Kate's experience, you can never be sure where a scammer is lurking. Review insurance forms and medical bills carefully to ensure the charges are correct. A falsely-inflated bill is a fast way to find credit repair trouble.

Realize that nothing is free. Beware of correspondence that begins like this:


"Congratulations, you have qualified for a free health screen/new piece of medical equipment/prescription meds, etc. Please send us your insurance information so we can get started!"

Newsflash: nothing is free. If you receive a call or letter of this nature, you are most likely the target of a scam. Contact your local FBI field office to report the incident and keep your information safe and private. If a deal seems too good to be true, it probably is. Think twice before falling prey to scammers. Why risk your credit health?