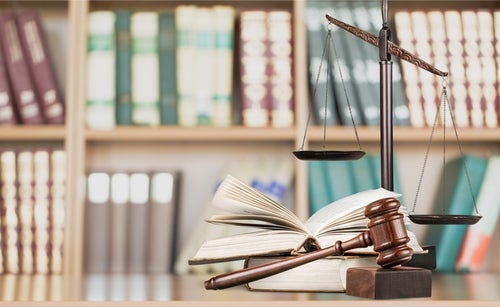 For many of us, student loans are a necessity in order to attend college/trade school ("college"). Although student loans are necessary, it is important to educate ourselves about the student loans and the protections we have as consumers. In order to protect ourselves we can take a couple of steps before we acquire a student loan for our education.
Step One
Be familiar with the contract between you and the student loan lender ("lender"). Be aware of the terms that outline your obligations to the lender. Know when payments begin, when payments are due and the interest rate that is assessed against your balance. Also, be aware of the protections that may be afforded to you in the contract such as grace periods if you are late in making your student loan payment, deferments that you may take after graduation and in the case you have a financial hardship. Also, be aware of what the student loan will ultimately cost you over time.
Step Two
Be aware that sometimes lenders will use incentives such as gift cards, prizes and credit cards to entice you into a student loan. It's important to see these incentives for what they are — enticements to make you a customer of the lender. Before you enter into a student loan, investigate the terms of the lending agreement and the lender that is enticing you to become its customer.
Step Three
Be aware that if the lender breaches (violates the terms of the contract) the contract with you that you may have protections and remedies that you can assert against the lender in court. Many of these protections and remedies will be found under contract law, however some may be found in state and federal statutes that are designed to protect consumers. Additionally, if the lender deceived you when you entered into the contract by stating something materially different to you than what was contained in the contract, you may be able to make a complaint with your state attorney general's office or with a federal agency, such as the U.S. Department of Education. These agencies may investigate your complaint and if necessary take steps against the lender to protect consumers.
Step Four
If you have finished and/or left college and you have had difficulty paying back your student loan, you could be dealing with a private debt collector. Please be aware that these private debt collectors are subject to both state and federal consumer protection laws such as the Fair Debt Collection Practices Act (15 USC 1692 et seq.). If you suspect that a violation has occurred, you can contact state and federal consumer protection agencies and/or a private attorney to discuss or report what has happened to you.