Due to the economic recession, the list of career opportunities has taken a hit. Moreover, employers are becoming more selective in their personnel choices, often relying upon personal and financial background checks before casting a deciding vote. If you suffer from bad credit, you may be demonstrating poor employee skills. Read on to discover how your credit rating relates to ideal new-hire qualities.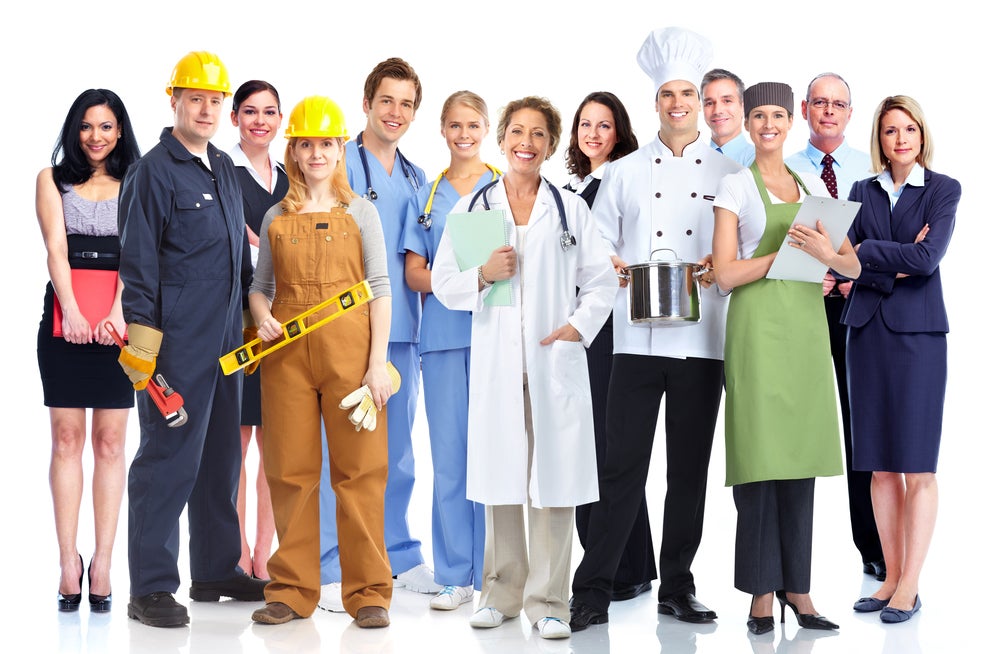 1. Timeliness.
It's a fast-paced world, and businesses rely on timely and efficient employees. If you are constantly late, prone to long lunches, and are out the door by 5:00, your boss isn't likely to reward you with a long tenure.
Credit report relevance: Payment history is a way for potential employers to gauge your ability to stick to a schedule. If you can't pay your bills on time, they will assume you won't make the 8:00 am staff meeting, either.
2. Management.
Even if you are not applying for a management position, the ability to manage your own work duties is essential. Although there is usually a mandatory training period, bosses take comfort in employees who can function with minimal hand-holding. The ability to work independently will put you ahead of your competitors.
Credit report relevance: The advent of email reminders and auto-pay has left little excuse for a poorly-managed credit history. Most consumers are saddled with multiple bill payments each month, requiring them to effectively juggle each account in relationship to their income. While one account may be spotless, chronic lateness on others could send the wrong message. Pay equal attention to all accounts in order to prove your overall commitment.
3. Trustworthiness.
Employers are taking a risk with every employee they hire. The expense of bringing in new staff members includes salary costs, training, insurance, matching retirement funds, flexible spending programs, etc. When the stakes are high, your boss needs reassurance that his investment will pay off. While signing a contract is one thing, sticking to its commitments is another.
Credit report relevance: A bad credit history can affect nearly every area of your life. Employers are unlikely to hire a candidate with default and collection accounts peppering their credit reports. Both items convey a chronic account status, where payments are usually at least 90 days past due. Unless the circumstances were dire, your would-be boss will probably take the hint.
4. Responsibility.
Many employees are entrusted with a huge amount of responsibility. When the company's reputation is on the line, it is important to show that you take your obligations seriously. Seeing the big picture will provide your boss with assurance that your work is in good hands.
Credit report relevance: Responsibility is about taking a proactive stance in life. The financial stresses of a mortgage, car payment, student loans, etc., are a lot to handle. Those with superior skills understand how to balance such responsibilities with each passing year. On the other hand, foreclosures, bankruptcies, and repossessions could cost you more than a bad credit score.
5. Honesty.
As an all-encompassing quality, employers prize a staff filled with honest workers. Businesses specializing in the financial and retail realms especially require employees who are able to stick to the straight-and-narrow. If your boss cannot rely on you to tell the truth, don't expect many career opportunities in the future.
Credit report relevance: Although bad credit does not always indicate dishonesty, especially since credit reports can contain unfair or inaccurate information, your relationship with creditors may provide potential bosses insight into your personality and dependability. Regardless of whether you are dealing with a new boss or a loan agreement, honesty and follow-through is key.