Credit Cleaning Software & Kits?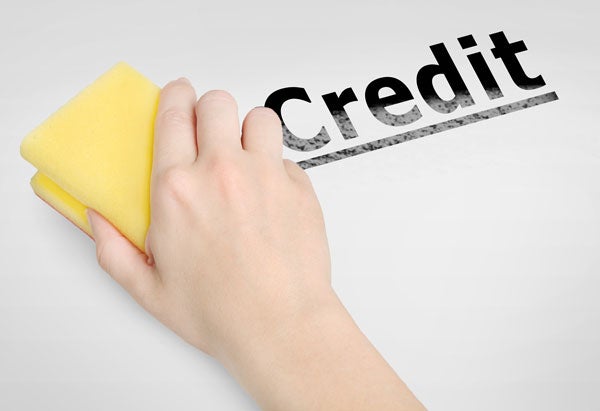 With the popularity of the DIY mentality, many people opt to take the do-it-yourself credit cleaning route. They purchase credit cleaner kits or credit cleaning software packages. Many times, these items oversell themselves by claiming to provide you with an "A" rating, increase your credit by a certain number of points, or even more outrageous claims. Don't be fooled! Whatever tactic you choose, whether it's a kit, software, or credit repair organization, no one can remove accurate negative information from your credit report. Rather, cleaning your credit involves removing questionable negative information from your report.
Credit cleaner kits usually come in the form of books or downloadable e-books. They provide instructions for how to work to clean your credit step-by-step, usually by supplying you with letter templates for you to fill out and send to the credit bureaus. They have the addresses and other information that you may need available to you in one location.
Software packages to clean your credit work much the same way as the kits; they walk you through the steps, though they usually also provide you to with a way to automatically generate dispute letters using information you provide. Most software essentially does the same thing as kits except they allow you to use your computer to generate dispute letters.
The underlying theme here is that both credit cleaner kits and credit cleaner software packages still require you to do the work yourself. The only time saving trick they provide is they give you letter templates you can use to dispute your questionable information with the credit bureaus; however, you still need to customize these letters with your particular information. Using credit cleaner kits and/or software packages typically requires the same amount of time, as well as the same levels of patience, determination, and perseverance, that you would need if you were working to clean your credit entirely on your own, without purchasing a kit or software package.