Take Control of Your Credit
A credit consultant is open to review your FREE credit report summary. Call now for your FREE consultation:
1-

855-255-0139
Close
Call
Free Credit Consultation
:
1-

855-255-0139
for a Free Credit Repair Consultation
FREE Credit Report Summary & Credit Repair Consultation
Lexington Law offers a free credit repair consultation, which includes a complete review of your FREE credit report summary and score. Call us today to take advantage of our no-obligation offer.
Late Payments: Removing Inaccurate or Unfair Items From Credit Reports
Late Payments can have a detrimental effect on your credit score.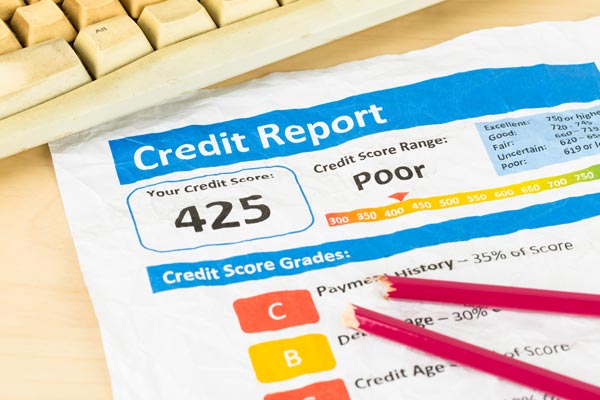 One recent late payment on a single account can lower a score by 15 to 40 points, and missing one payment cycle for all accounts in the same month can cause a score to tank by 150 points or more.
A single 90 day late payment also factors heavily in your credit score and is about as damaging as a collection account, judgment, tax lien, and even a bankruptcy.
Consecutive late payments are even more harmful to your score, as each subsequent late payment is weighted more heavily.
FICO and "The score lenders use" are trademarks or registered trademarks of Fair Isaac Corporation in the United States and other countries.
© 2018 Lexington Law®. All rights reserved. John C. Heath, Attorney at Law, PC d/b/a Lexington Law, and of counsel attorneys. 360 N. Cutler Drive, North Salt Lake Utah, 84054. 1-833-793-3000
Privacy Policy Text Message Terms Email Preferences. Credit Access.
Attorney Advertising