Late Payments: Removing Inaccurate or Unfair Items From Credit Reports
Late Payments can have a detrimental effect on your credit score.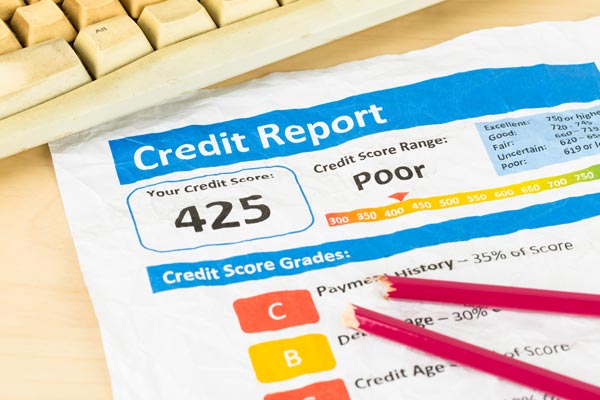 One recent late payment on a single account can lower a score by 15 to 40 points, and missing one payment cycle for all accounts in the same month can cause a score to tank by 150 points or more.
A single 90 day late payment also factors heavily in your credit score and is about as damaging as a collection account, judgment, tax lien, and even a bankruptcy.
Consecutive late payments are even more harmful to your score, as each subsequent late payment is weighted more heavily.