Tools and info to help you make the most of your credit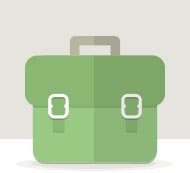 Getting the facts straight about the credit industry and how to repair your credit can be a daunting task. At Lexington Law, we have gathered the most relevant and accurate information and presented it here to make the process easier for you.
Credit in a Minute
The 5 Factors of Your FICO® Score.
Privacy rights, medical bills and Credit Scores.

All Credit in a Minute Videos
Credit Topics
Explore this section of LexingtonLaw.com to find information about a wide variety of credit-related topics. Learn answers to questions like "What is a bad credit score?", "How do I repair my credit?", and "Is it possible to fix my credit score?"
Your Consumer Rights
The law affords all Americans a number of consumer protection statutes that can be put to use to make the most of your credit score. These rights provide the foundation for Lexington Law's services. Explore the links for details about your legal rights.
Credit Repair Blog
News, information, and perspectives on credit reports, credit scoring, credit repair and other related topics provided by the staff, paralegals, and lawyers of Lexington Law.

Credit and Debt: The Basics
The average person cannot live without debt. Whether it's buying a home, financing a car, paying for college or building a credit score, we all need debt to reach our goals. As a vital part of life, it's important to know the basics of debt and its impact on your credit score. Read on to …

Read this post
Read the Blog
Lexington Law Newsroom
Get the latest news and updates from Lexington Law press releases, news articles, and media interviews with our attorneys.

How Do Stolen Credit Cards Affect My Credit?
As consumers try to find ways to protect their information, they benefit from knowing what are the right steps to take after their credit card information has been stolen and accessed illegally.

Read this post
Latest News
Credit Revolution Book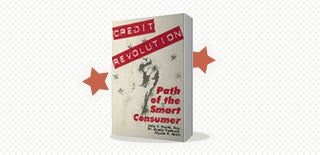 Penned by three heavy-hitters in the credit repair field, this book pulls back the curtain on the inner-workings of the credit reporting world and outlines what you can do to make it work for you.
Credit Insider Articles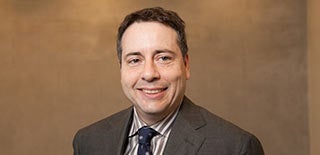 Written by Dr. Randy Padawer, these articles provide an insightful perspective on the credit industry from one of the nation's premier credit repair experts.