There are errors that need attention.
Lexington Law will fight for you and your credit.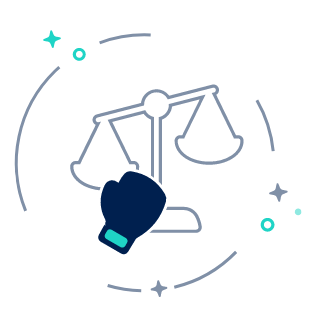 Get started today with a FREE online credit consultation
FREE Credit Score
FREE Credit Report Summary
FREE Expert Recommendation
Before we can view your credit, we'll need some information from you.
Don't worry, this is completely secure and won't hurt your credit score.
By clicking "NEXT" I agree by electronic signature to: (1) be contacted about credit repair or credit repair marketing by a live agent, artificial or prerecorded voice and SMS text at my residential or cellular number, dialed manually or by autodialer, and by email (consent to be contacted is not a condition to purchase services); and (2) the Privacy Policy and Terms of Use (including this arbitration provision).